Redheads have never been more in vogue, and ginger is a pretty hot topic. It may have been used for centuries, but the humble root suddenly seems to be the flavour of choice. Here's our round up of all the best things ginger…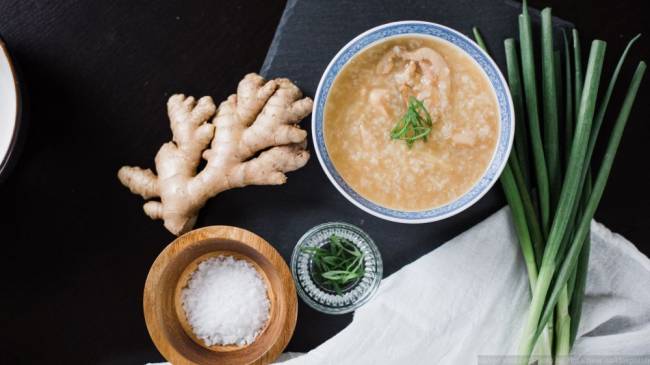 Drink it
Embracing the full power of the ginger root, Pimento is a fizzy ginger drink with a difference. Hot peppers in the mix add a real heat, and despite containing no alcohol, this is a real adults-only drink. Should you feel the need to pep things up, try serving over ice with a good glug of brandy or vodka and let your tongue tingle.

Sip it
Overeaten? Sometimes it happens, but don't let indigestion take over. Ginger's medicinal properties have been known for eons, and it's soothing anti-nausea attribute is one of it's biggest draws. Try a cup of Twinings Lemon & Ginger Tea Bags (widely available) after the next time you've hit the buffet for seconds (or thirds).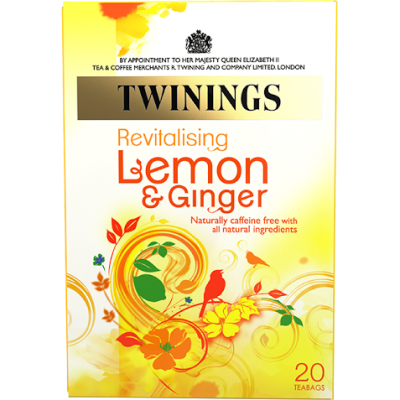 Chew it
For a quick-fix ginger hit, Gin Gins Chewy Ginger Candy (84g, Holland & Barrett) will hit the spot. Containing 10% ginger juice and only two other ingredients, these little sweets have some serious oomph! Travel sickness sufferers should try keeping a stash in the car's glovebox, ready for any fluttering bellies.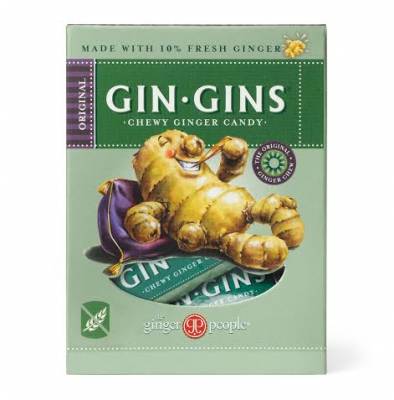 Spread it
Slap a bit of spice on your cheese sarnie, or add an exotic twist to your bangers. Lemon & Ginger Beer Jelly (300g welovemanfood.com) is exactly what you would expect. Tangy, zesty, sweet and subtly spicy, it makes a great glaze for all things meat. Just try not to eat the whole jar at once!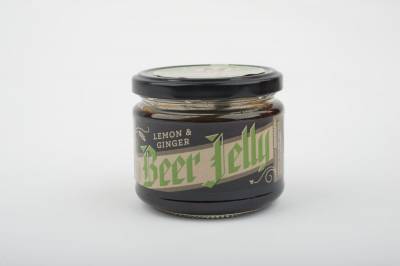 Heat it
Save a few quid on your daily latte habit and try making your own at home. Heat a mug of milk in the microwave, stir in some Beanies Ginger Bread Instant Coffee (50g, beaniesflavourco.co.uk) and have your very own Starbucks moment at home. Subtle, comforting and mildly spiced, this should perk up those gloomy grey-sky days.
Dollop it
Wake up your tastebuds in the morning by spreading your toast liberally with Mammy Jamia's Ginger Preserve (340g, Waitrose, Ocado and Booths). Intensely gingery with sticky juicy chunks, it will add a welcome change to a bowl of Greek yogurt with some chopped pears too, or if you're having a Mary Berry moment, slather it between a couple of plain sponge cakes.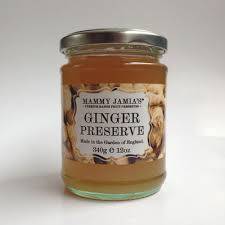 Glug it
Give your booze cupboard some creative kudos with a bottle of Delicious Art Ginger Liqueur (200ml, nationalgallery.co.uk). Not only does the bottle look great, but the liqueur is pretty fine too. Mellow and zingy, it makes a great hot drink with some boiling water, or muddle a few lime wedges and add a glug with some ice and soda for a long cooler.