Have you ever felt overwhelmed by the number of wines on offer at your supermarket and grabbed an old favourite for ease, or rush-bought a bottle screaming 25% off? Perhaps you've taken a gamble because you like the look of the bottle or the label's pretty swish? With around 3,000 wines sitting on the shelves of the UK's top 10 supermarket chains, it's no surprise that choosing a genuinely good wine at a decent price can be a minefield. As 'Dry January' thankfully comes to an end, we asked the Masters of Wine at wotwine? to recommend 10 of the best-value bottles available at your supermarket today. Cheers!
The wotwine? team of tasters meet every week to keep up to speed with new wines, and they've tasted over 90% of all supermarket wines available. While 42% of of the tipples tested were found to offer fair or exceptional value, a shocking 58% fell short and were found to be poor value, so the app could be a quick and easy tool for avoiding putting a dud in your shopping basket. To get the fool-proof answers every time you shop, you'll just need to download the free app, but below is a taster of wotwine? reviews, as they recommend the 10 best-value bottles of wine currently gracing your supermarket shelves…
WHITE WINES
The Horologist, New Zealand Sauvignon Blanc 2014 (Morrisons, £8.25)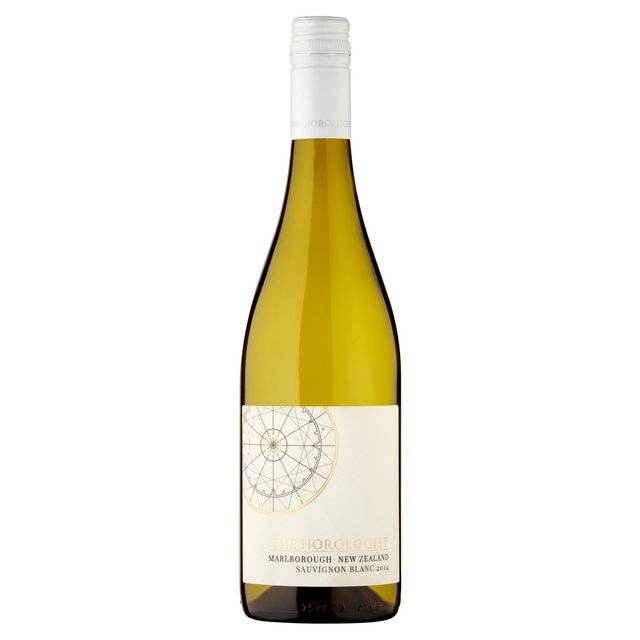 New Zealand Sauvignon Blanc is the most scanned white wine on the wotwine? app, and has taken the 'most scanned' top spot from Pinot Grigio over the last year or so. This wine is excellent thanks to the classic Marlborough cool-climate aromatics of lemon zest and lovely, ripe pineapple, which hit you as soon as you stick your nose in the glass. Much New Zealand Sauvignon Blanc is now bottled in the UK and many are a bit thin and dilute compared with their NZ-bottled competitors, but this wine is a real exception and shows that UK bottling can produce excellent results and the cost benefits can be passed on. The team at wotwine? thinks this could easily be a £10 a bottle wine, and whilst it is £8.25 today, it has also been £6 for a case of six bottles.
Vermentino di Sardegna 2015 (Lidl, £4.79)

This was our tasting note: "Nicely made, genuine wine with fresh citrusy character, orange rind, hay and saline mineral character. Good weight with a charmingly rustic finish." We felt this bottle would definitely be worth every penny of £8, so the fact it's on sale for just £4.79 makes it fantastic value.
Tesco's Finest Cotes de Gasgogne Blanc 2014 (Tesco, £5.99)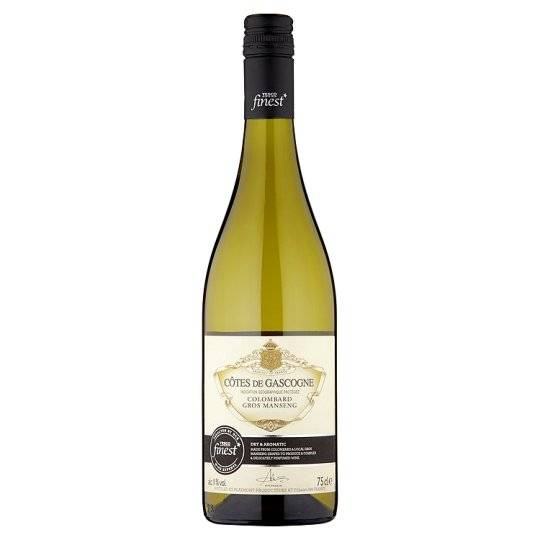 A fresh, crisp wine with vibrant green apples and grapefruit, very attractive and a lovely balance of fruit and acidity, and for £5.99 it's great value – we think this is an £8 bottle of wine.
Torres Moscato Oro Floralis (Waitrose, £7.49 for 50cl)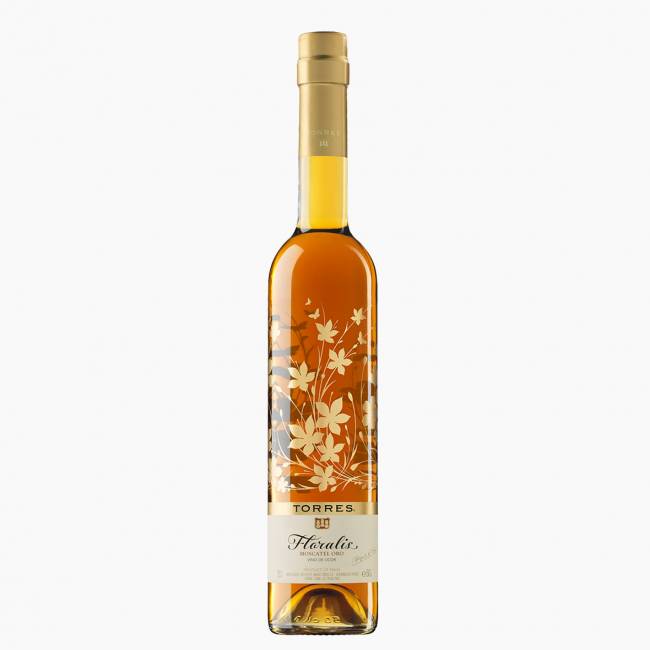 This is a wonderful, sweet wine to go with cheese or puddings. Our note is short and very simple: "Lovely, rich, round and mature Moscato. Superb." We think this is well worth £11.
RED WINES
Espartero Rioja Gran Reserva 2008 (ASDA, £9.97)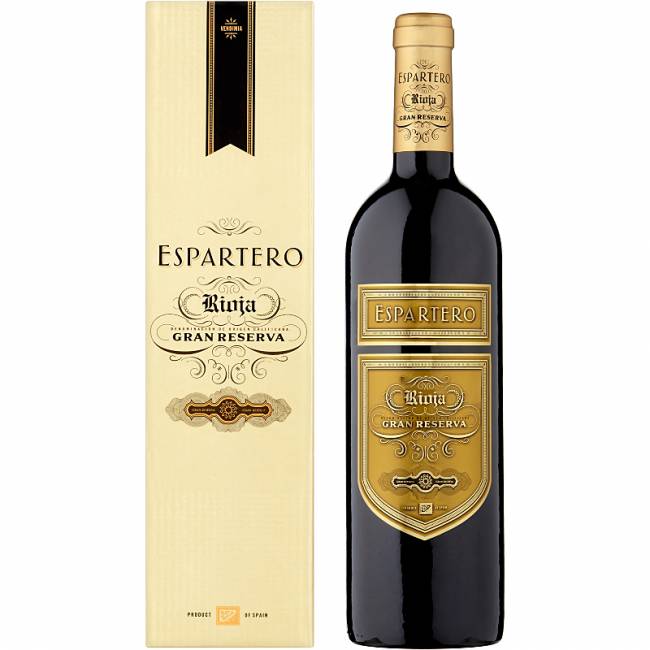 The most scanned red wine by our app users is Rioja, and our best value wine – luckily for them – is also a Rioja, and amazing value it is too. This is our note: "Silky wine with lovely maturity. Herbs and gentle spices over a savoury red cherry core, with coffee and bitter chocolate on the finish." This is easily a £25-£30 wine for £9.97. Where else can you get an eight-year-old wine with all that nutty, leathery maturity for that price? Don't expect a young, fruity number – this is classy, complex wine for a leg of roast lamb with lots of rosemary and garlic.
Aldi Exquisite Collection Marlborough Pinot Noir 2014 (Aldi, £6.99)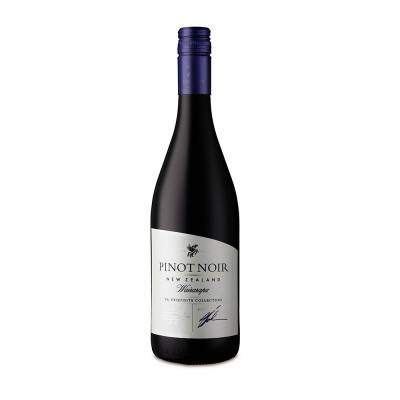 Good Pinot Noir is always difficult to find, and even the very best can be fickle and disappointing, so to find a delicious Marlborough New Zealand cool-climate Pinot Noir for £6.99 is something to shout about. This Aldi bottle is elegant and pure, with lovely ripe red fruit. The soft, gentle wine is worth £12 a bottle, so this is really excellent value.
Parker Estate's Favourite Son Cabernet Sauvignon 2014 (Waitrose, £7.49)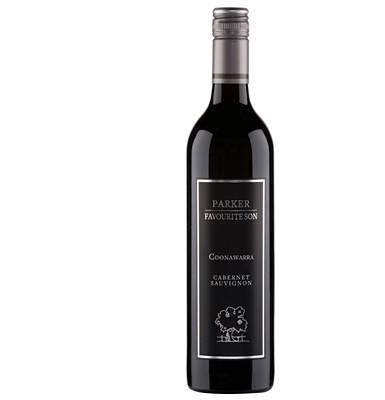 Now we move to the more gutsy styles, and Waitrose have an Australian cracker from one of the top producers south of Adelaide in the Coonawarra. This Cabernet Sauvignon is one of Oz's finest (and most expensive), and this baby from the Estate – probably from younger vines or parcels not quite making the top wine – has all the character of the distinctive red soils of the Coonawarra and the class of the Estate, but without quite the 'oomph'. But nonetheless, we think this is a £15 wine and our tasting note says: "Intense, complex wine with black plums; blackcurrants; balanced, classy oakiness; and a characterful earthy rusticity, typical of Cabernet Sauvignon from this great area."
DOT Argentinian Malbec 2016 (ASDA, £6.98)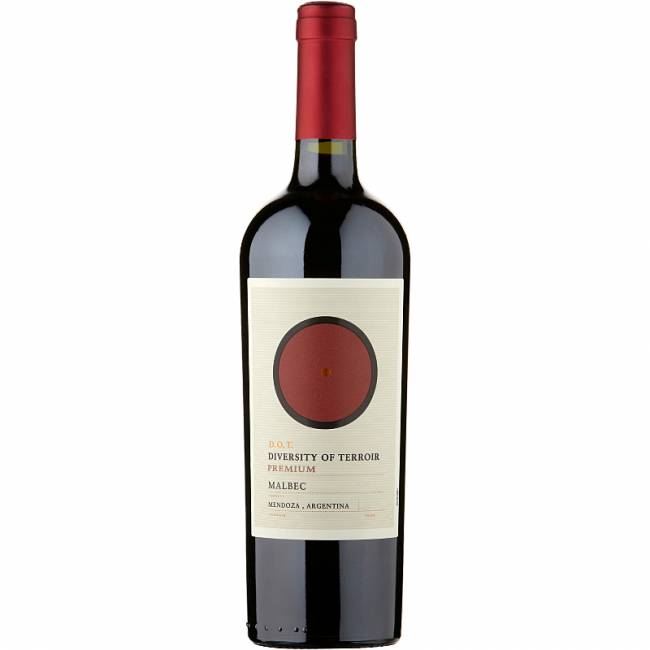 Another of our users' favourite wines is Argentinian Malbec, but finding a wine which is not over-burdened with alcohol and jammy fruit, but has some elegance and class with good ageing potential, is always a challenge. So when we tasted this bottle from the Uco Valley, one of Argentina's top producing areas, we were very impressed, and felt it was easily worth £10. It's elegant, has a long finish, and whilst it has masses of dark fruit, it has lots of other complex character. Bravo Asda! By the way, 'DOT' stands for 'Diversity of Terroir'.
ROSE WINES
Finally, we pull out for you a couple of the best-value rosés. Sales of rosé have been growing steadily over the last 10 years, and there's now plenty of choice on the shelves, particularly during the warmer months. We tasted over 300 rosés last summer, many of which tasted as though they had been made to a technical specification, such and such a colour, so much acidity, so much sweetness, etc, and all around £5 a bottle. To be honest, most of them were very dull but mostly correct wines, and the best to be done was chill them a lot and use them as a thirst quencher. However, we've also tasted some delicious, elegant and delicate wines at around £10-£15 a bottle, and some corkers for a lot less. Here are some of our best finds…
Mezquiriz Garnacha Navarra 2015 (Lidl, £3.79)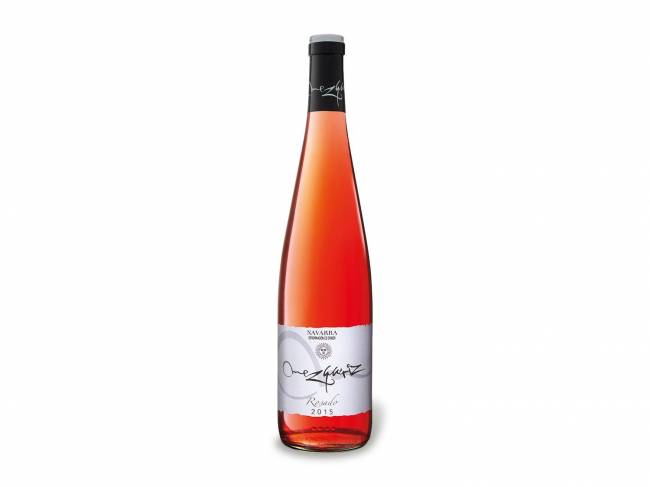 This dry, complex rosé from Navarra boasts lots of genuine varietal character, a great balance of fresh, crisp acidity and lovely strawberry fruit with a touch of earthy minerality. Hey, this is worth at least £6 of anyone's money: a great find.
Mateus Rosé (Tesco, Sainsbury's, Asda and Morrisons, £4.50 to £5.25)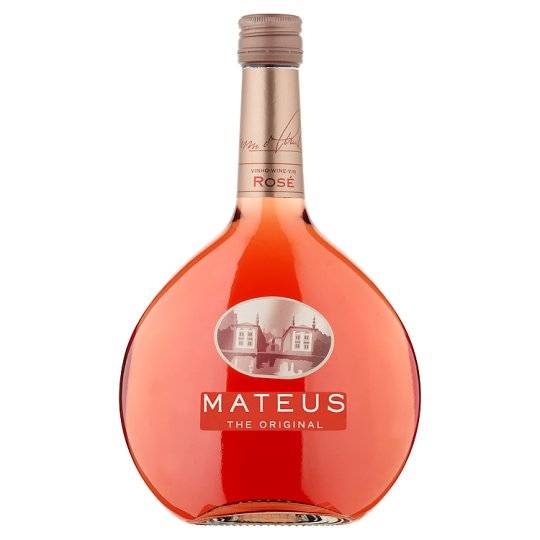 Finally, for those of you who like a slightly off-dry rosé, and one with a little fizz or spritz, it might really surprise you that we think one of the best-value rosés on the market – and still stocked in most supermarkets for around a fiver – is a wine made famous by the late Princess Margaret in the 1960s, when she asked for "that lovely pink wine in the pretty bottle…"
This is a wine that, when we taste it blind, always surprises us. It's extremely well made, a wine you'll want to have another glass of, and if you can forget or forgive its amazing fashionability in the 1970s, it's worth reappraising the wine that is the Portuguese Mateus Rosé. This wine really is the ultimate, fun crowd pleaser, and is worth at least £6. Plus you can keep the empty bottle and put a candle in it (or perhaps that's a little too retro).

wotwine? is a free app available on App Store and through Google Play. Direct links to download the app can be found at wotwine.com
wotwine? is completely independent. All tastings are done "blind", with wines for tasting purchased directly from supermarket shelves or websites. Prices quoted and availability are correct at time of publishing.