We're all trying to live healthier, better balanced lifestyles. And it's not breaking news that one of the easiest – and tastiest – ways to increase your vitamin and nutrient intake is through drinking juices. But it's not always easy knowing which juices you should be drinking. Juicing expert, João Gouveia, Founder of INIU, gives DAD.info the lowdown on juicing up…
Which types of juice are the healthiest?
As with most things, there are pros and cons to the different types of juices but, as a rule of thumb, avoiding the pre-bottled, sugar-filled fruit juices will always be beneficial. And the best way to do this is to try making juices yourself at home.
Along with the freedom of mixing and matching whatever ingredients you like (or, more realistically, have around the house), you can also choose to keep the ingredients' skins on (when you can) to add fibre. Of course, the juices won't necessarily be consistent every time, and there may be some waste, but if you've got the time to prepare fresh juices every morning without ending up with a bunch of fruit slowly melding into one furry nightmare, have a go at it!
You might also have seen bags of frozen fruit in the supermarket, some of them available in readymade juice recipes. These cut down preparation time and save on some of the waste, but you lose any benefits of fibre and they tend to be higher on natural-occurring fruit sugars.
There are also best-of-both flash-frozen juices. These are a little more expensive than buying fresh fruit and vegetables yourself, but they come with all the convenience of a pre-made juice. Coming in ready-to-blend pouches, these give you the closest to the fresh experience as possible.
Fruit versus vegetable juices?
As a rule, a combination of both fruits and vegetables, including skins and grains where possible, will always keep your juices rich in nutrients and fibre. And, more importantly, this will make sure your drinks aren't as high in the naturally-occurring sugars in fruits. You may think you're being healthy, but if you're shovelling sugar – natural or otherwise – throughout the day, it can cause erratic blood sugar levels and can even increase your hunger rather than suppress it.
What juice to drink and when?
The world went mad a few years ago for cleansing and detoxing, and although to many of us it's just a dramatic way of saying 'taking a break from booze', it's genuinely something our bodies crave. Exposing our bodies to our lives' daily demands means 'detoxificiation' (balancing toxins) can make us feel like new men. Cleansing ingredients like cucumber (skin-on), ginger, mint leaves, baobab fruit, lemon, pineapple, celery, pumpkin seeds and parsley can also help prevent water retention and leave you feeling fresh as a daisy.
Whether you're in the gym or in the park, working out can act as precious alone-time to help clear your head and keep your energy levels up. High-energy ingredients, when combined with optimal hydration elements, will not only make things easier, but can even improve your muscle response during your workout. Try things like kale, açaí, carrot, banana, rolled oats, cinnamon, guarana, lucuma and hemp protein.
When you're really feeling those 3am feeds or the fifth weekend in a row of kids' parties, the right combination of fruits and vegetables can give you a much needed kick into gear. Both nourishing your body and recharging your energy reserves, punchy ingredients like spinach, ginger, guarana and golden flaxseed, complimented with apple, cucumber (skin-on), banana and a mix of red berries will be sure to keep up the pace.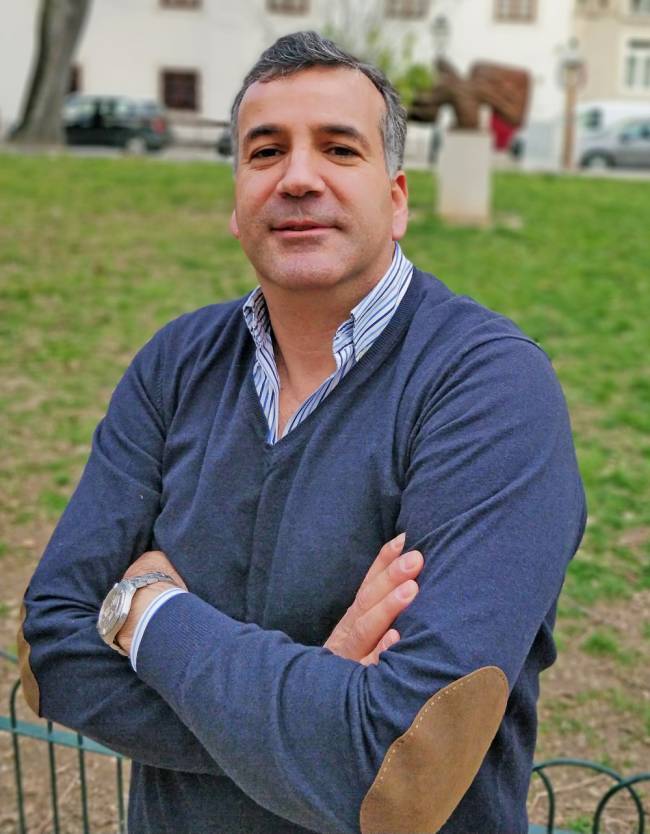 João Gouveia is the Founder of INIU – a range of functional fruit and vegetable juices that are 100% natural, with no added sugar, preservatives or other additives. Cryogenically frozen, INIU juices retain up to 99% of their nutrients and taste. Store the juice in your freezer and when you're ready simply add water and blend.