Generations of Scots will tell you that porridge is the best way to start the day. Here are some other ways to make sure you're getting your oats…
Oats are a unique cereal as they contain large amounts of soluble fibre, these lower the release of sugars into the bloodstream (termed the Glycaemic Load 'GL') and they may actually be more effective at lowering blood sugar than the top diabetes drug. These soluble fibres also the only type of fibre that helps to prevent constipation. As the fibres absorb so much water, they have a positive effect on fullness, keeping you feeling much fuller for longer.
Low GL diets can help to control weight, increase energy levels, prevent or reverse diabetes, heart disease, hypertension and elevated cholesterol, reduce cancer risk, especially breast cancer and a whole host of other benefits. If a bowlful of porridge isn't quite your thing, snacking on oatcakes throughout the day is an easy way to get some oaty goodness into your diet.
Our top oaty eats…
Nairn's Astrobites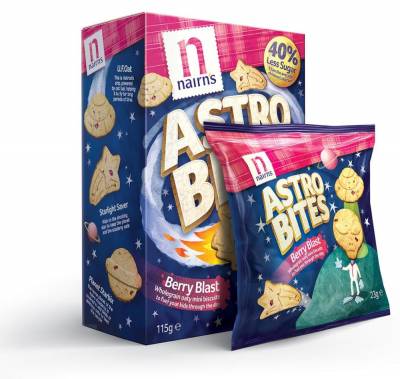 These kid-friendly snacks contain 40% less sugar than other children's biscuits. For a more adult version, Nairn's Muesli Breaks (£1.69, eight portions) contain oats, fruit and seeds in handy two-biscuit servings.
£1.59, for a pack of five
Jordans Super Berry Granola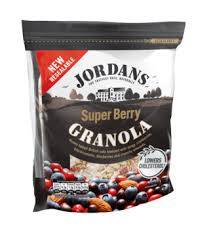 A seriously fruity way to get your oats. Each serving contains a third of your daily recommended amount of soluble fibre.
£3.99, 600g
Perk!er Porridge Pots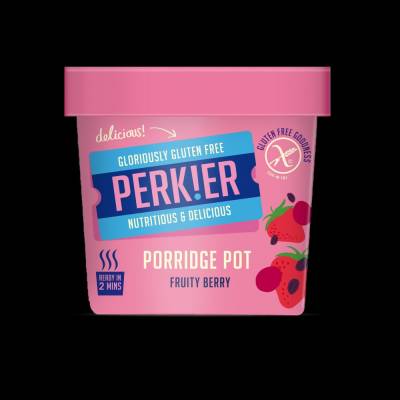 Perfect for on-the-hoof eating. Just add hot water, wait two minutes and dive into a bowl of gluten-free goodness.
£1.30, single serve