Finding an aftershave that reflects your personality is tricky; finding a gin that does the same is even more taxing. Luckily, we've done the gruelling ground work necessary to help you identify your perfect tipple…
'Mister Classic'
No. 3 London Dry Gin
46% ABV, 70cl, £35, Waitrose, Sainsburys
Owned by Britain's oldest wine and spirit merchants, Berry Brothers & Rudd, (who also happen to be the Wine & Spirits Merchants by Appointment to both HM The Queen and The Prince of Wales) this is a classic British gin. Juniper dominates the mix, while just five other botanicals add background flavours, keeping the flavour pure. If it's good enough for The Palace…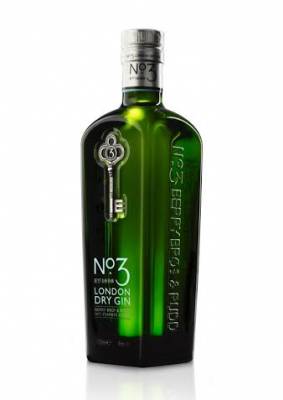 'Mister Dapper'
Tanqueray No.TEN
47.3% ABV, 70cl, £32.58, Selfridges and independents
The Art Deco inspired new bottle design adds extra kudos to this slick, luxury gin. Fresh and citrusy, it makes a perfect base for martinis or a gin fizz. Zesty botanicals including coriander exaggerate the orange, grapefruit and lime flavours. Hello… it's most definitely gin o'clock.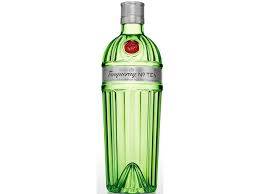 'Mister Exotic'
Whitley Neill
42% ABV, 70cl, £24, Sainsbury's
A gin to stand out from the crowd, Whitley Neill globetrots to Africa to pick up baobab fruit and cape gooseberries which add a refreshing sweet tang to their spirit. Mellower and softer than many gins, it makes a perfect long serve with chilled tonic.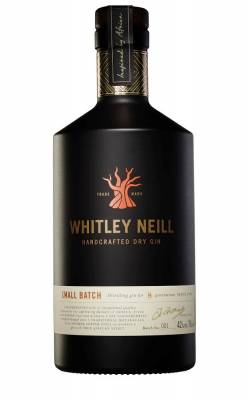 'Mister Swagger'
King of Soho Gin
42% ABV, 70cl, £34.95, kingofsohodrinks.com
London Dry Gin couldn't get much more London-centric. Launched by Howard Raymond, son of legendary Soho media mogul Paul, the bottle reflects the hedonistic fashion of the area. Distilled in the heart of London with a blend of 12 botanicals, this tipple has a well balanced flavour with warming spiciness, gentle sweetness and a hint of bitter grapefruit.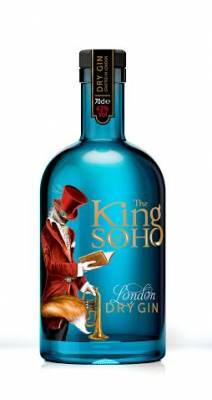 'Mister Gap-Year'
Opihr Oriental Spiced Gin
40% ABV, 70cl, £23, Sainsbury's, Waitrose
A drink that will open your senses to the aromas of the ancient spice trail. So aromatic, you could almost douse this on yourself as a cologne, the flavour is surprisingly balanced. Warming cubebs and black pepper give depth, while zesty coriander and citrus add a refreshing touch.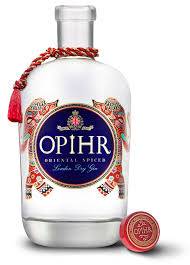 'Mister Green-Fingers'
Bloom London Dry Gin
40% ABV, 70cl, £24, Sainsbury's, Waitrose
Without being too poetic, giving a bottle of this a whiff is like breathing in a summer's day. Perfumed with fragrant flower aromas, the gin has a slight sweetness without being overpowering. Blooming marvellous.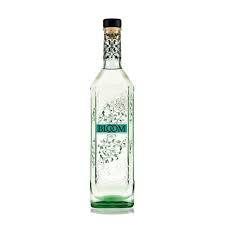 'Mister Cityboy'
Berkeley Square
46% ABV, 70cl, £35, Waitrose and independents
Known as the 'single malt' of the gin world, this is a gin you can sip over ice. It makes a great palate cleanser between a main course and dessert too. Subtle herbs notes like basil and lavender add a rich savoury edge, and the bottle will look good in your drinks cabinet/IKEA worktop, too.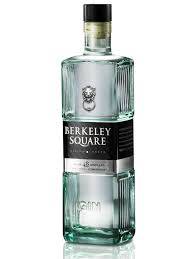 'Mister Curious'
Sipsmith London Dry Gin
41.6% ABV, 70cl, £27.75, Sainsbury's, Waitrose and independents.
The first gin for almost 200 years to be crafted in a copper still in London, and produced in small batches, this is a real artisan gin. 10 classic botanical flavourings make a deep complex flavour which open up after a good shake to make a classic martini. Time to unleash your inner Bond.