Check out these top treats for the home-loving Mum in your life…
Gourmet brekkie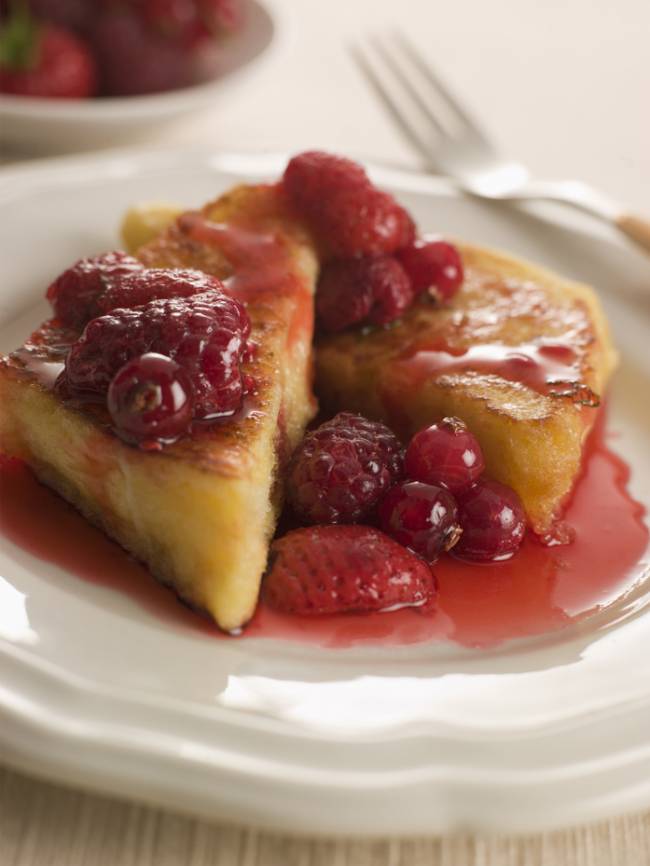 Whip up some French toast for a lazy breakfast in bed…
Whisk 2 eggs in a medium bowl with 4tbsp milk, 2tbsp icing sugar and 1tsp vanilla extract. Slice 2 thick slices of white bread and cut off the crusts. Dip each into the egg mixture giving it a good soak.
Heat a large knob of butter in a frying pan over a medium heat. Add the bread slices and cook over a medium-high heat for about 2 mins per side until deep golden.
Gently warm a mugful of frozen berries in a small saucepan with a spoonful of honey or sugar until warm and juicy. Cut the toast into triangles, spoon over the fruit and serve.
Skin nourishing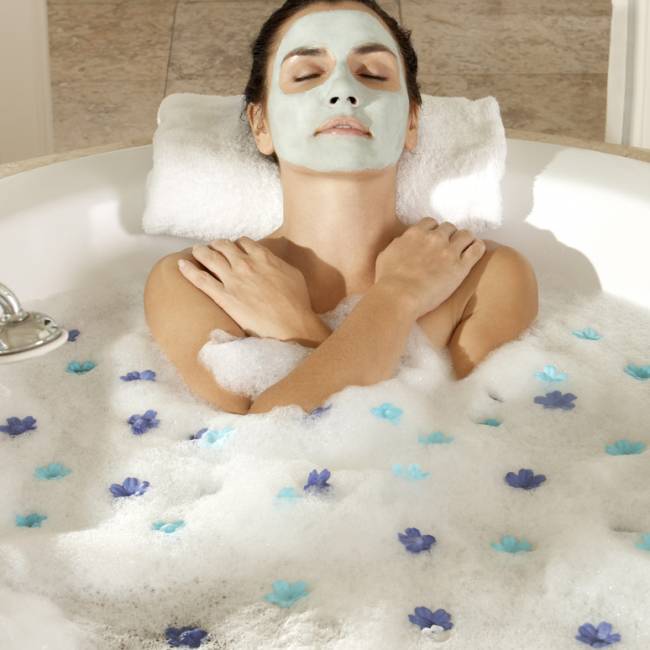 Raid the kitchen cupboards for phase two of Pamper Day…
Grab a mugful of oats and whizz in a blender with 3 mugfuls of water until really smooth. Strain through a fine sieve or old pair of tights into the bath, top up with hot water and a bit of bubble bath and scatter in a few flower petals if you're feeling fancy. Stick her favourite cd on and leave her to soak. The oats will moisturise the skin leaving it feeling smoother.
While the bath is running, find a ripe avocado and mash it in a bowl with 2tsp honey and 1tbsp yogurt. Smooth it over Mum's face and tell her to leave it for 10 mins before rinsing off. Avocados are full of minerals and vitamins and will plump up the skin leaving it fresh and moisturised.
Chocolatey bites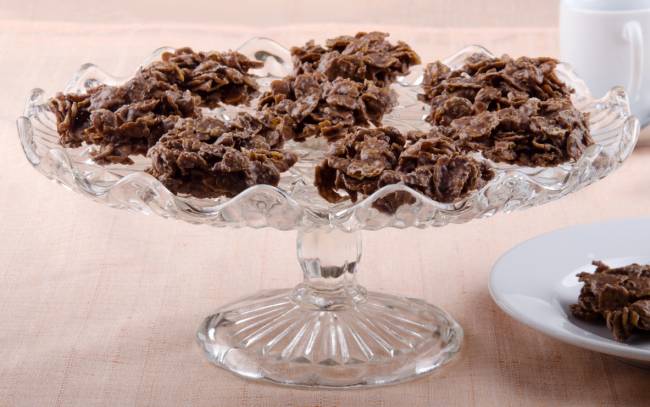 Try not to eat all of these before Mum gets a look in!
Break 100g chocolate into a large bowl, add 50g butter and 3tbsp golden syrup and microwave on a low heat for a few minutes, giving the mix an occasional stir until melted (don't use a high power or the chocolate will burn). Add 100g cornflakes and mix well. Line a bun tin with paper cases, or brush the holes with sunflower oil if you don't have any cases. Divide the mixture between the holes and chill for an hour in the fridge.
Shake up a cocktail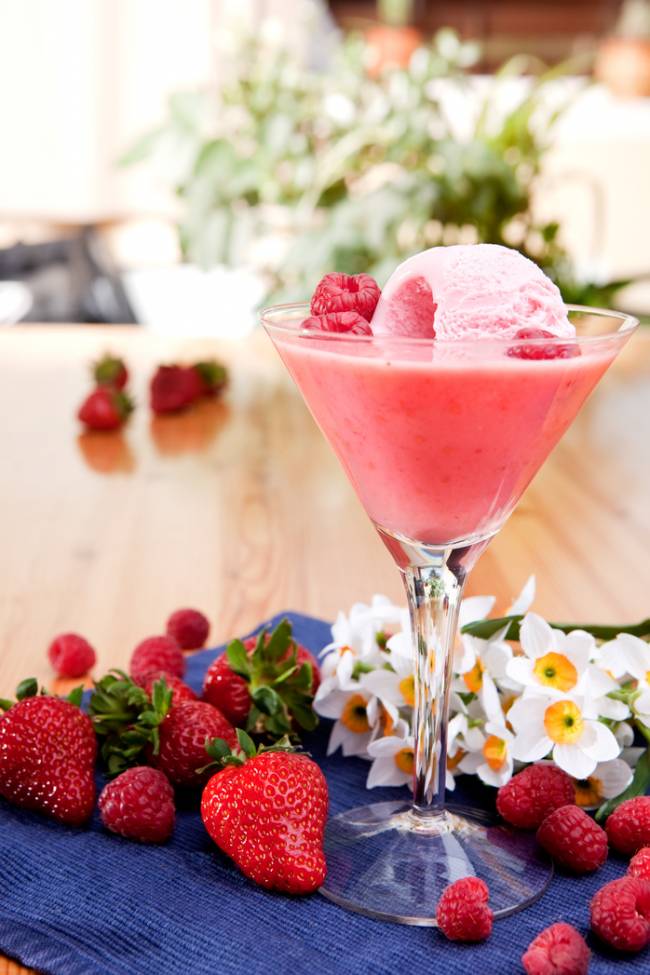 Wait until at least lunchtime before presenting this one!
Grab a blender or a jug and stick blender, and add a handful each of raspberries and strawberries. Squeeze in the juice of an orange and pour in 2tbsp vodka, rum or fruit liqueur. Scoop two balls of strawberry or vanilla ice cream, place one in a glass and the other in the blender. Whizz the ingredients until smooth, pour into the glass, add a few raspberries and serve.
And relax…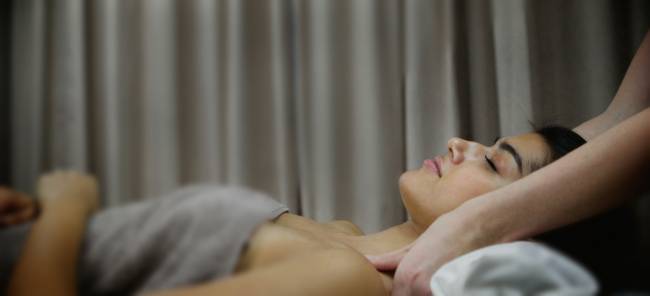 Somethings are best left to the professionals…
Give Mum some extra me-time with the new on-demand massage service from Urban Massage. Set up an account and add credit (a 60 minute massage is £65), then leave it entirely up to Mum to decide when she wants her pampering. After a few quick swipes of the app, where you key in your postcode, a massage therapist can arrive at your door within an hour, complete with massage table and oils. All you need to supply is some clean towels and the room (make sure it's nice and warm with some relaxing tunes to maximise the experience). Choose the therapist you like online (each has a biog with some deets about their specialities) and then select from a range of massages including deep tissue, calming or anti-cellulite. There's also a pregnancy massage for mums-to-be. Our therapist, Nanda, was prompt, professional and found and expelled knots we never even knew existed. Your mum will love it.