You might not feel fresh, but at least you can look it
A broken night's sleep can happen for many reasons; stressing about work, foxes screeching in the garden, an ever increasing to-do list or a child who wants comforting.
All pretty unavoidable, but if you want to start the day with a fresh face, it might be time to restock your bathroom cabinet.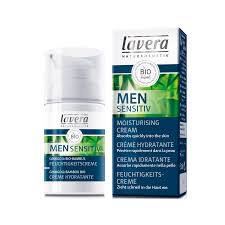 Lavera Men Sensitiv Moisturising Cream (£9.95, 30ml, Holland & Barrett, pravera.co.uk)
Organic ginko and organic bamboo help to boost skin elasticity and firmness, while improving wrinkles, skin sagging and age spots. This organic moisturiser is quickly absorbed and helps to refresh.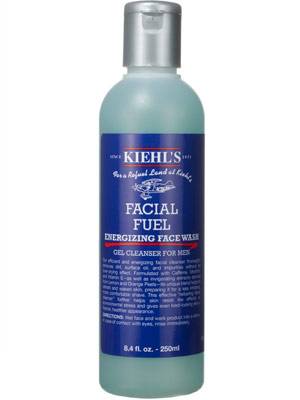 Kiehl's Facial Fuel Energizing Facial Wash (£17, 250ml, kiehls.co.uk)
Menthol and citrus extracts give your face a cooling wake-up call, and tired-looking skin gets a healthier, fresher appearance thanks to a dash of caffeine and vitamin E. This will easily remove oil and grime after a workout, but won't dry out your skin.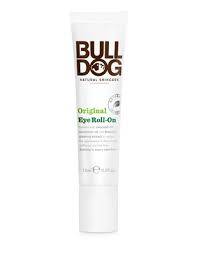 Bulldog Original Eye Roll-On (£9.99, 15ml, Boots, meetthebulldog.com)
Ginseng and Muira Puama extracts help reduce dark circles and puffiness around the eyes, as avocado, borage and cucumber oils get to work hydrating and protective the delicate skin. The metal roller-ball instantly cools and refreshes, making this a must for your workbag or desk drawer.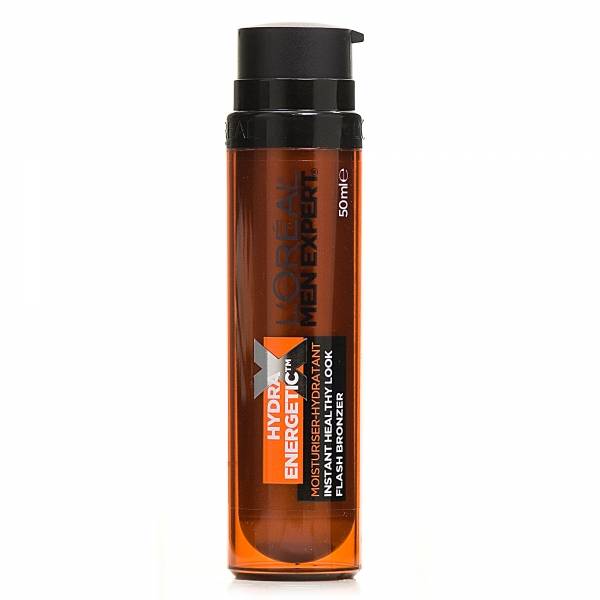 L'Oreal Men Expert Hydra Energetic Moisturising Gel (£9.99, 50ml, widely available)
A hint of self-tan will give your skin a glow on the surface even if you feel like a corpse underneath. Easily absorbed and not sticky, you'll look revitalised in seconds!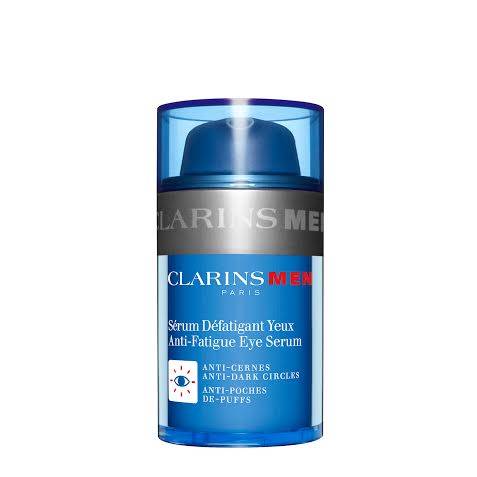 Clarins Men Anti-Fatigue Eye Serum (£29, 20ml, clarins.com)
Bison grass, ginger and ginseng boost the skin's strength and vitality. Dark circles are tackled by ginko biloba, as oat extract soothes and tightens. A pea sized blob around the eyes will keep any late nights from showing.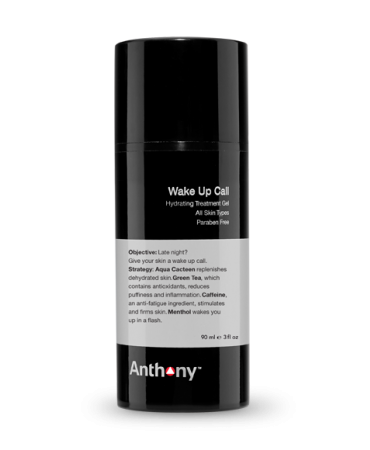 Anthony Wake Up Call Hydrating Treatment Gel (90ml, mankind.co.uk)
Aqua Cacteen gives your dry, tired face a moisture surge. Tea-pot ingredients- green tea, menthol and caffeine stimulate, plump and enliven the skin to make you look like you've had a few extra hours rest.
Please note that prices were correct at the time of original publication No responsibility can be taken for changes in pricing, description, packaging or for content of third party sites. Thank you.