The weather is heating up, so it's time to freshen up our daily habits…
While a fragrance a day may sound decadent, it's always good to have a few contrasting scents in your armoury to suit your fluctuating moods. Put these seven new aftershaves and colognes on your wish list
Monday
If you're in the Monday-loving minority, congratulations!, but for everyone else try a liberal spritz of DKNY Men Limited Edition (EDT, 100ml £37, Superdrug). Juniper and mandarin help to uplift and invigorate, even if your brain is still in weekend mode. Notes of lavender will soothe even when your annoying colleague is doing his best to dodge the coffee run.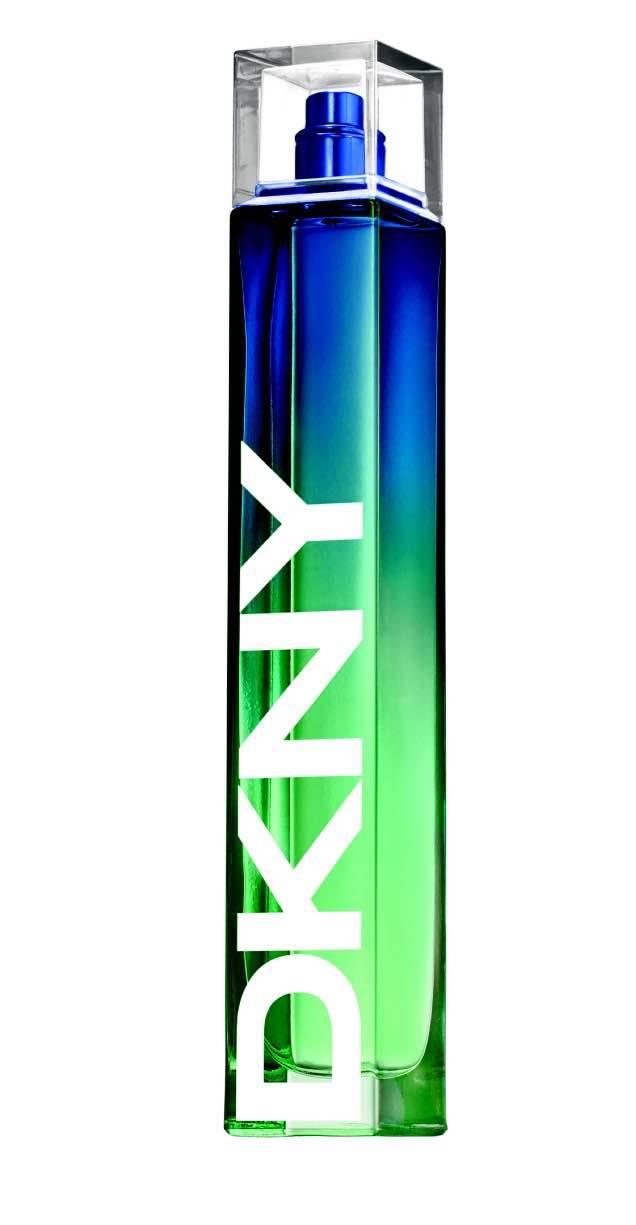 Tuesday
One down, four to go. Friday may seem a million miles away, so try something that acts like a comfort blanket. 1 Million Cologne (EDT, 75ml, £42, John Lewis). Supple leather, patchouli and sweet cinnamon cuddle your nose while rose and cardamom freshen things up. A long-lasting fragrance to see you through the day.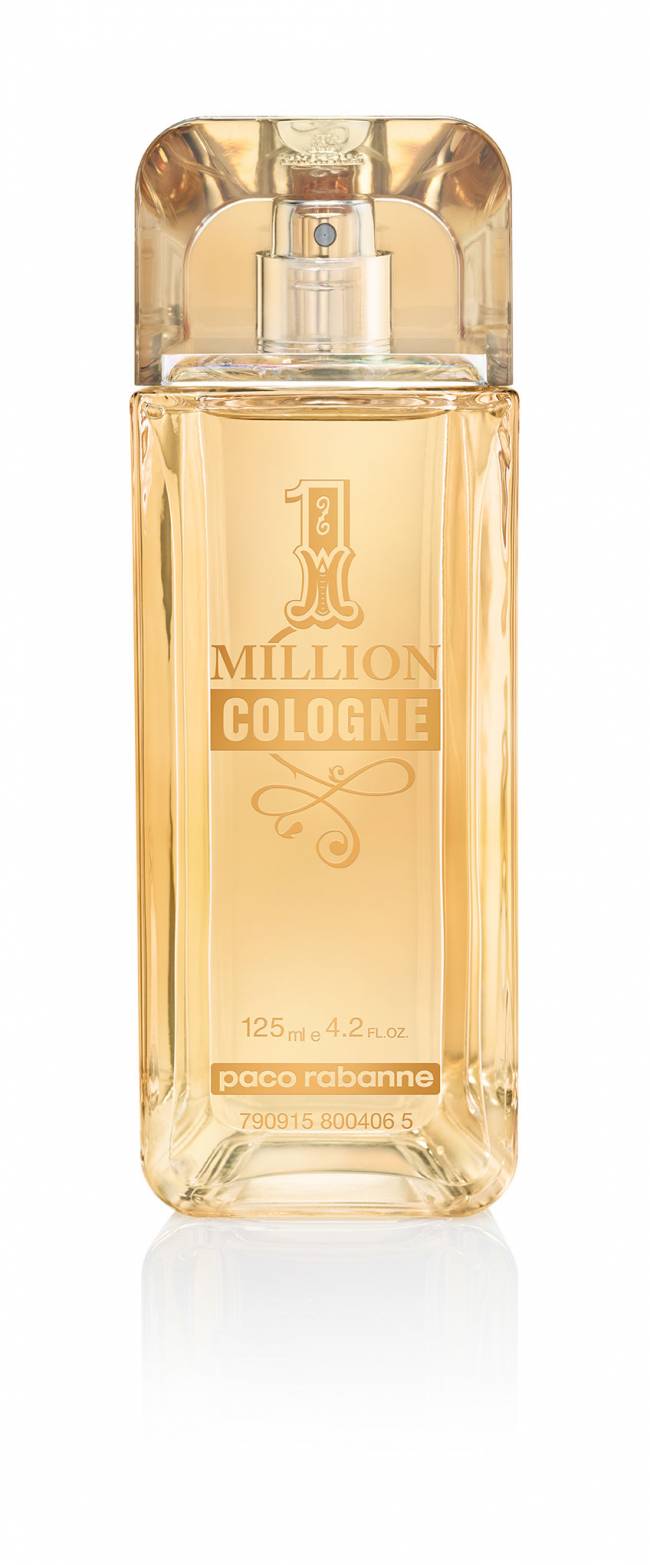 Wednesday
Humpday at last! A powerful scent will keep you on your toes, so try Boss Bottled Intense (EDT, 50ml, £45, Boots). With extra spice and wood compared to the classic fragrance, Intense has a great depth, offset with vetiver, geranium and orange blossom to transport your mind to your favourite sunshine getaway.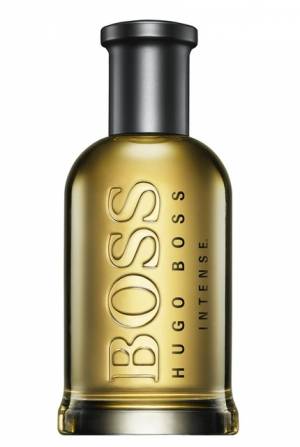 Thursday
Officially the new Friday, so it's time to get upbeat. 212 VIP Men Club Edition (EDT, 100ml, £39, The Perfume Shop) packs a hit of vibrant citrus with sexy notes of chocolate and nutmeg to stimulate the senses. Lively and fun, perfect for seeing you through from daytime to night.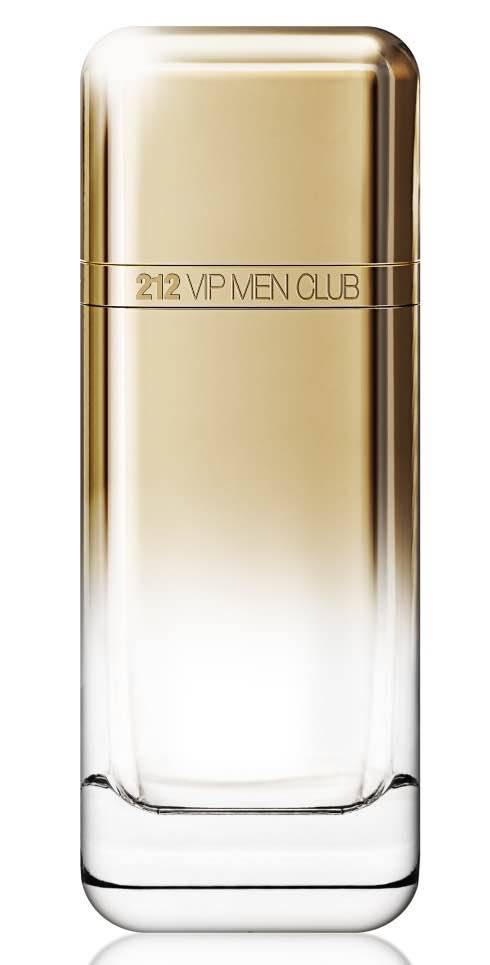 Friday
Dress-down Fridays should never be taken too seriously. Slip into the weekend gently with Eau De Lacoste L.12.12 Jaune OPTIMISTIC (EDT, 50ml, £35, widely available). An easy, everyday casual fragrance loaded with grapefruit and sun-warmed cypress, the bottle alone should be enough to make you smile.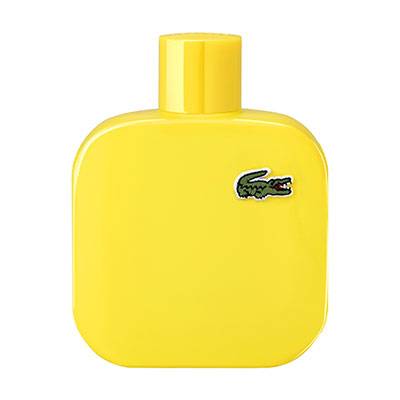 Saturday
A family trip to the theatre, a table at your favourite restaurant or drinks with friends, Saturday provides plenty of excuses to get dressed up. Michael Kors For Men (EDT, 70ml, £49, widely available) has the makings of a classic scent for a classic gent. Sandalwood, musk and suede provide a warming base for uplifting herbs and spices including star anise, black pepper and thyme to ping off.

Sunday
Relaxed and carefree, bring the weekend to a close with a stroll along the shore. L'Occitane Mer & Mistral (EDT 75ml, £52, L'Occitane) conjours up a saltwater-fresh breeze with Mediterranean pine and rosemary. A zing of fresh lemon finishes off this hazy cocktail, to make the fragrance equivalent of a perfect G&T.

Please note that prices were correct at the time of original publication No responsibility can be taken for changes in pricing, description, packaging or for content of third party sites. Thank you.