Don't get stuck with a set of hankies or deodorant set this year. Pick from our gift wish list and you'll be looking great on Christmas Day…
Get fresh post-workout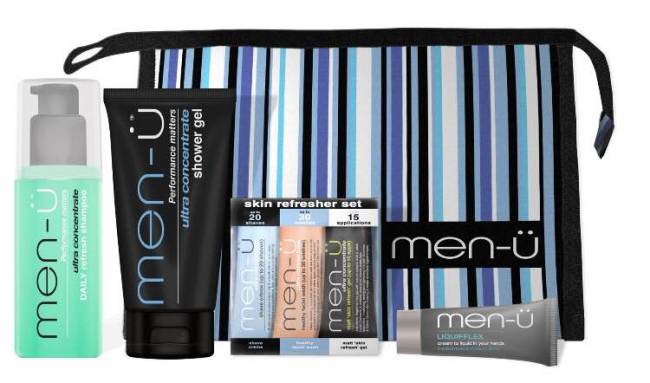 After working up a good sweat in the gym, your skin will need a bit of TLC. Concentrated formulas will last you for months with moisturising shower gel (80 washes), refreshing shampoo (120 washes), shave cream, face wash and moisturiser, plus some hair product, all to ensure you leave looking as great as you feel. Men-ü Travel Kit, £29.95.
Tackle your tache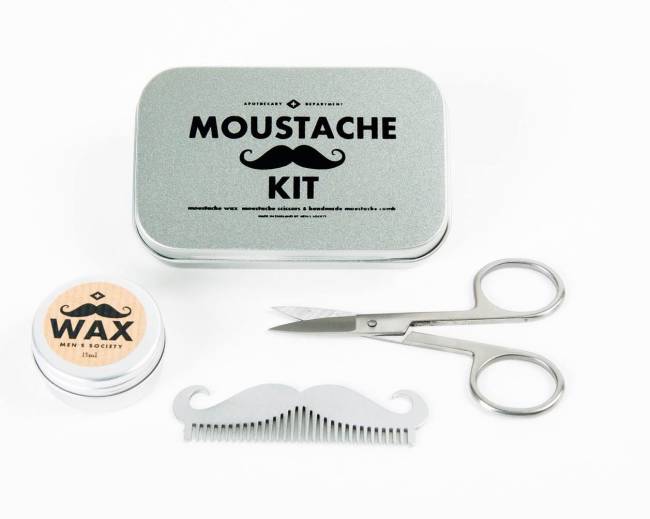 Growing a moustache is relatively easy, growing one that looks half-decent – not so much. Packed into a handy travel kit, these sharp whisker-taming scissors, fur neatening comb and bristle glossing moustache wax combine to give your lip-caterpillar a salon fresh look. Men's Society Moustache Grooming Kit, 20, design55online.co.uk
Refresh your scent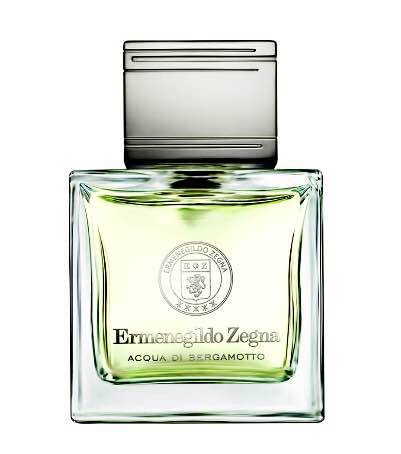 It's not just chic clothes and well polished shoes that maketh the (well groomed) modern man, choosing the right scent to complete the package is essential. The latest fragrance from luxury Italian fashion house Ermengildo Zegna combines zesty Calabrian bergamot with cooling herbs. Crisp and clean with a hint warmth, it's like throwing on a perfectly tailored, freshly laundered shirt on a sunny spring morning. Ermengildo Zegna Acqua di Bergamotto, £55 for 50ml, department stores
Stepping out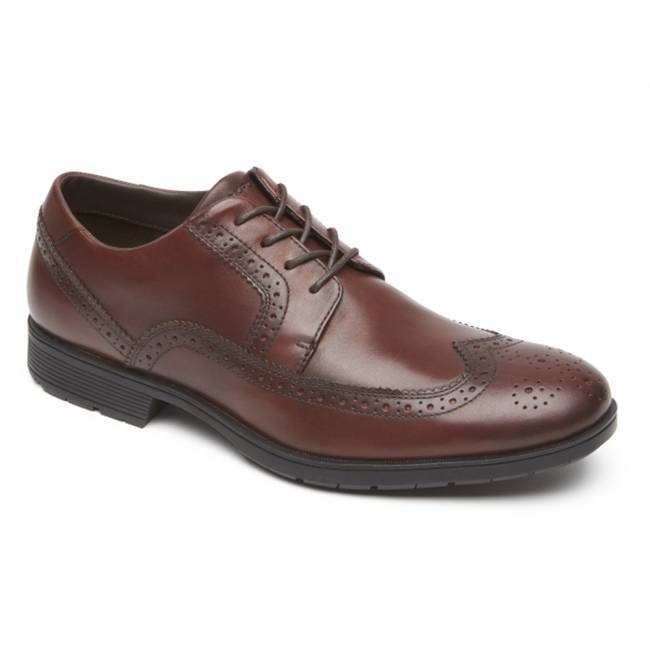 Sharpen up your style for New Year. Classic brogues often come with a trade off when it comes to comfort, but Rockport have added Adiprene from Adidas cushioning into the footbed to absorb shock and put a spring in your step whether you're office bound or doing the school run. Rockport Total Motion Brogue, £100.
Try-hard wash bag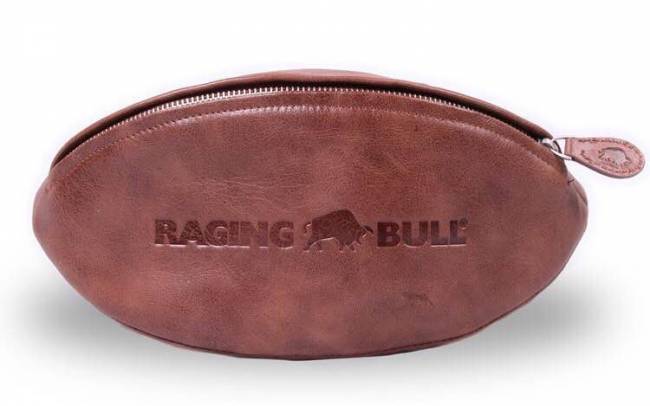 Rugby is a sport for obsessives, so why stop at just rugby clothing? Stash your favourite grooming products and smellies away for your next trip to the Six Nations, or wherever your heading. Supple leather makes an extra durable bag, just avoid kicking it 100 yards down the pitch if you want it ti stand the test of time. Raging Bull Leather Wash Bag, £42.
Bouffant, be gone!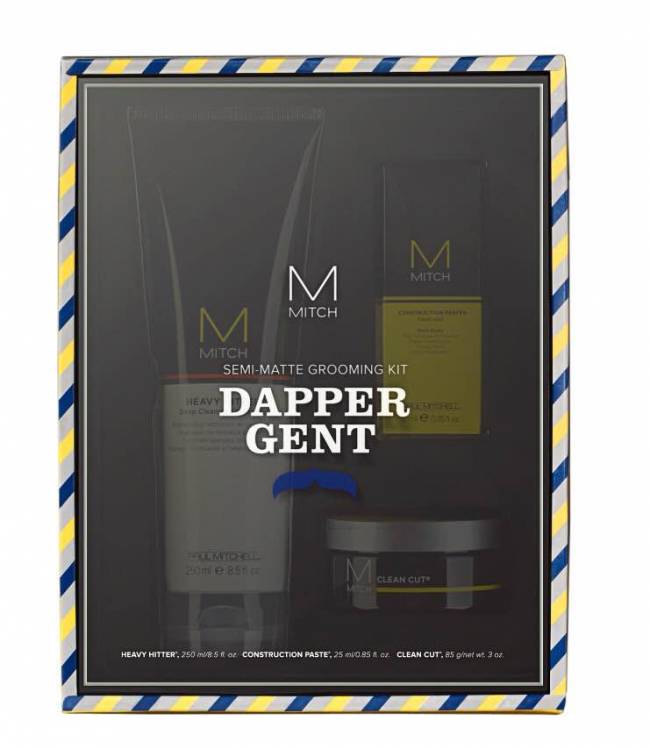 Shape up your hair and get a salon-fresh look. Elminate dirt and oils with great smelling Heavy Hitter Deep Cleansing Shampoo, shape hair with Clean Cut Styling Cream to give healthy looking hair, or go for a messy bed head look with Construction Paste Elastic Hold Mesh Styler. All products leave a semi-matte finish, so you'll look totally on-trend! Paul Mitchell Mitch Dapper Gent Gift Set, £27, Mankind.
Double 'ard jeans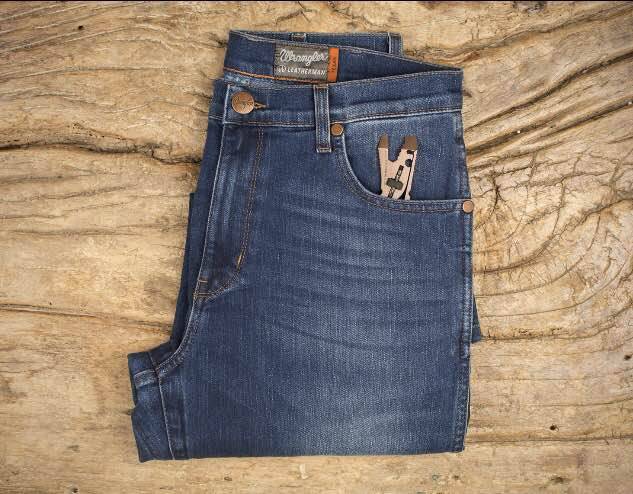 Finding a good pair of jeans can take forever, finding a pair that will stand the test of time, age well, and give you year's worth of wear is even tougher. Joining forces with multi-tool specialists Leatherman, Wrangler have designed a classic jean that's twice as strong as usual and with added water resistance. You'll never be caught short for opening a beer bottle, or tightening a few bolts again as a Leatherman Piranha tool is also thrown in. Style and practicality in one. Wrangler X Leatherman Greensboro jean, £85.
Protect your good hair days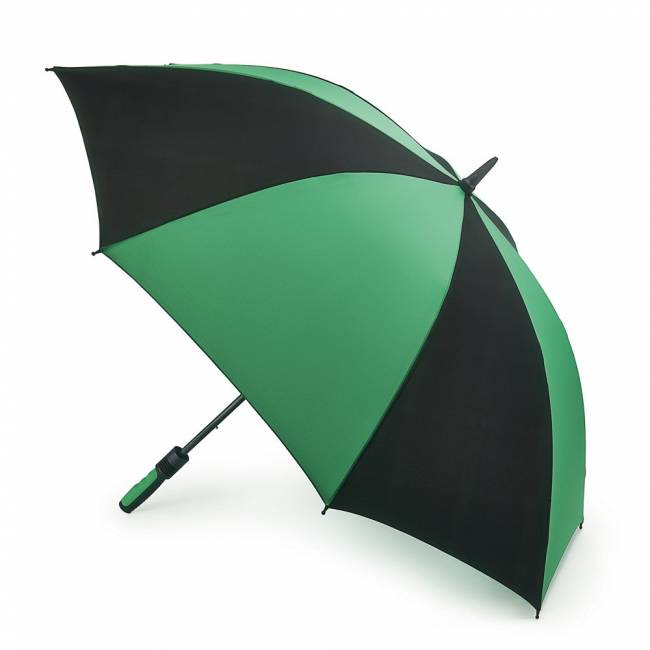 Arriving anywhere with a rain soaked barnet will put a dampener on your day. getting the right kit for the job is essential, spending a few quid on a brolly may keep you dry for a few days, but as soon as the stormy weather hits, your brolly will be a handful of tattered spokes and useful to no one. Upgrade to a Cyclone umbrella, for one of the most wind-resistant models you can find. It's big enough for the golf course or huddling the family under while plodding down the high street. Fulton Performance Range Cyclone Umbrella, £40.
A gift for the nose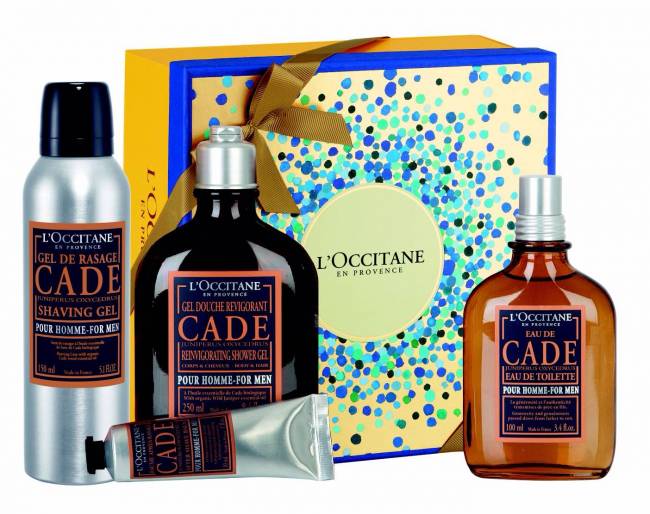 Some of the best fragrances are often some of the lesser know. This is certainly the case with this modern classic from L'Occitane. Rich notes of warming pepper, cedar and cade wood give a great depth while fresh bergamot and citrus zing away making it ideal for both daytime and evenings. Layer up the fragrance for a long lasting scent, start with nourishing shaving gel and aftershave balm, scrub up with reinvigorating shower gel, and finish with a liberal spritz of Eau de Toilette. L'Occitane Cade Collection, £52
Please note that prices were correct at the time of original publication No responsibility can be taken for changes in pricing, description, packaging or for content of third party sites. Thank you.