Oily skin is pretty much a given during teenage years, but if puberty has firmly ended and your face is still slicker than the North Sea after a tanker spill, you may want to know what action to take. These products could become your skin-saviours….
Billy Jealousy Liquidsand Exfoliating Facial Cleanser
£24, 236ml, mankind.co.uk
Just enough scrub to see off dead skin cells, dirt and grime, without leaving your face raw. A healthy dose of antioxidants will give you a bit of a glow rather than a high-gloss sheen.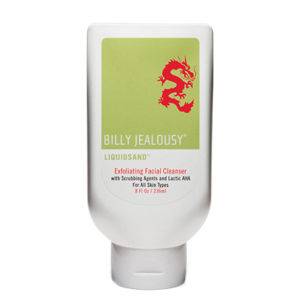 Nip+Man Scrubbing Facial Wash
£5.95, 150ml, Boots
Caffeine helps energise skin- perfect for those early mornings, and papaya extract moisturises without adding to any oily-skin issues.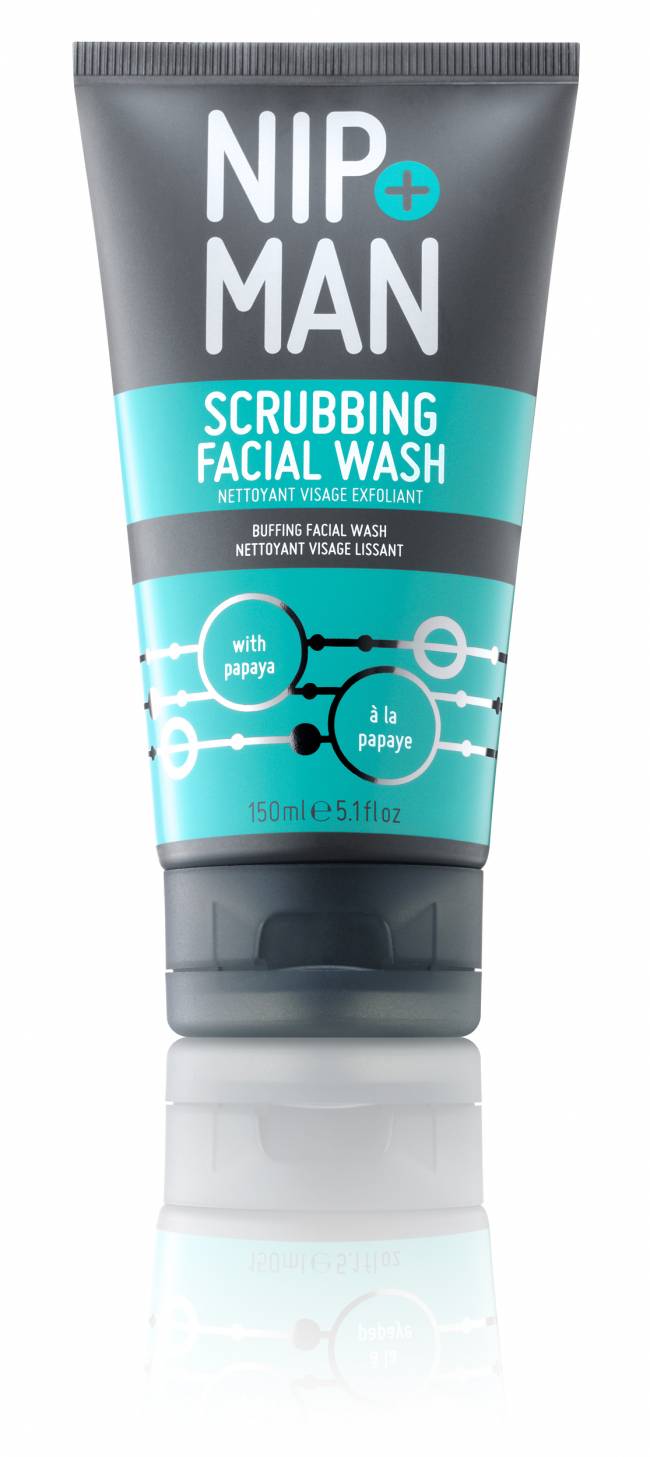 Kiehl's Oil Eliminator Shine Control Toner For Men
£18, 180ml, kiehls.co.uk
Toner isn't just one for the ladies. A quick spray and wipe after washing will cool the skin. A great desk standby for air-conned offices which tend to kick oil production into overdrive.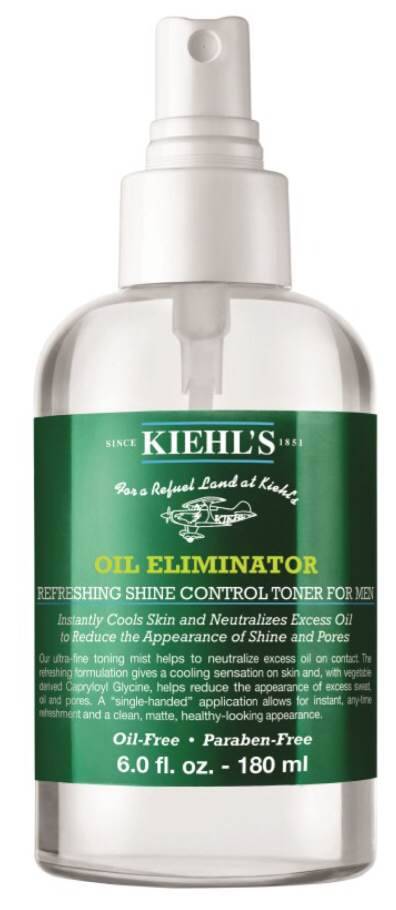 Anthony Instant Fix Oil Control
£28, 85g, uk.spacenk.com
Whether it's an oily T-zone or a gleaming bald head, a quick rub with a dab of this solution will take the shine factor down in seconds.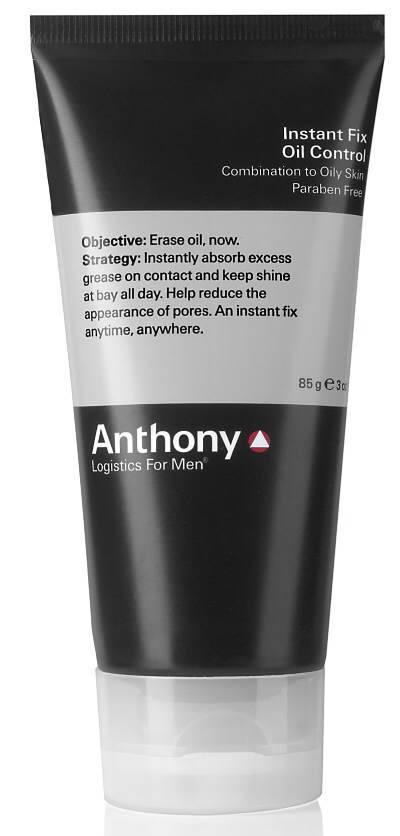 FaceB4 Anti-Bacterial Serum
£9.95, 30ml, Boots
Rub a little into the skin after washing for long-lasting anti shine results. Helps to calm inflamed skin too, so perfect for zitty teens or stressed out skin.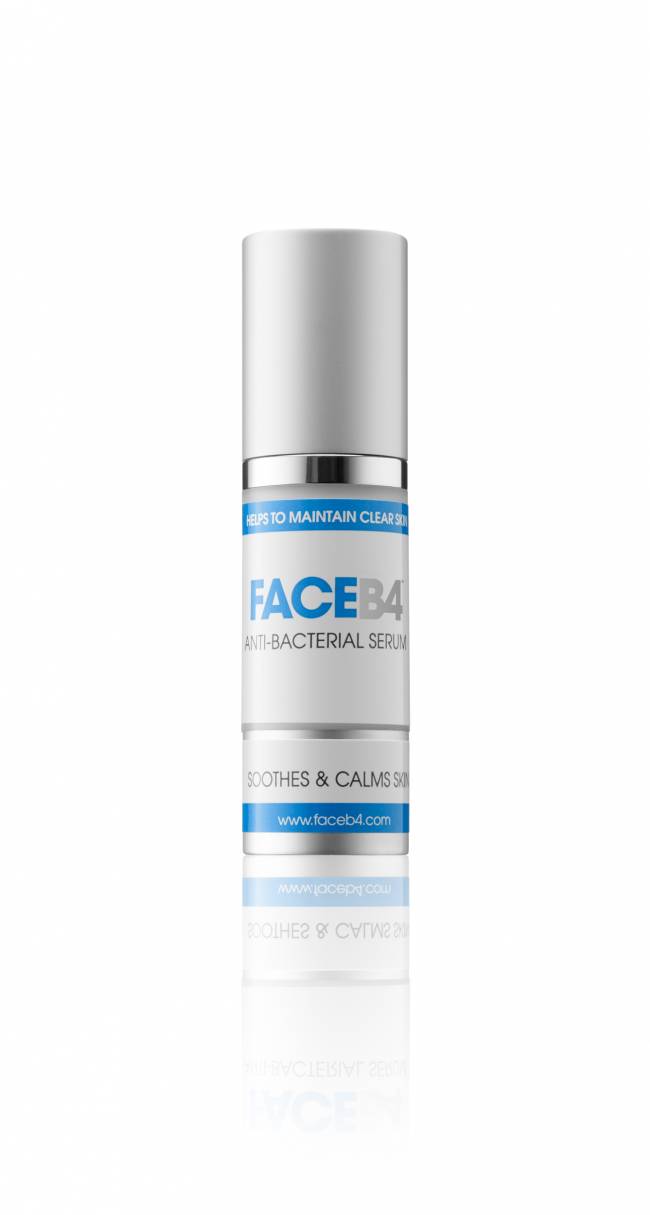 Crystal Clear No Shine Serum
£42, 50ml, crystalclear.co.uk and debenhams.com
Big pores a big problem? After purifying the skin and removing excess shine, this moisturising serum will minimise open pores for a calmer looking face (just try not to look angry for best results).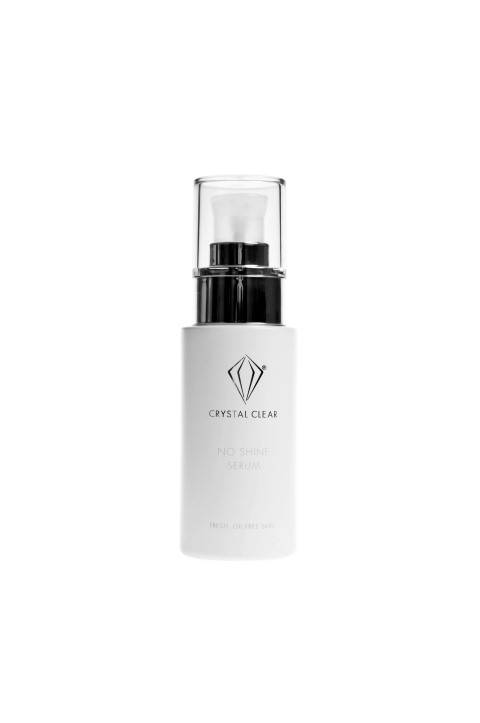 Ren Clarimatte T-Zone Balancing Gel Cream
£21, 50ml, marksandspencer.com
Japanese Konjac root and Salicilin help combat pesky breakouts and dulls down any oily shine even after many hours.

Refinery Face Mask
£27, 75ml, the-refinery.com
If you need convincing about a once-a-week face mask routine, this is the product to win you over. After a few minutes on the face you'll get a satisfyingly warm tingle, and once washed off skin feels exhilarated and refreshed. Breakouts gradually reduce with use too.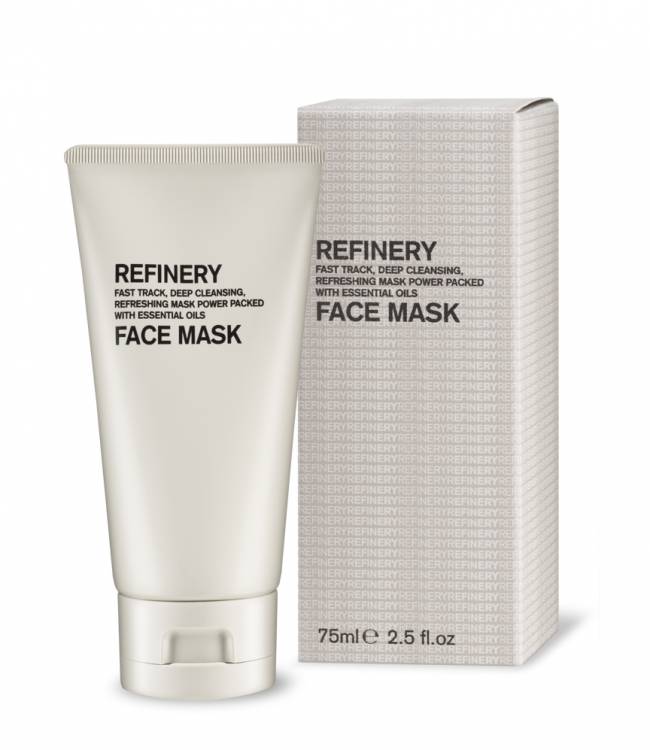 Please note that prices were correct at the time of original publication No responsibility can be taken for changes in pricing, description, packaging or for content of third party sites. Thank you.