If you still have a pot of wet-look gel (circa 1994) in your bathroom cupboard, you really should keep reading…
A bit clueless when it comes to sorting out your barnet? Make sure you pick a product that's right for you, and you'll soon be looking sharper than a serpent's tooth.
Get a strong hold
Moosehead Shaping Dough, 75g, £3.99, Superdrug
If your hair is a bit on the thicker side and short to medium length, a smidge of this cocoa-butter-scented dough will work wonders. Create chunky bed-head styles with a quick scrunch. Non-oily so it leaves a matt finish.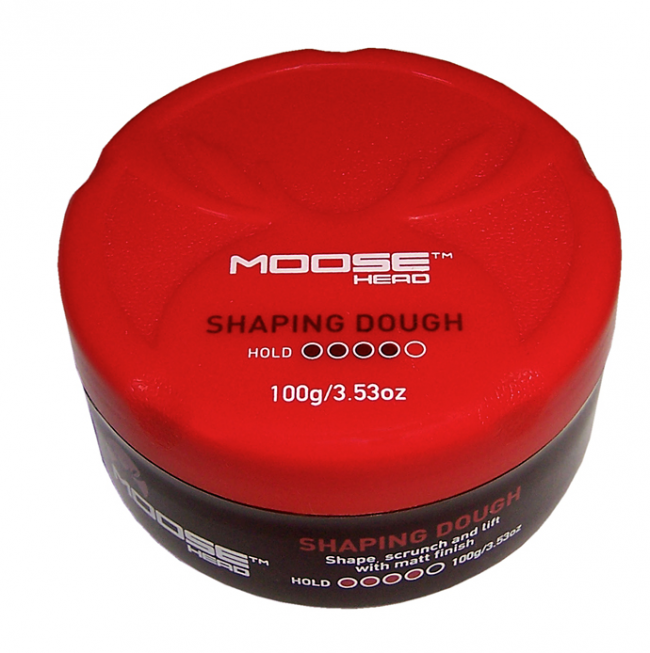 Uppercut Monster Hold, 70g, £16, mankind.co.uk
A wax with killer staying power. Thick and curly hair is easily tamed and really is no problem for this slightly glossy wax. Medium and longer hair can be quickly combed in to a slickback style or big ass quiff. It takes a bit of washing out, but a little residue seems to make styling even easier.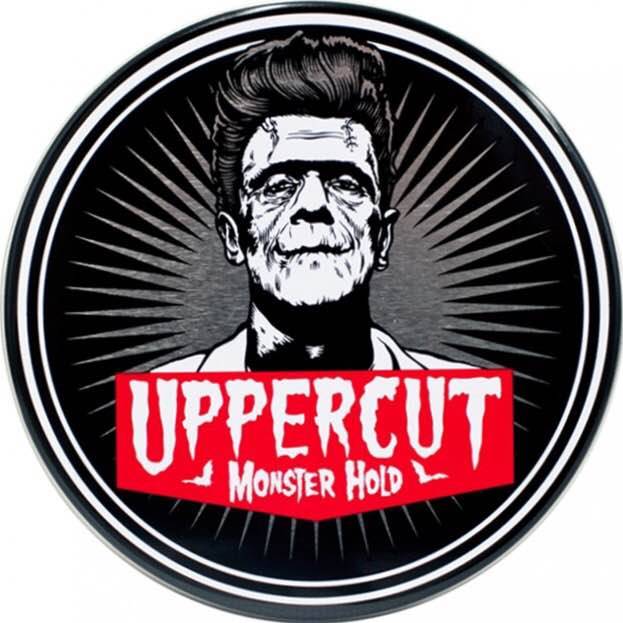 Go slick and sharp
Electric Hairdressing C-4 Shaping Paste, 50ml, £13.50, electric-hair.com
Hair chameleon? Get multiple looks with one product, from classic and neat, to choppy and tousled. With a silky finish and medium hold it should be best suited to shorter hair, but it will tame medium to longer styles too.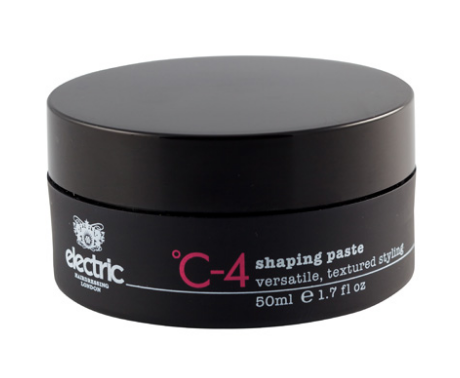 Label.men Grooming Cream, 100ml, £10.50, Toni&Guy salons, labelm.com
The new kid on the block, and part of the latest product range from Toni&Guy founders. Use a squeeze of this lightweight cream to add definition to medium or longer length hair. Fluffy hair is easily smoothed for a natural look, or use to get your hair in control before adding texture with a wax or styling paste.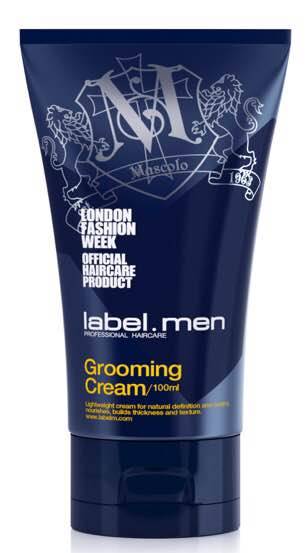 Give it some volume
Lock Stock and Barrel Volumatte Powder, 10g, £9.95, Harvey Nichols, mankind.co.uk
Time for a bit of magic. Rub a few shakes of this white powder between your fingers and alakazam! you have an almost-not-there liquid. Rub into damp short to medium hair (it's awesome for making a killer quiff) and you'll achieve loads of lift and thicker feeling hair with a super-matt finish.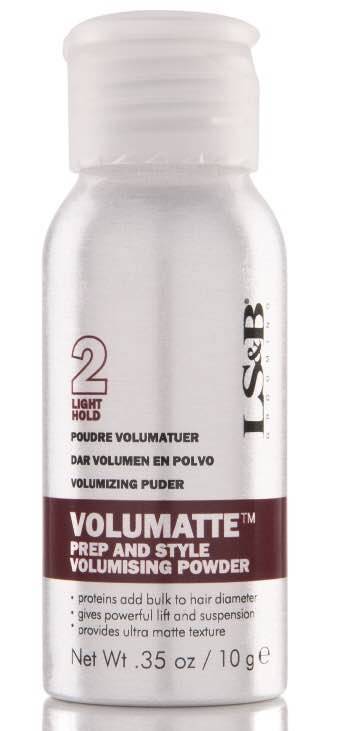 Mojo Hair Fibre Shaper, 100ml, £14, mankind.co.uk
Give shorter hair masses of volume and a indestructible hold. Perfect for short choppy styles, or for holding down a troublesome sticky-uppy crown or redirecting a natural parting. Leaves a semi-matt natural finish.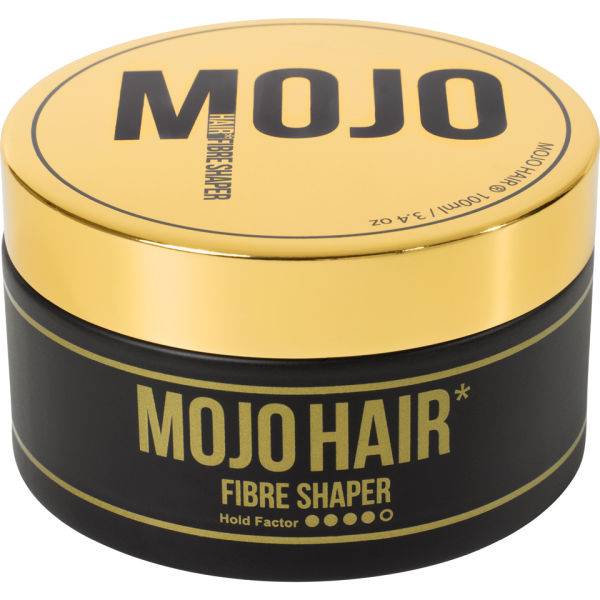 Please note that prices were correct at the time of original publication No responsibility can be taken for changes in pricing, description, packaging or for content of third party sites. Thank you.