Thinning up top? Millions of guys are going through the same thing, from a little light hair thinning to more drastic hair loss. Here are a few products that may help…
Whilst the elusive cure for male pattern baldness is still aloof, a bit of hair thinning can be addressed. If you're starting to become follicularly challenged, take a look at these products that may be able to get your barnet back on form.
Maximise
If you're losing a few strands, you really need to make the most of what you have. Lock, Stock and Barrel Protein Thickening and Strengthening Shampoo (£9.95, 250ml, mankind.co.uk) cleanses the hair and infuses the hair strands with proteins and Vitamin B5 to help build inner strength and volume. Small proteins work to replace proteins lost from the inner layers of the hair strand (a major problem in thinning and fine hair) helping to inflate the internal hair structure and counteract limpness. Don't rush shampooing, give your scalp a good massage whilst the shampoo is on and you'll feel de-stressed and refreshed at the same time.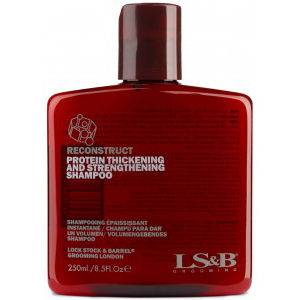 Stimulate
Start at the root of the problem with a dose of rosemary. No, not shoved up a roast chicken then eaten, but splashed on your scalp. Rosemary is a circulatory stimulant and can help improve the condition of the scalp and hair. Weleda Revitalising Hair Tonic (£11.50, 100ml, weleda.co.uk) contains rosemary oil and horseradish extract (to clarify again- this is not for your Sunday roast!) which is high in silica and sulphur, these are essential for healthy hair growth and scalp. Hair can look and feel thicker and stronger, as well as smelling pretty fine too.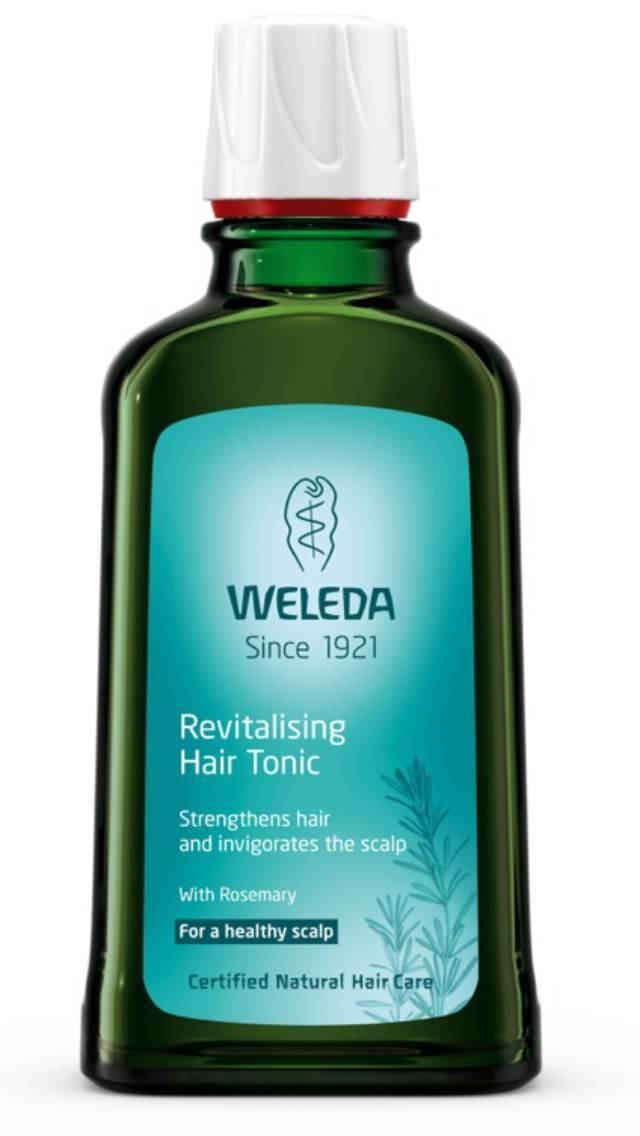 Camouflage
If you want to cover up while you're waiting for another form a treatment to take effect, opt for an illusion. Toppik Hair Building Fibres (£19.99, 12g, toppik.co.uk) is effectively hair-in-a-can, with tiny natural keratin fibres that are shaken onto you hair around the thinning areas. Nine shades are available, so choose whichever is closest to your natural colour.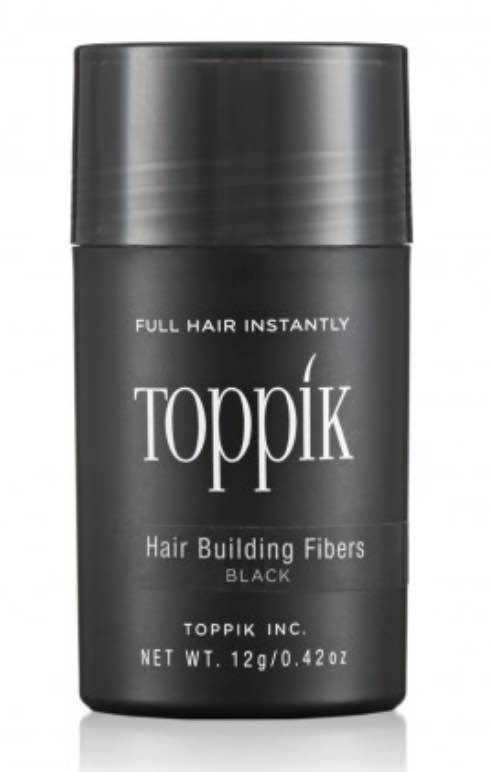 Turbo-charge
For thin hair that needs a boost, Nanogen Hair Growth Factor Treatment Serum for Men (£29.95, 30ml, mankind.co.uk) could be worth a punt. Massage a few drops daily onto the scalp and your natural hair growth signals will be aided and maintained. Hair should continue to grow healthily and thicker.
Concentrate
Taking a four-pronged (and rather techy sounding) approach to thinning hair Phytolium 4 (£45.50, 12 x 3.5ml, johnlewis.com) has a less intensive treatment plan than many, with only two applications per week. Level One involves the rather unusual ingredient of shiitake mushroom extract and wild apple stem cells to boost the hair's life cycle. Level Two calls upon essential oils and Serena extract to inhibit the enzyme that causes thinning, whilst stimulating the area around the hair's base. Level Three stimulates the cells that form the hair to encourage healthy hair. Finally Level Four uses grapeseed and cananga extracts to improve hair cells for denser thicker hair.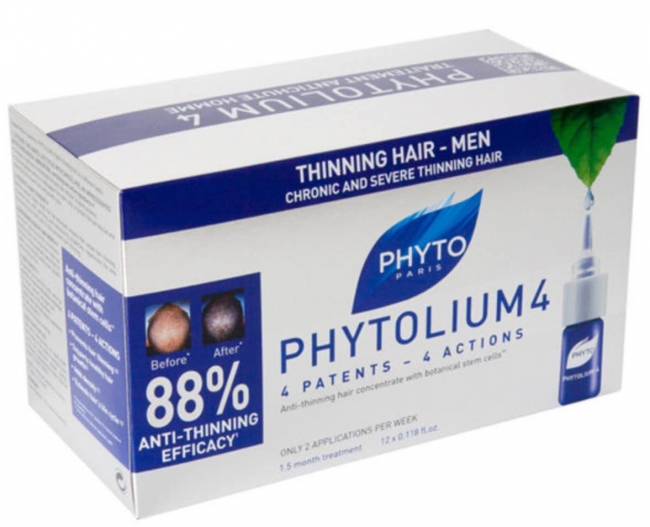 Please note that prices were correct at the time of original publication No responsibility can be taken for changes in pricing, description, packaging or for content of third party sites. Thank you.