Stress is one of the most widespread mental health problems that can disrupt our daily lives, with over 44% of people in the UK saying they often feel close to breaking point (BUPA). Certain times of year, like Christmas, can drive stress levels even higher, but there are things you can do to make sure your festive season is fun, not frazzling…
We don't need to tell you how hectic life can get as a parent, and December is even busier, with so much to do and organise in the run-up to Christmas. Juggling endless tasks and the family calendar can be exhausting, causing stress levels to soar.
To help you out, we've compiled a list of five great ways to reduce or manage stress at home, so you can ease the burden and have a more relaxing time as a family.
Turn your home into a green haven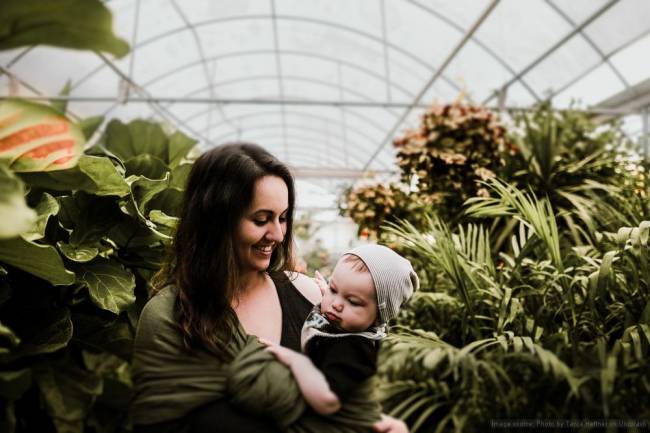 Filling your home with beautiful green houseplants is a great way to boost you and your family's wellbeing, according to Psychology Today. Among the perks that plants can offer is a reduced level of stress, so it makes sense to head down to your local garden centre for a shop. And of course, a cracking Christmas tree – even a small one – will cheer everyone up, too.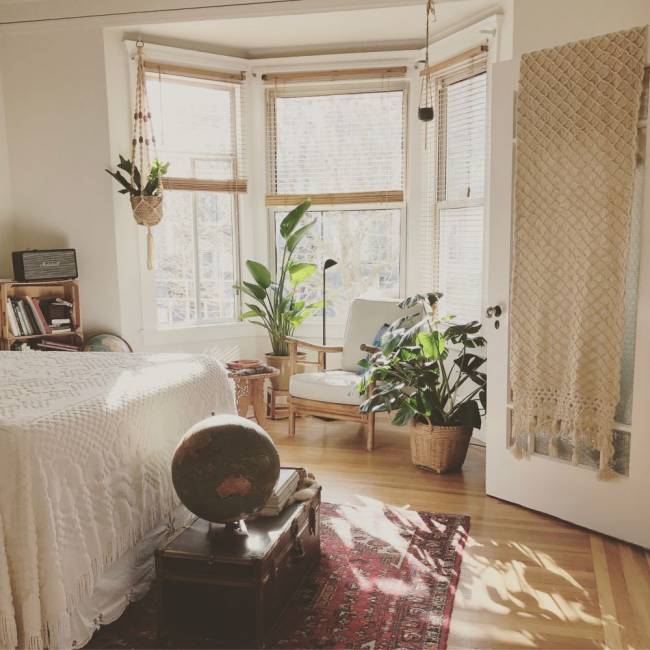 If you want to go one step further, you and your family could indulge in a bit of gardening. Outdoors, you won't just be exposed to nature's calming serenity, but you will be benefit from increased levels of natural sunlight and exercise, both of which can improve mental health. In fact, a recent report by The King's Fund found enough benefits to recommend gardening to the NHS as a great treatment for mental health problems.
Work out with a punching bag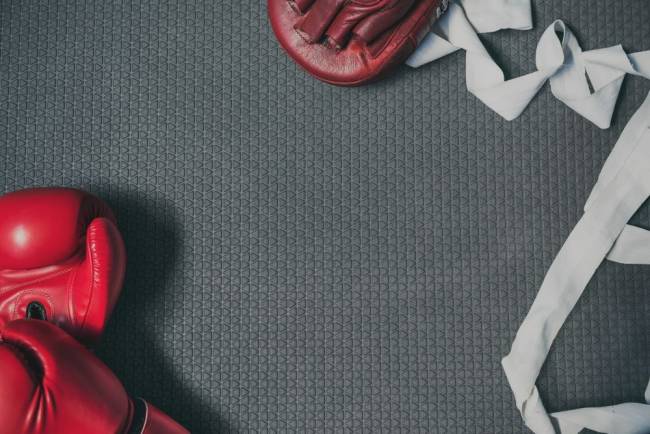 When something goes wrong at home, stress levels go through the roof and you feel like arguing with everyone, take a deep breath and head off to a place you can let off a bit of steam: your punching bag. These staples of boxing training are fantastic for working out any anger or stress and, when you're all punched out, you can go back and look at the situation with a clear mind. They can also be a great way of getting some exercise too, so you can always work them into your fitness routine.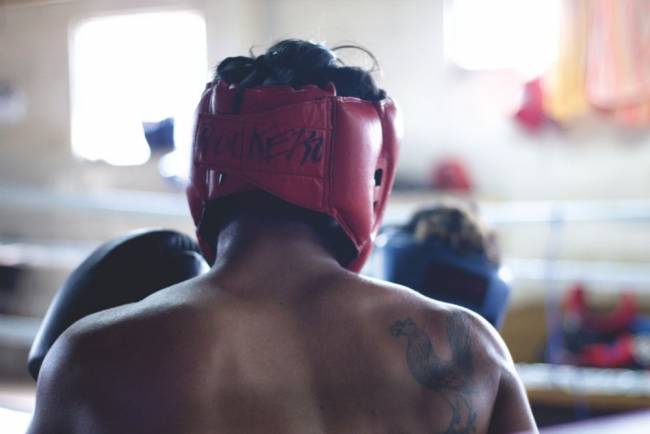 You don't need much preparation to start working out with a punching bag: just a quiet spot, like the garage or an attic. If you already have a pull-up bar in a doorway, you can even hang a bag from there. Fitness Fighters have a great guide for choosing the best type of gear for you, so be sure to give it a read before you invest.
Start a de-stressing journal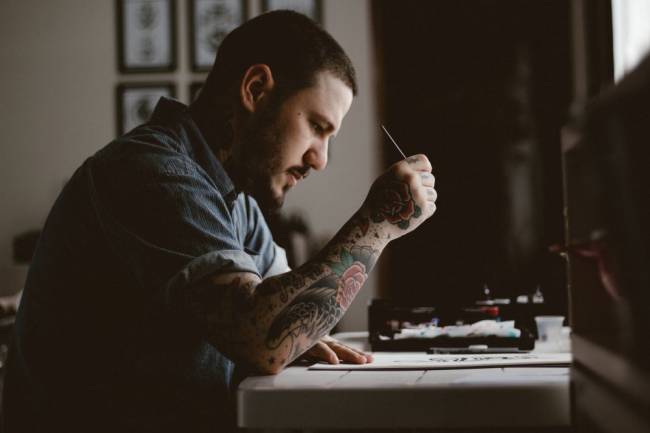 They say the pen is mightier than the sword, so jumping from a punch bag to keeping a journal seems like a natural step. You don't have to be the most literate person in the world to start writing in a diary, and you might be surprised at the de-stressing benefits.
A study by East Michigan University found that jotting your thoughts down can bring a sense of perspective to events and can act as an emotional release. You could even encourage your partner and kids to keep their own journal, so that the whole family can enjoy a much calmer house.
Make sure everyone is getting a good night's rest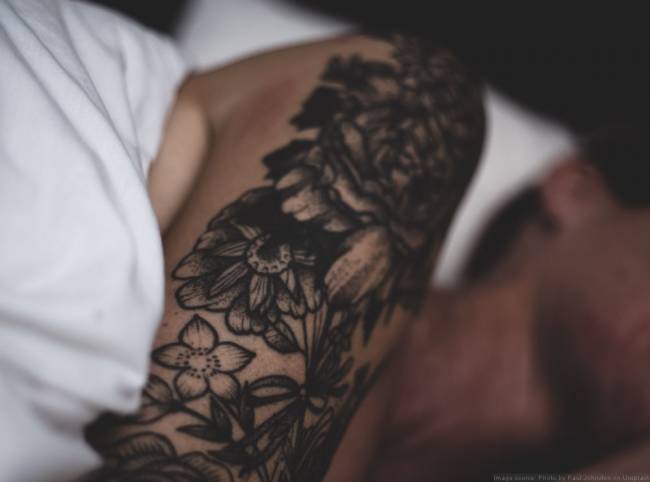 Not getting enough sleep is a sure-fire way to increase stress levels, and being stressed can prevent you from getting some much-needed shut-eye — it really is a nasty cycle.
If this is affecting your family, there are a few things you can do to remedy the situation. Make sure that electronic devices are switched off well before sleep, as the blue light from the screens can keep the brain switched on. You should also avoid drinking any caffeinated or sugary beverages in the hours before bed time, as this can keep your brain working overtime.
It may also be worth looking at the condition of your family's mattresses, as they might be causing your loved ones to toss and turn in the night. If you want to increase your levels of comfort and support, a memory foam mattress from Dormeo is a great investment, as they make use of the latest sleeping technology and come with free delivery.
Start a family chore rota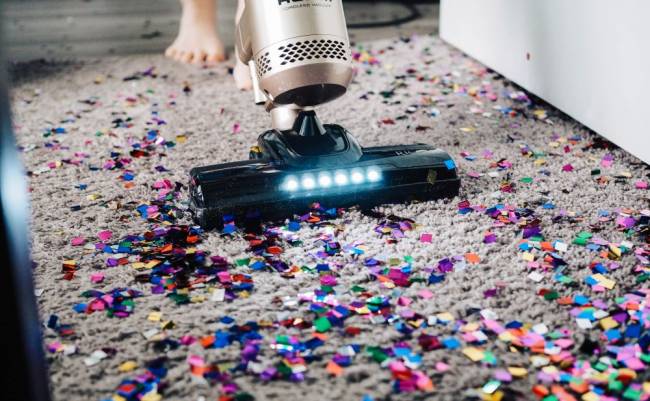 If most of your family disagreements are centred around whose turn it is to do certain chores, it may be worth setting up a rota so there can be no arguments. Once you've decided on your list of tasks, you just need to make sure that they are split up evenly and everyone has their turn to take care of them. Then, display it prominently on a fridge or notice board where your children can see it clearly. Kids will enjoy getting involved in some of the Christmas chores like wrapping presents and writing cards, so enlist their help and you'll find yourself with more free time to kick back and enjoy the festive season, which will be a gift in itself.