EuroNCAP crash testing has had a major impact (pun intended) on vehicle safety, with current cars offering incredible levels of protection to its occupants should the worst happen…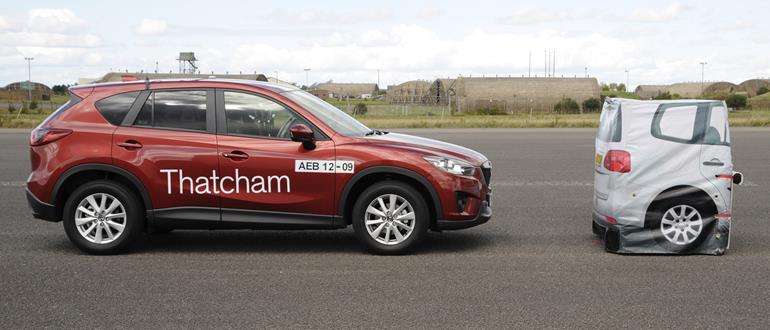 However, the focus is switching now to technology that can help avoid an accident in the first place.
While many driving high-end cars such as the MErcedes S-Class or Lexus LS will be familiar with features such as lane keeping assist, attention assist, speed alert systems and more, these technologies are now filtering down to the mass market models such as the Ford Focus.
Lane keeping assist alerts the driver with an alarm or vibration when they creep outside of the white lines, sometimes even gently tugging the steering wheel in the opposite direction to keep them on the straight and narrow. Attention assist uses cameras and sensors to monitor the driver for tiredness, again alarming them if there is evidence of them keeping their eyes away from the road or hands off the wheel for more than a split second.
Speed alert systems use a combination of cameras and GPS to identify speed limits and highlight them on a display in front of the driver, while also alerting them if the limits are breached significantly.
However, it's Automatic Emergency Braking that has got the safety world excited, with investigations at Thatcham's motor insurance research centre showing that the technology could save thousands of lives in the UK over the next ten years.
AEB uses a combination of lasers and radar to detect a car or pedestrian in front and automatically applies the brakes if a collision is likely. If there is no response from the driver, full braking is then applied to either bring the car to a stop or minimise the effects of an impact.
Different manufacturers provide different levels of AEB, with most offering a city-based system that works at speeds of up to 30mph. However, a handful of manufacturers offer wider ranging system, with BMW, Infiniti, Lexus, Mercedes and Volvo leading the way with city, highway and pedestrian-detecting systems that would cover most eventualities.
Next time you're looking at replacing your car, check the options list and ensure AEB is ticked.