Spending Christmas Eve on the hard shoulder somewhere between Colchester and Chelmsford with my daughters screaming taught me an essential parenting lesson! This year my car is heading back to the garage for a service
before

I drive home for Christmas.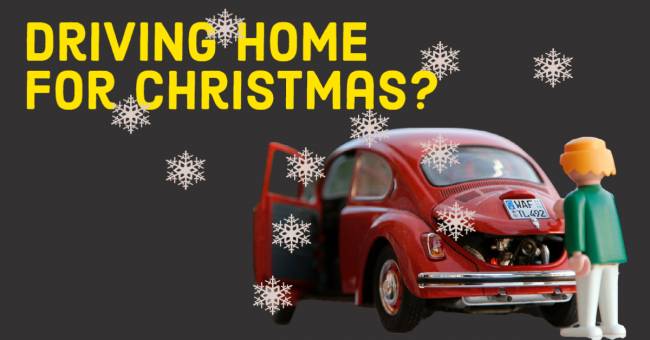 Recent research from YesAuto revealed over half (52%) of car owners have little to no knowledge of car features and mechanics. Read here – . If that is you then here is YesAuto's Motoring Expert Nick Francis' winter checklist providing some helpful tips and pointers to ensure your car is winter-ready…
Get a service/check up
This is winter preparation 101, but something many people overlook. It's worth timing your car's service calendar for this time of year as you'll want peace of mind that everything is safe and sound underneath you when the cold and rain comes. A mechanic will spot any potential problems and will hopefully be able to fix anything which needs addressing right away. You'll want plenty of life in your brake pads, as stopping is harder in cold and wet conditions.
Top up fluids
The most important of these is the antifreeze in the engine coolant tank. Remember, if it isn't pre-mixed, the engine coolant should be a 50/50 mix of water and antifreeze, if you don't have enough antifreeze the coolant could freeze and your engine will be liable to overheating.
Get the right tyres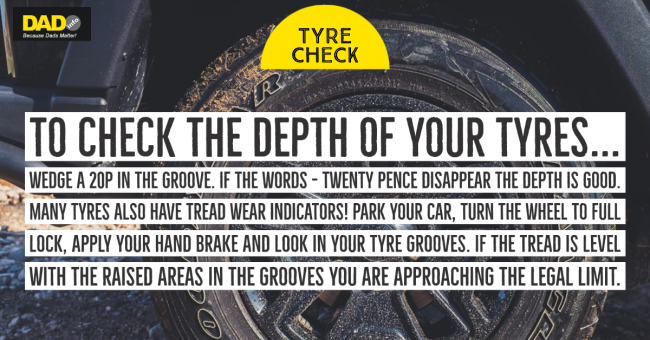 If you have all-season tyres then you must make sure they have enough tread to be safe, the minimum legal depth is 1.6mm, but it's recommended you have at least 3mm, especially in winter. The best way to test the tread depth it is to put a 20p piece in the tread: if you can see the outer band of the coin in the groove then the tread is not deep enough. You should really consider fitting winter tyres to your car, as they will cope with wet and icy conditions much better than all-season tyres. A good rule of thumb is to fit them when temperatures drop to 7 degrees Celsius consistently.
Prepare for the worst
Breakdowns and accidents can happen at any time of the year, but they are more common in winter. In preparation for being stranded somewhere you should have a warm blanket, coat and high-vis vest packed in the car. You should also have a shovel if the conditions are snowy, as well as de-icer spray and a scraper. Always have a charging cable for your mobile phone, and you might want some waterproof boots in case you have to trudge somewhere through the rain or snow to find help.
Keep it clean
Visibility in the dark winter months is compromised, so you must keep your lights clean and bright. Pack a cloth and some cleaning fluid, but also regularly check all the lights are working.
Don't run out of juice
A car's battery is especially vulnerable in winter: there's nothing like sub-zero temperatures to drain the life out of it. A car's battery life is around five years, so keep track of when it was last fitted, and have a jump pack or some jump leads in the car in case you come back to find the battery has conked out.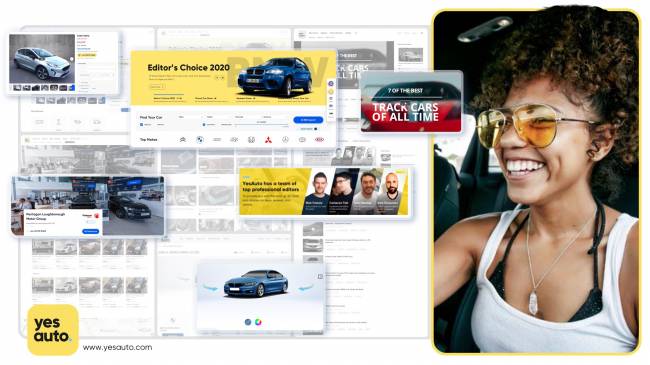 For more expertise help – head over to the YesAuto website!