From supercars to city runabouts, there's a lot of exciting new models due to be launched in 2015. Here's the one's you need to be looking at…
Land Rover Discovery Sport
The first of the new Discovery range, the Sport brings seven seats and oodles of practicality in to a package that looks like a shrunken Range Rover and covers rough ground as well anything else. That's no bad thing, but moving what is the Freelander replacement upmarket and asking for more cash might worry a few.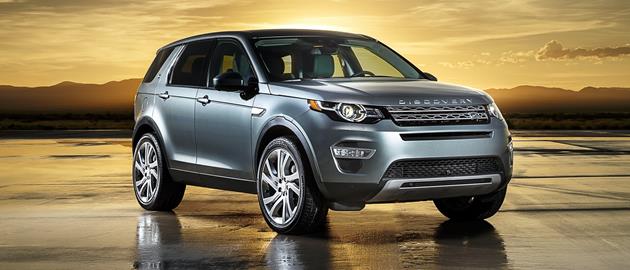 Mazda MX-5
A legend within its own lifetime, the two-seater sports car from Mazda continues to dominate thoughts of those after something sporty yet still reasonably sensible. The new version takes a more revolutionary style than its predecessors, but the basics of low price, medium power levels and maximum fun should remain.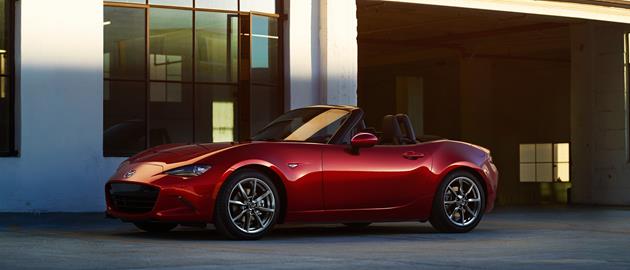 Fiat 500X
A hugely important car for Fiat, the 500X takes them in to the profitable small-SUV sector against the likes of the Nissan Juke and Skoda Yeti. We've taken an early look at it (read the review here) and it does more than enough to attract buyers.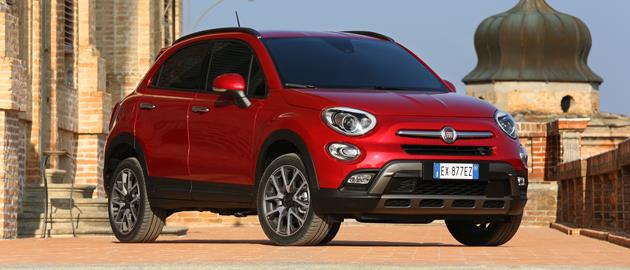 BYD Qin
Arriving sometime in 2015, the BYD Qin is another Chinese effort to crack the lucrative European market. A plug-in hybrid, the Qin combines a 1.5-litre petrol engine with an electric motor to create a sporting saloon that'll hit 60 in 5.9 seconds but return 177mpg. Expect its price to undercut the Toyota Prius by some margin.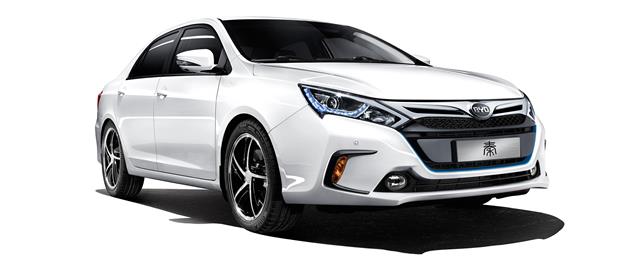 Ford Focus
It may not be all-new, but there have been so many changes to the Focus that Ford will tell you differently. We drove it last year, but you'll now be able to get your hands on what is a fine family hatchback that ticks every box. Comfortable, good to drive, practical and doesn't cost a fortune – the Focus outperforms the Vauxhall Astra in every way. Which brings us to…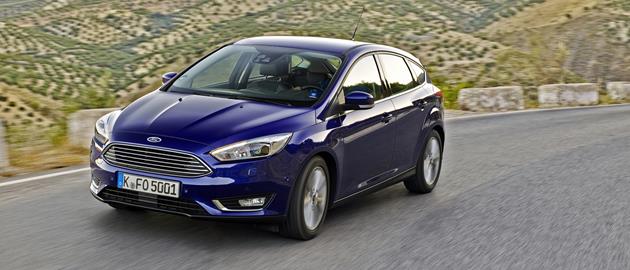 Vauxhall Astra
Can the Astra finally rival Ford's Focus? Vauxhall are counting on it, bringing in a new engine that's a match for anything from Dagenham, while styling changes should bring the car bang up to date. Built in Britain, it could end up being a local hero.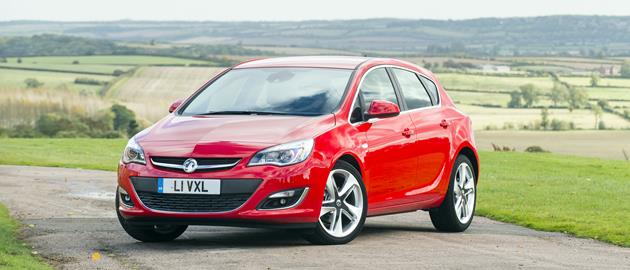 Audi R8
Due to be revealed in March, the new R8 will borrow a chassis from the Lamborghini Huracan with a currently unknown engine mounted in the middle. There's been an electric R8 produced in the past, so don't bet against a hybrid version appearing. Whatever ends up propelling it, Audi is keen to keep hold of the everyday-supercar tag, so refinement and luxury will be key attractions.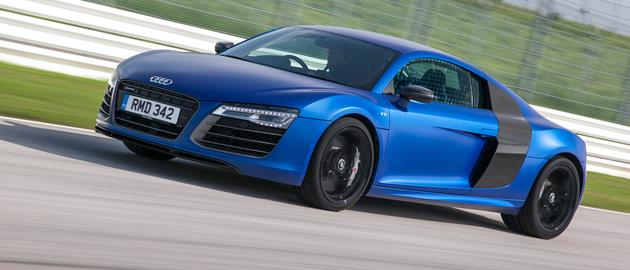 Infiniti Q30
Hiding the Mercedes A-Class platform and engines underneath a sharply sculptured skin should be enough for Infiniti to finally gain some awareness in the UK, but will it be enough to attract buyers out of the BMW 1 Series and Volkswagen Golf? A high level of luxury should help sway a few.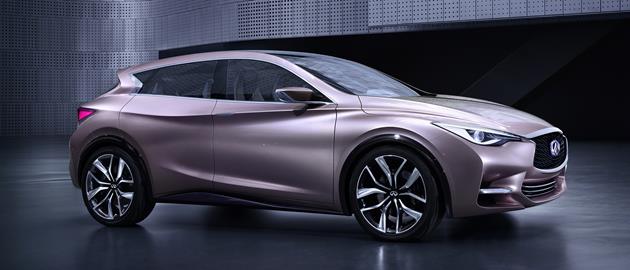 Skoda Superb
You might not think of the Superb when you consider Skoda's range, and that's a shame. The huge saloon and estate models are more cavernous than a Volvo, more luxurious than and Vauxhall and cheaper than a Volkswagen. The new model will share a platform with the Volkswagen Passat, but stretched to free up more room, along with frugal and refined diesel engine options.