There's seemingly no end to the new cars arriving throughout 2015. Here's a run down of the models you should be excited about…
Lexus RC-F
With the BMW 4-Series and Audi A5 firmly in its sights, the Lexus RC coupe will bring hybrid power to the range, alongside V6 and V8 options. Right at the top is the loud, brash and fast RC-F – a car that might just give Lexus a little bit of excitement.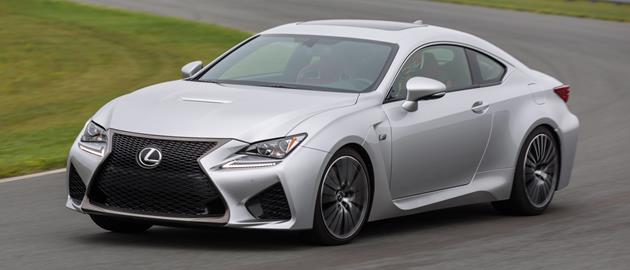 Mercedes-AMG GT
While the gull wing doors of the SLS are now a thing of the past, Mercedes' smaller and lighter sports car still looks fast, even when it's standing still. Squarely aimed at the Porsche 911, the stunning GT gets 500bhp and with noise and performance to match, yet still squeezes in a sensible sized boot and a sumptuous interior.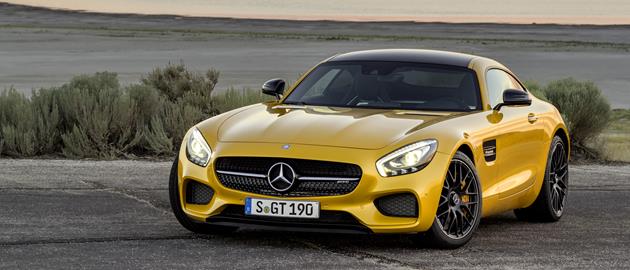 Kia Sorento
Looking large and sharp, the seven-seater Sorento retains its four-wheel drive system and tough 2.2-litre diesel engine. That combination promises to be a tough challenge to the current large SUV favourite, the Hyundai Santa Fe, but time spent on refinement and sound proofing could give Kia the edge.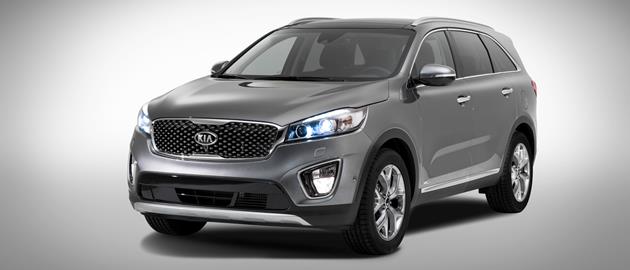 Nissan Pulsar Nismo
The regular Pulsar is a perfectly capable but ever so dull car that is in desperate need of some kerbside appeal. Enter Nissan's tuning arm, Nismo, who have taken the family hatchback and injected it with 247bhp, uprated suspension, sports steering and some sharp styling. It'll take on the best of the hot-hatches on sale, but you might want to wait for the Nismo R – that adds another 28bhp!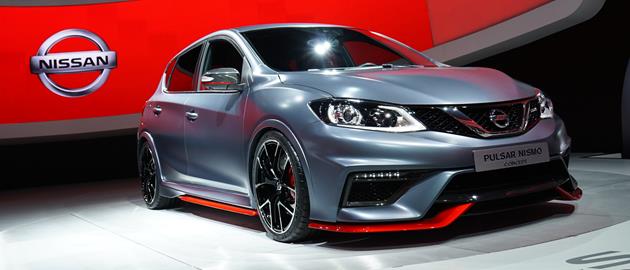 Honda Civic Type-R
Having one of the longest gestation periods known to man, the Type-R simply must be spectacular to live up to the hyperbole that's built up. Quad exhausts and a MASSIVE spoiler hint at the performance that should be available, but 300bhp and a manual gearbox will get Type-R fans salivating. The infamous Nurburgring race circuit should be despatched in well under eight minutes – that's quicker than a Ferrari F430!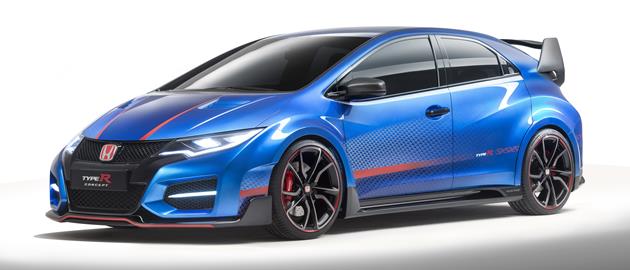 Tesla Model X
A fully electric SUV with 'falcon wing' doors sounds like something from the future, but Elon Musk is making the Model X a reality. With a range in excess of 250 miles, and spacious seating for four along with a big boot, it's a sensible proposition. It loses some of the ultra-high-tech goodies from the Model S, but the benefit is a price that should start around a more affordable £40,000.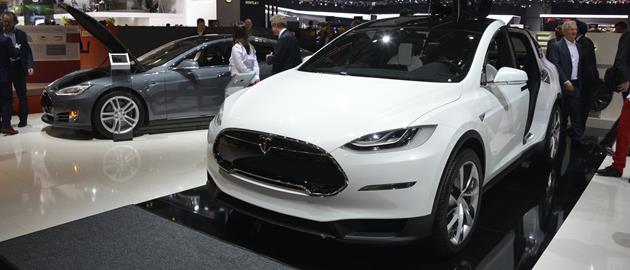 Volvo XC90
An SUV so hotly anticipated that a special 'First Edition' model costing close to £70,000 sold out. Safety kit abounds, from automatic braking to energy-absorbing seats could make it the safest car yet seen, while Volvo also promises efficiency in the form of their excellent new D4 engine. A starting price of around £40,000 will make it more affordable, too.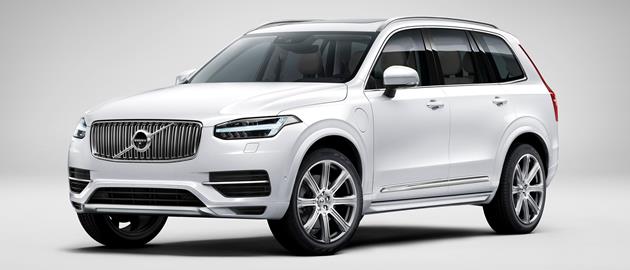 Ford Mustang
For the first time in 50 years, the Mustang is coming to the UK. However, Ford is taking social responsibility to heart so you'll be able to specify a 2.3-litre turbocharged four-cylinder engine instead of a howling 5.0-litre V8, if that's your bag. Is a Mustang without an antisocial engine really a Mustang though? We'll find out late in the year.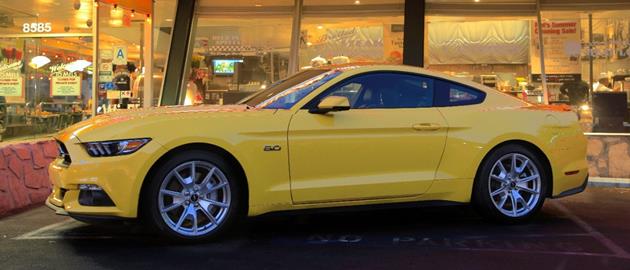 Jaguar XE
There's been no baby-Jag since for six years or so, which means the XE has to muscle its way back in to a market dominated by the German trio of the BMW 3 Series, Audi A4 and Mercedes C-Class. With a new range of in-house Ingenium engines promising strong performance and excellent economy, Jaguar are confident they can take on the best in the market and win, but a face lifted BMW is due soon…