Taking your car to a mechanic can be costly, so it's good to know there are a few easy things you can do to fix your car without getting a garage involved. Here are three to get you started…
Would you be confident carrying out minor repair and maintenance jobs on your car? As it turns out, only 48% of motorists in the UK are confident enough to change a tyre, while just 34% would be brave enough to change the oil, according to a survey by ClickMechanic.
Looking at these figures, it would seem the majority of drivers in this country rely on those more knowledgeable to keep their vehicle in good condition. The typical UK motorist spends over £695 on the upkeep of their car each year, which is 12% more than the global average (DJS Research). But, what if it was possible to lower this cost substantially? By learning to carry out a few simple repairs and maintenance tasks, you could end up saving a lot.
With this in mind, let's take a look at three simple jobs you can learn to tackle yourself, avoiding any unnecessary trips to the garage or visits from emergency call-outs…
Changing a flat tyre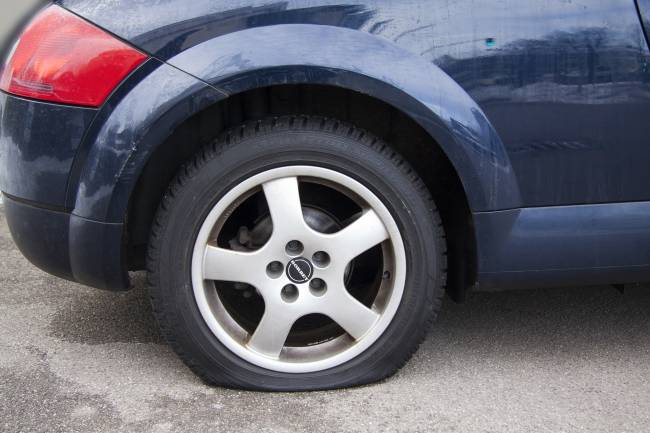 Let's start with what the RAC has named as the most common cause of road-side assistance calls in the UK: a flat tyre. Mastering the routine of changing a tyre is a skill that will last you a lifetime if you're prepared to learn it, and you'll severely reduce the number of hours waiting for help in the future. With the right kit and know how, you'll be on your way again in a matter of minutes.
To change your wheel, you'll need to carry a spare one around in the boot with you alongside a scissor jack and wheel wrench. Then it's just a case of practicing the routine, which you can do by following this step-by-step guide from Bridgestone, which also has a helpful instructional video too.
Replacing a dead bulb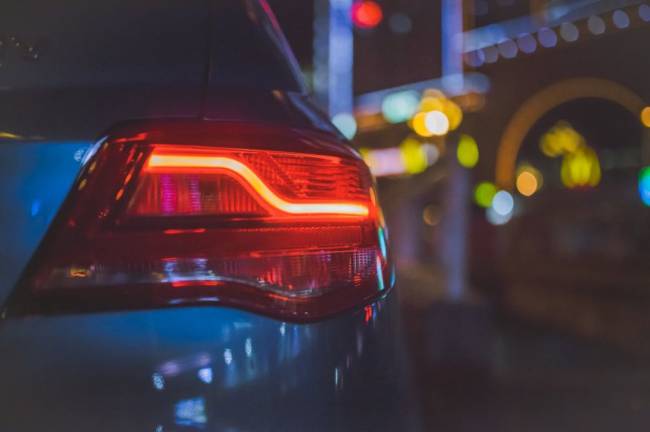 The lights on your vehicle play an essential role in keeping you and other motorists safe, especially at night, so it's important you're able to swap out a dead bulb as soon as you know about it. You'll also be able to keep your car road legal and avoid the hefty fines that are issued if caught driving with a broken light.
What's more, you don't require any tools for this one: all you need is the replacement bulb. Just follow the guidance in Thought Co.'s simple guide and you'll be able to complete this job in five minutes. There's really no excuse for having to take your car to the garage and paying a fee for such a simple task.
Dealing with a flat battery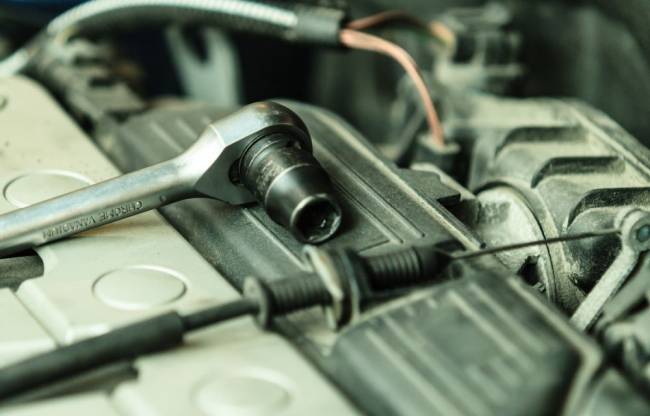 Being stranded with a dead battery is the stuff of nightmares. To prepare yourself, you'll need a method of jump starting your car. There's three ways of doing this: stopping a passer-by to use a pair of jump leads, attempting a push start, or using a portable power pack yourself. Thankfully, Autoexpress has detailed guidance for mastering all three methods.
To get on the road quickly, a portable power pack is the quickest and easiest option, as it doesn't require anyone else's help. Using jump leads relies another car battery, while a push start usually requires more than one person. Parts and tools specialist Autosessive has an extensive range of battery tools that has everything you need, with free delivery over £30 too.
Once you've got your car back home safely, you can go ahead and replace your car battery with a brand new one. Refer to your user manual if you aren't sure what type to buy, but once you've got a fresh battery you can follow MoneySupermarket's easy advice to avoid paying pricey garage fees.
If you master these three techniques, you'll be able to save money on your car maintenance, while keeping your vehicle in the best condition. With a bit of practice, you might not need to visit a mechanic for a very long time.