It's back, but is it better than ever?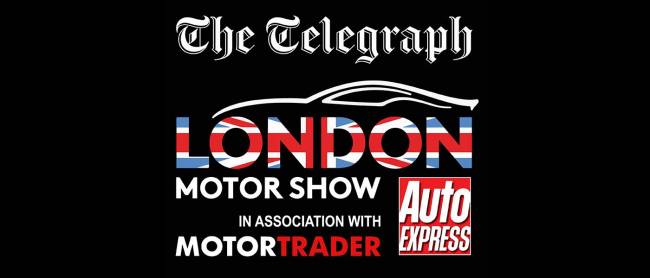 It's been eight years since the UK had a motor show in its capital, but next month will see the cunningly titled London Motor Show descend on Battersea Park.
Taking place at the Evolution Centre from the 6th to the 8th of May, the new show will see 35 car brands on display, with 130 models ranging from £8,000 to more than £200,000.
If you're thinking about visiting the show, and whether your £15 entry ticket will be worth it, here's everything you need to know about what's going on…
Cars from thirty five manufacturers will be there, including Alfa Romeo, Aston Martin, Bentley, BMW, Ferrari, Ford, Jeep, Land Rover, Lotus, McLaren, Mini, Nissan, Rolls-Royce, Tesla, TVR, Volvo and Zenos, amongst others.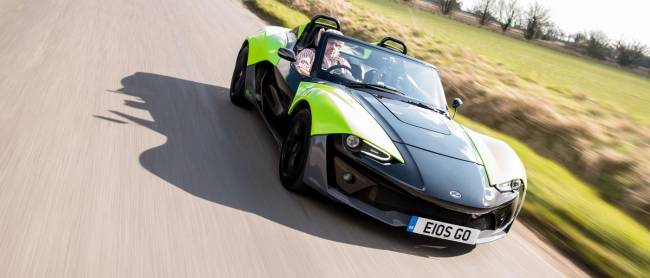 Visitors will also be able to test drive the car or cars of their choice and buy the vehicle at the show.
Outside displays have been arranged including dramatic road safety demonstrations incorporating the latest active vehicle safety systems.
Various motoring personalities will be attending the show including Tiff Needell, Sir Stirling Moss, Nigel Mansell and the original "Stig", Ben Collins.
The show will premiere a number of cars, including the VUHL 05 lightweight supercar andMG's new SUV.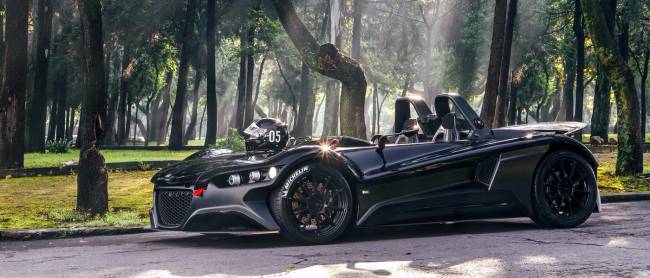 Riversimple's ground-breaking RASA hydrogen powered city car will be available to poke around.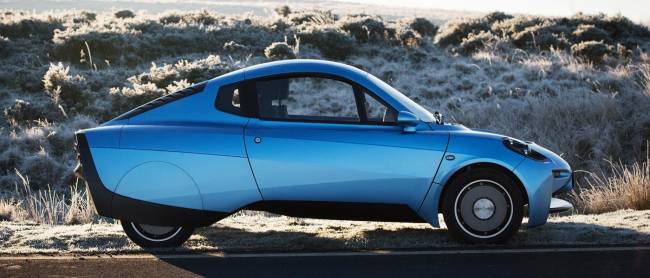 A lecture theatre will play host to a fantastic line-up of honoured speakers focussing on a number of major motoring issues, such as hybrid and electric cars, design and innovation, and campaigning for the new safety initiative called 'Stop the Crash.'
Visitors will be able to get books signed by the guest speakers, and could even sit alongside these established motoring names whilst they test drive cars at the Show.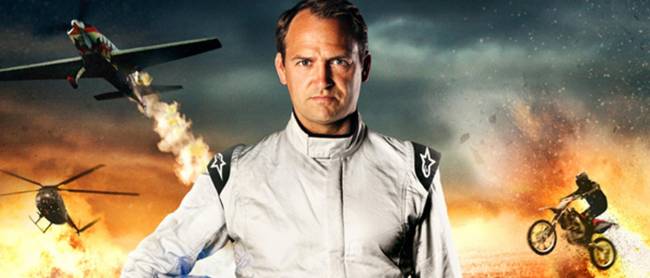 Children and parents alike can experience what it's like to be a racing driver in the Top Gear simulator where original BBC HD footage is used to showcase the full force of acceleration, slick gear changes and phenomenal braking.
Fans of the racing game, Project CARS, can take the opportunity to try it out using a virtual reality headset and experience life in the fast lane.
It's not all new models; historic cars such as The Bluebird and a 1920 350hp Sunbeam will be on display, as well as a full-size replica of The Bloodhound.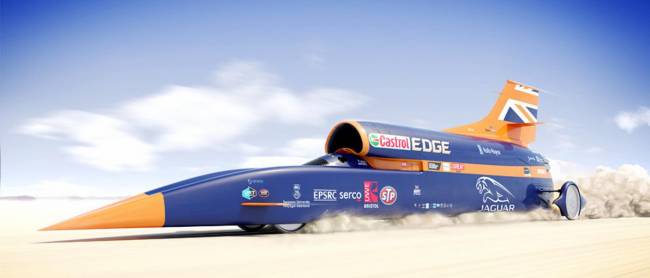 Al's Roadside Cafe will be joined by The Smart Restaurant to offer delicious dining experiences.
The London Motor Show takes place on 6-8 May, opening at 10am each day. Advance tickets cost £15 and are available from thelondonmotorshow.co.uk, along with more information on the show. Tickets on the gate will cost £20, with accompanied children under 11 able to enter free of charge.
---
Motoring powered by FrontSeatDriver.co.uk