As the summer sun shines, barbecues burn and chilled beer enjoyed, parents need to be prepared for the next morning or an emergency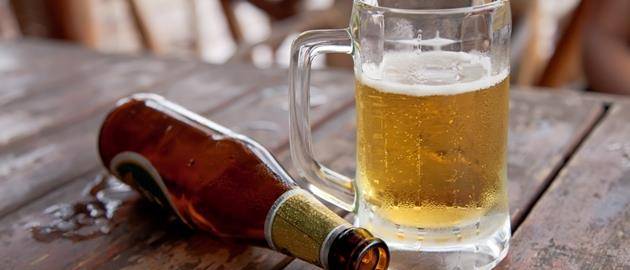 Once the children are safely tucked up in bed, parents often breathe a sigh of relief. That's often followed by a glass of wine or a beer as you finally relax.
However, parenting is a 24/7 job, and children can go to bed seemingly well can wake up in the night with a sudden stomach upset, fever or a bump on the way to the bathroom. Should a trip to A&E be required, there's a danger you could be over the legal drink-drive limit.
Calculating units of alcohol is haphazard at best, so a personal breathalyzer might just be a licence saver. A single use throw-away breathalyser costs as little as two pounds, but a digital meter might be a better option.
AlcoDigital's range starts at just under £30, but there are plenty of options with most high street motoring stores stocking something suitable.
"There's no telling when you may be called on to attend to children during the night, or indeed in the daytime," explains Suzannah Robin, AlcoDigital's sales and training director.
"If you enjoy a drink once they're tucked up in bed, an AlcoDigital breathalyzer is an essential part of your family's safety kit. We're not saying that parents shouldn't enjoy a drink, but to just be prepared and know their limits."
Should you find yourself nudging the upper boundaries of legality, try keeping the number of a local taxi firm on the back of the unit. It might just save your licence.