Today could be the best day of the year to buy a car, saving you enough to cover the cost of Christmas many times over
While Boxing Day might not be the day you think it best to give your finances a once over, if you're looking at buying a new car then it's probably wise to act quickly and save yourself a fortune.
If you're in the market for an executive saloon, a Volvo S80 could be yours with a discount of £7,312, according to research by What Car?'s Target Price team – enough to pay for the average Christmas nearly nine times over.
Volvo has big price cuts available on a number of models, with the average discount being 15.4% off the list price.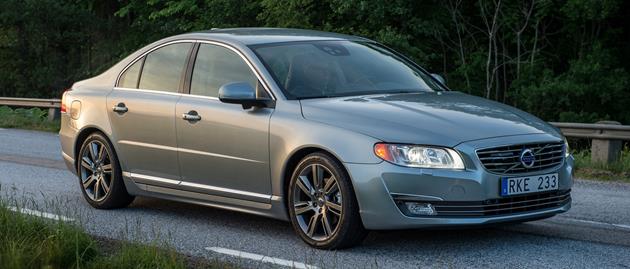 Double-digit discounts are achievable on vehicles in every vehicle sector, from city cars to open-tops, far exceeding the cost of Christmas for most families.
The fun-to-drive hot hatch from Skoda, the Fabia 1.4 TSI 180 vRS, gets a 13% cut, giving buyers a saving of £2,227, while sensible city cars such as the Fiat Panda 1.2 Pop are discounted by as much as 18%.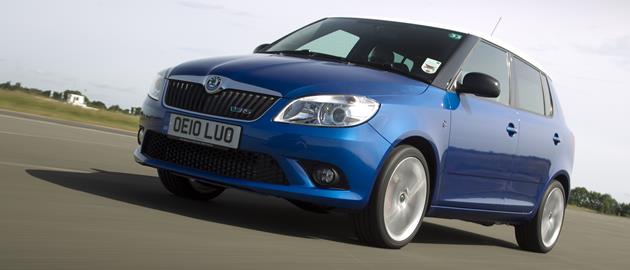 For those needing something bigger, Volkswagen's Touran MPV in 1.6 TDi 105 BMT SE spec can be found for £19,836, a saving of £3,842 on the asking price.
"Securing a good deal on a new car is immensely satisfying and can save a fortune," explained What Car? editor Jim Holder. "Some discounts could pay for Christmas several times over.
"Like a number of other brands which will offer large discounts, Volvo is perceived as among the prestige car makers, which means car-buyers could secure themselves a luxurious and safe family vehicle at a great price."
Behind Volvo, Renault cars can be found with an average 12.1% discount, with Skoda giving away 12% on average. Even BMW models can be had at a 10.9% discount, an average £4,166 saving.