Builders of all ages, with fuel in their veins, can now create the finest sports cars at home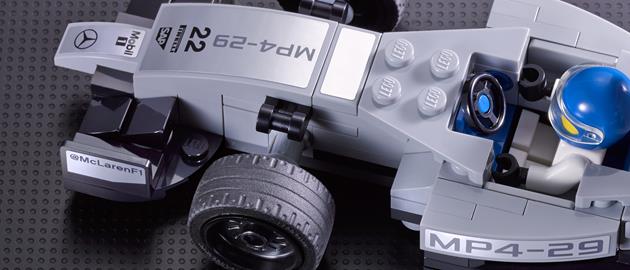 The new Formula One season is just around the corner, the World Endurance Championship starts again in April, and the weather is improving just enough for some to wheel out their Ferrari, but you can join in the fun even if your budget doesn't stretch to competing in a global sporting event.
Thanks to the guys at Lego, you'll now be able to build yourself a Ferrari, McLaren or Mercedes without leaving the comfort of the living room floor.
Seven different Lego sets will be available from spring 2015, with a Ferrari race truck holding the F14-T Formula One car inside. A McLaren-Mercedes MP4-29 will be able to make a pit-stop thanks to two detailed kits, while Porsche fans will be able to build a 911 RSR or 911 GT3 R Hybrid.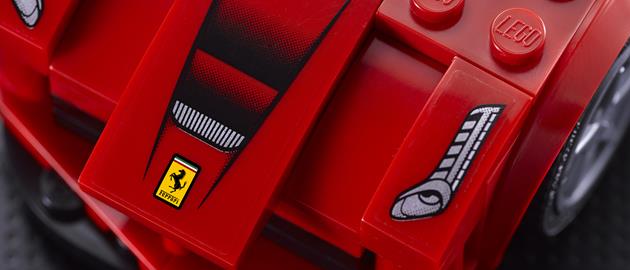 A section of track will also be available, complete with lights, to recreate the moment your race winner crosses the line and takes the chequered flag.
A further four sets of stand-alone vehicles will also be waiting to hit the track.
Aimed at five- to eleven-year olds, the new Lego Speed Champions range will set the children's pulses racing, but will also tug at the hearts of Dads who'll no doubt be lending their expertise to the build process.