Real-life situations should result in better drivers, says the DVSA…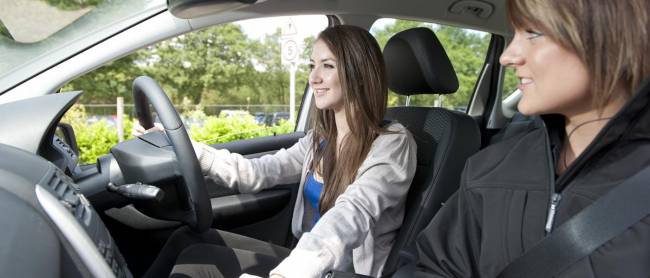 Learner drivers will face new challenges in changes to the driving test announced by the Driver and Vehicle Standards Agency.
Amongst other changes intended to make the driving test better replicate real life challenges, the DVSA are to ask those being examined to follow instructions from a satellite navigation system during the independent driving segment of the test.
The safety questions, commonly known as 'show me, tell me', will now be split, with some being asked during the practical exam. That means students may well be asked to put on lights or switch on the rear window heater.
Traditional elements such as reversing around a corner or turning in the road – the three-point turn – will be taken out of the test and replaced with more realistic manoeuvres like reversing into a parking bay.
In a final shake up, the independent driving section, where hopefuls are requested to, for example, follow signs to a town centre, will be doubled in length from ten to 20 minutes.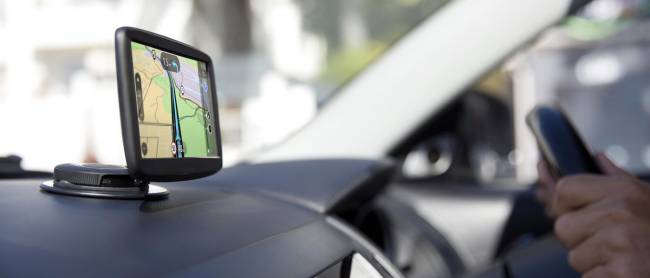 "Making sure the test better assesses a driver's ability to drive safely and independently is part of our strategy to help every driver through a lifetime of safe driving," explained Gareth Llewellyn, chief executive of the DVSA.
"Research has shown that new drivers find independent driving training valuable, as they can relate it to driving once they've passed their test," added Lesley Young, chief examiner at the DVSA. "Candidates will be given more responsibility for decision making during the test. We want them to show they can cope with distractions and assess risk, without the intervention of their instructor or examiner."
AA president, Edmund King, commented: "we know that new drivers are a higher risk on the roads, therefore we need to better prepare them for real-world driving. These changes will test drivers in a more realistic manner which is essential to improving their safety once their L plates are removed."
"Sat navs form a part of modern day driving so it makes a lot of sense to educate new drivers about how to use a sat nav in a safe and responsible manner," added Kirsty Quartley, UK PND product manager for Garmin. "It's important that learner drivers develop good habits early on and we can't think of a better environment than in situ with a qualified driving instructor at hand."
---
Motoring powered by FrontSeatDriver.co.uk