Lift-sharing and car-pooling will start again as the new school year commences, but not all parents will have the necessary car seat on hand to safely secure every child they're transporting. mifold is a new, grab-and-go child restraint that keeps school children safe, no matter whose car they're travelling in…
In association with mifold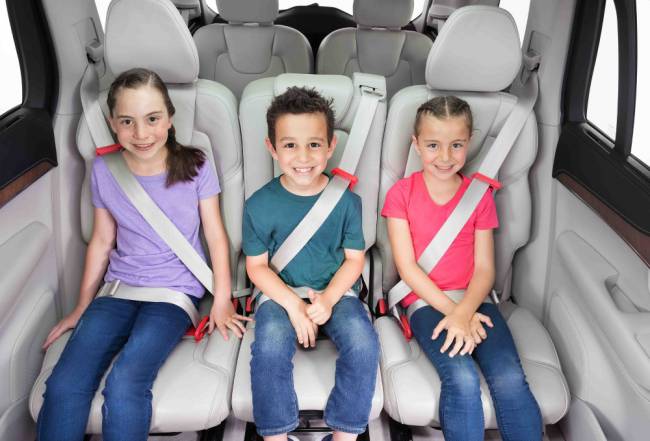 New research estimates that one in three children will travel unprotected in cars as the new school year starts. If you're likely to be doing the pick-ups or drop-offs this new term, mifold's new grab-and-go child restraint is the one piece of kit that will mean any child you transport will be safe in your vehicle.
One in three parents (36%) have given someone else's child a lift without using a suitable car seat.

38% of parents believe other people have broken the law when driving their child, with nearly half (47%) pointing the finger at their friends.

43% of parents believe grandparents have flouted the law when transporting their grandchildren.

A third of parents (33%) have not had enough room in their vehicle for a third child seat when they needed one.

Over a third (35%) of parents have broken the law by only using the car seat belt to strap in their child before they were 12 years of age or more than 135 centimetres tall.
Nearly one in three parents have used a car seat designed for an older child or used a car seat belt instead of a suitable child restraint (33% and 32% respectively).
Nearly a quarter of parents (22%) have allowed a child to travel unsecured or unprotected because the child kicked up a fuss.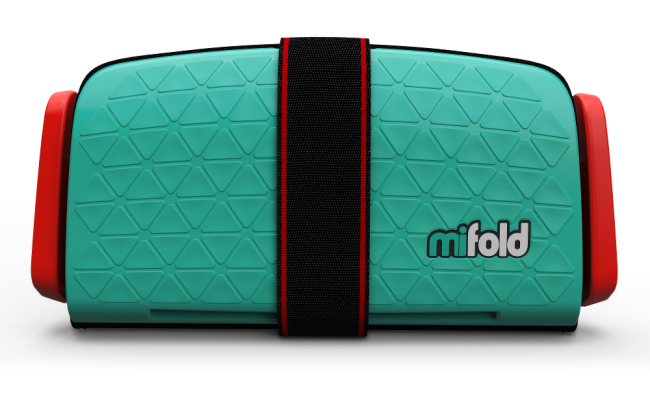 Father-of-four, Jon Sumroy, founder and CEO, mifold, invented the product when he realised that his children weren't safely secured when car-pooling with other parents during the school run. He says: "So many parents rely on friends and family to help with child care and with getting their children to and from school, clubs and activities. Car-seat safety is paramount in these situations. Parents are taking unnecessary risks with children's safety when solutions are available. mifold is a compact and portable child restraint that can fit into a child's school bag or the glove compartment so a child restraint is on hand for every child on every journey."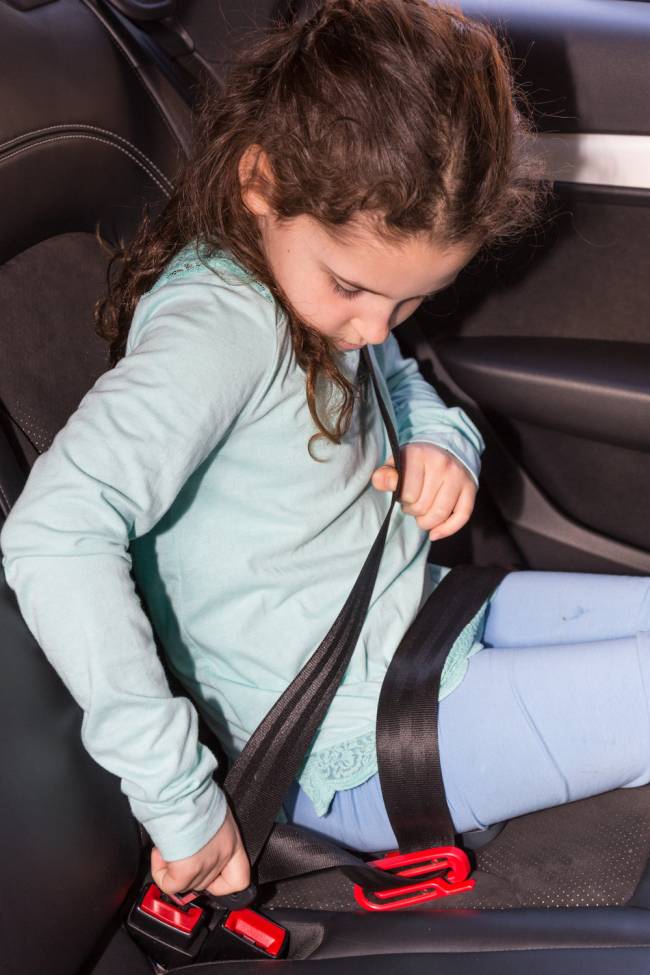 For those journeys when a child's regular car seat is not available, mifold, engineered for four to 12 year olds, offers a highly portable child restraint that offers the following benefits:
Advanced engineering
Built using super tough plastic polymers, aircraft-grade aluminium and supportive Dense Foam, top designers, engineers and industry experts have created the mifold to not only be mighty strong. but to also offer ultimate comfort.
Compact
Measuring only 23 x 10.5 x 4.5cm (LxWxH) when folded and weighing less than a small bottle of water (0.70kg), mifold can adjust to securely restrain children of all sizes – the lap belt guides have three positions and the Quick-Clip allows fast, easy and accurate adjustment for children of all heights.
Portable
Mighty small and mighty strong, mifold is highly portable. It can be carried in a child's backpack, a mum's handbag, hand luggage and even kept in a vehicle's glove compartment.
How mifold works
mifold harnesses the seat belt around the child in three places, instead of lifting the child up to reach the seatbelt. Three belt guides accurately hold the seatbelt down on the shoulder and hip bone, offering the correct amount of restraint in the event of impact.
mifold is available from boots.com, John Lewis, Amazon.co.uk and other selected retailers for £39.95. Visit askformifold.com for more information or @mifoldUK on Facebook.
* Child safety facts about lift sharing from a parent's perspective (mifold and Brake research with 2,000 parents. May 2018).