On your way home on Christmas Eve and suddenly realise you've forgotten a gift? The petrol station is your saviour!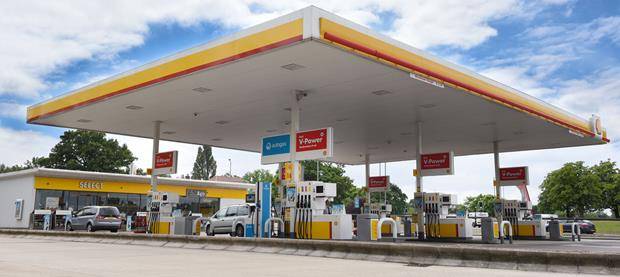 Apparently, around one in ten of us leave our Christmas shopping until the very last day. If that's the case, there's a good chance that the shops will be empty or, even worse, shut. That's where the trusty petrol station comes in, bastion of last-minute solutions to a lack of forethought.
Rather than a ropey old bunch of flowers, here's a better selection of gifts that can go from shop to tree in minutes that are just about passable. Ish.
Road Atlas
Heading off somewhere exciting? You'll need to know how to get there and, in the unlikely event that you don't have a sat-nav device, a computer, or any reasonably modern phone, the trusty old atlas will get you there. Just so long as it's in the UK. Add tabs to a couple of pages as suggestions of where to go for a weekend and you'll have got away with your lack of planning entirely.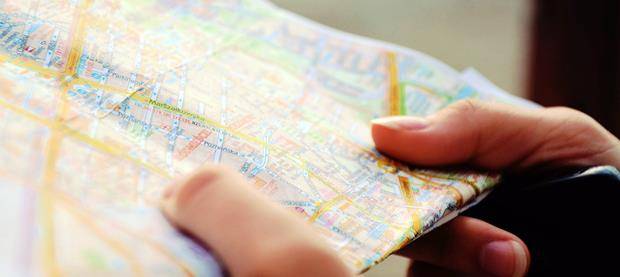 A Hamper
Ok, this bespoke hamper for a Rolls-Royce might be pushing things a tad far, but your local 24-hour petrol station should stock enough goodies to put together something that looks as though at least a little thought has gone in to it. A selection of favourite magazines, some chocolates and, er, a pack of spare bulbs, perhaps?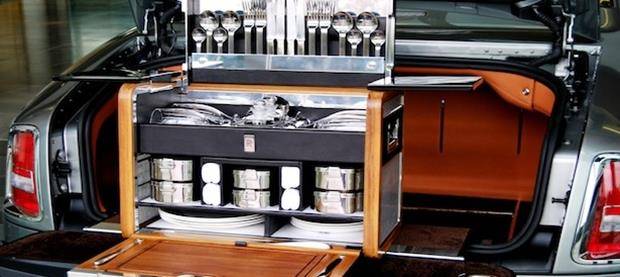 Lottery Scratch Cards
Five scratch cards for five pounds, stuck in a shiny envelope. There's the prospect of making your partner a millionaire and, if you're really good at masking your festive inadequacy, you might even get to share some of it.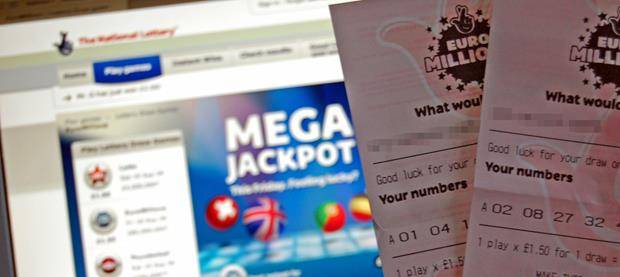 Hangover Kit
Even the best station can't provide a 'hair of the dog' remedy for a late Christmas Eve, but a bundle of morning-after remedies might just make Christmas Day bearable. Think bottles of water, extra strong painkillers and, if there's a prospect of driving, an AlcoDigital Morning After Breathalyzer.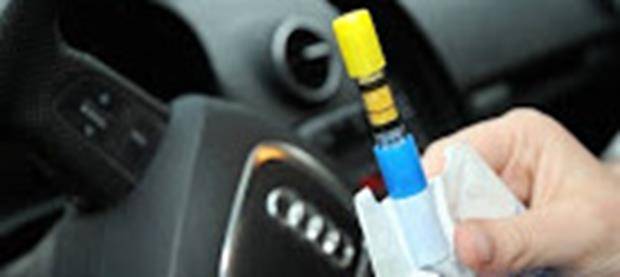 That's how you win Christmas.