If you think you've forgotten the odd bit of the Highway Code since passing your driving test, you're not alone…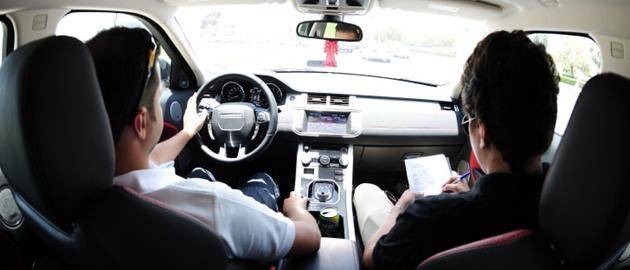 A new study by Motors.co.uk shows that an astonishing 98% of drivers forget some of their theory knowledge within a year of passing their test, while 100% of those who passed within the last six months forgetting at least one piece of vital information.
You can see exactly what you've managed to remember or completely forgotten by taking a quick test at http://www.motors.co.uk/theory-test/. More than 5,000 people have taken the test so far, and there's a chance of winning a mini Range Rover Evoque worth nearly £400 as well as a £100 Virgin experience voucher. Remember to come back and share your score here, too!
The driving test was introduced 80 years ago, but the theory test only appeared 20 years ago and has been made tougher each year since then. The research carried out by the car search network shows that the majority of drivers are failing to remember vital knowledge that could ensure safety on the roads.
For example, 1 in 10 of those that had passed their test within the last five years thought it was ok to drive on the hard shoulder of a motorway if you were overtaking.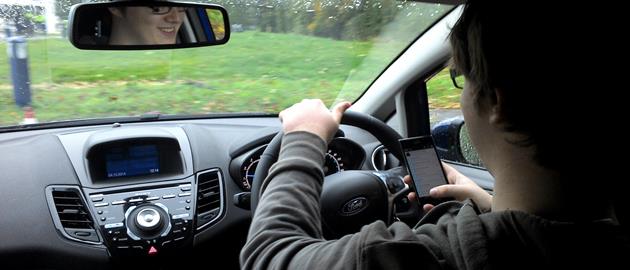 Of the 1,000 people quizzed, only 12 got enough points to pass, with 9 of those having more than 16 years experience of driving.
"The results show people learn what they need to pass the test, but don't really seem to be taking it in, quickly forgetting the basics before they get behind the wheel," explained Dermot Kelleher, director of marketing and business intelligence at Motors.co.uk. "Drivers should dust off that Highway Code and test each other with questions to keep the knowledge front of mind."