As temperatures soar, cars tend to break down a little more frequently, especially older models with radiators that have seen better days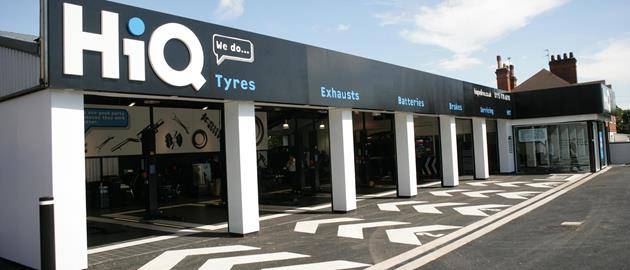 Should the worst happen to you, tyre and fast fit specialists HiQ have a smartphone app that might actually prove useful.
More than just a sales pitch for the tyremongers, Pocket HiQ has been designed to provide drivers with the information and support they need when they're on the go and could prove particularly useful in a roadside emergency.
It includes speed-dial buttons for the major recovery companies, so you won't need to hunt down their number, as well as geo-location technology to find places of interest nearby should you need to find local facilities such as a cafe or petrol station.
If you have broken down and are a tad bored, there's a road side quiz and links to helpful articles. You can even find out the recommended pressures for your car's tyres. Plan ahead and it'll also remind you about MOT and service dates.
Naturally, it also includes directions, opening times and contact details for your nearest HiQ centres.
Pocket HiQ is available to download for free now from the Apple App Store and Google Play Store.