Packed everything, including the kitchen sink? Check. But here's another check just in case…
As the summer holidays finally arrive, and the inevitable gridlock on the nation's motorways follows, Bridgestone is calling on caravan owners to carry out some simple tyre safety checks as many vehicles are brought back onto roads for the first time.
After months of inactivity, thousands of caravans will be hitting the UK roads again this summer, and it's important that they are thoroughly inspected prior to making their first trip of the year.
Any caravan tyre should be replaced after 10 years irrespective of how it looks from the naked eye, due to it being exposed to varied conditions, such as the effects of sun and lack of moisture.
Motorists should also look for any sign of age deterioration in the tyres such as sidewall cracking and carcass deformation, while tyres can 'flat spot' when a caravan is only moved a couple of times per year, owing to the weight of the vehicle.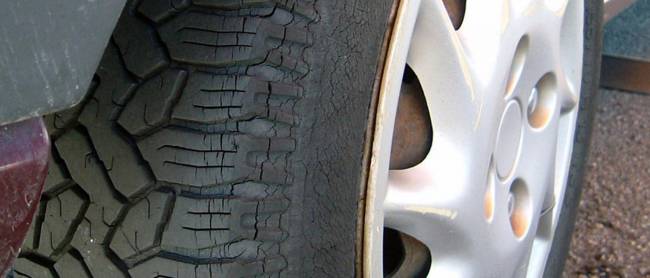 "Whatever tyres are fitted to the towing car, caravan, trailer tent or motorhome, it is essential to the safety and stability of the combination that all tyres are correctly inflated for the applied load," explains Bridgestone's business development director Stuart Jackson, who is also chairman of TyreSafe.
"Tyres that are driven under inflated for extended periods are more likely to suffer from rapid wear which could lead to a sudden and rapid deflation, causing loss of control.
There is simple and effective advice on looking after tyres at the TyreSafe website.
"Pressures should be checked and adjusted prior to any journey when the tyres are cold – not during or after a run when they will be higher," adds Simon. "After pressure checking, ensure the valve is not leaking and the valve cap is fitted."
Caravan owners shouldn't forget their cars either. While there are many checks that should be carried out regularly, such as oil levels, washer fluid and checking brake wear, it's equally important to ensure your tyres are inflated correctly. "The correct inflation pressures for your car tyres can be found in the owners' handbook and often inside the drivers' door or the fuel filler cap displayed on the vehicle," says Simon.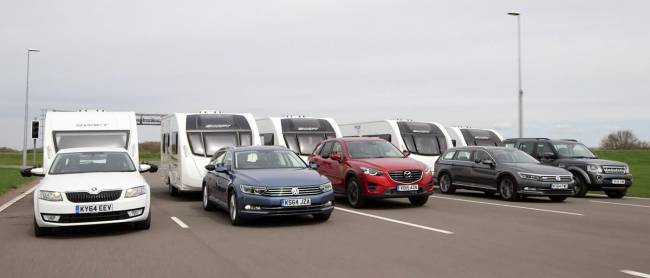 ---
Motoring powered by FrontSeatDriver.co.uk