Lexus fails to grasp the concept of winter tyres…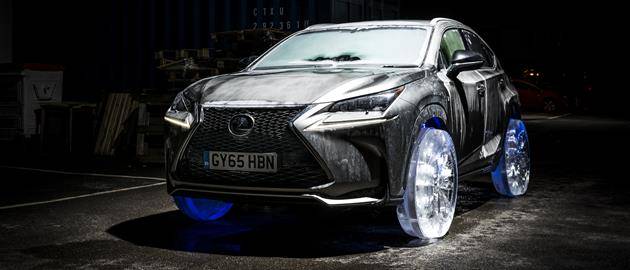 As winter takes hold, the annual call for everybody to switch to winter tyres starts. Lexus was listening, but responded by making wheels and tyres for their NX entirely out of ice.
Lexus commissioned Hamilton Ice Sculptors, a London-based business established for more than 35 years with world-leading experience in producing innovative and large-scale works, to explore how ice could be used in place of conventional alloy metal and rubber.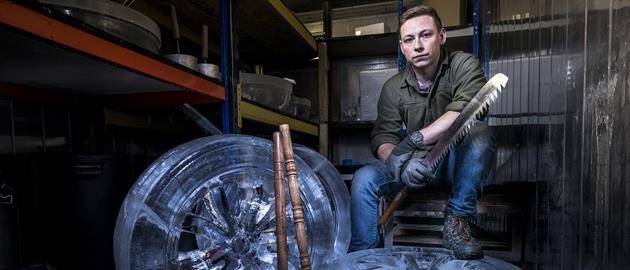 After three months' research, design and testing, the finished wheels were fitted to a Lexus NX. The car itself was deep-frozen and stored for five days at -30°C before being driven off down a London road. Naturally, it started first time.
Wheels from the NX were laser scanned before being replicated entirely out of ice by four sculptors working for 36 hours on each wheel. The millimetre-perfect hand-crafted finish was achieved using Japanese steel chisels and shaping tools. Even the tread patterns on the tyres were faithfully reproduced.
{youtube}u9CGTCD35Kg{/youtube}