Heading off to visit family or friends for the festive season? You'll need to make sure your car is prepped for winter…
Everyone loves a road trip. A family run to the beach, a trip with friends to a theme park, or a carload of kids to the safari park but, as the nights get longer and temperatures drop, there are some important steps to take to ensure you and your family make it there and back in one piece.
When it's cold, cars tend to go wrong more frequently. There's more strain on components as metal and rubber parts expand and contract. Getting a full service before the weather really hits will ensure fluids, oils and filters are as effective as possible, topped up and ready to protect the engine. For most drivers this is an annual event, so why not time it to coincide with the most stressful part of the year?
Failing that, at least make sure your engine coolant is at the right level, and topped up with antifreeze. If that mysterious yellow liquid freezes, you can say goodbye to your engine!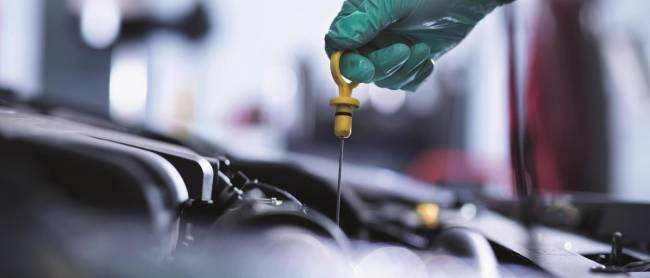 Of course, if the car won't start then there's no road trip at all, so ensure the battery is in good working order. Cold temperatures reduce the efficiency of the battery, and that will show in an engine that's slow to turn and start. Plugging in a trickle charger overnight will provide a lifeline, but a new battery might be a wise investment.
Once you're on the road, grip levels are reduced as the tarmac freezes. Your tyres will also work less efficiently as the rubber blocks harden and fail to 'grab' the road surface. If you've got little tread left, a new set of rubber from Kwik Fit will help ensure you remain firmly on the road, especially in wet conditions. It might even be worth considering winter tyres as they come into their own once temperatures drop below about 7℃, but it's more important to be sure whatever rubber is on the wheels is in good condition. While the legal minimum tread depth is 1.6mm, it's better to consider just how much water your tyres will need to shift when it rains and consider changing them out at 3mm.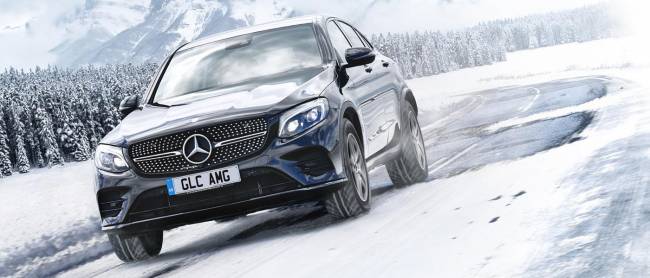 If you're venturing out of town, it's worth packing a survival pack in the boot. You might think it's overreacting, but having been stranded on the M11 for 30 hours many winters ago, it's amazing just how useful it can be. Pack enough high-visibility vests for everybody to have one each, and ensure there's a thick coat or blanket in there. An emergency phone charger could potentially be a lifesaver, as you might not be able to rely on power from the car, very while a shovel, torch and de-icer will also be handy should the worst happen. A printed guide on what to do could be useful, and Kwik Fit's #CarSafetyChecklist eBook will do the trick there. Also, keep a stash of energy supplying chocolate bars there too – just don't eat them early, ok?
For less serious failures, breakdown cover will be a smart move. There are loads of choices, from expensive full-service options to cheap and cheerful services where you pay for recovery and repair and then claim back, so it doesn't need to break the bank. Do make sure you've got their number and membership details stored on your phone though.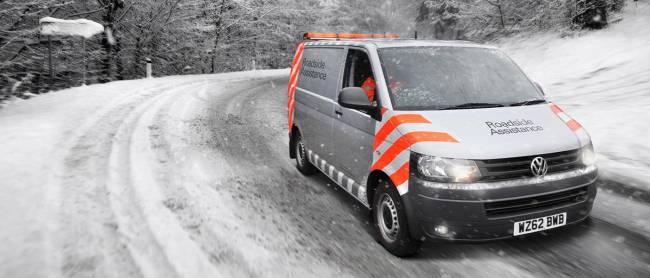 Before every journey, run through a few simple checks; do all your lights work? Is there plenty of screen wash (you'll use loads of it on a bad day!) and is the fuel tank full? That'll be important when you're parked in a snow drift and trying to keep warm!
Despite all the preparation and all the checks, sometime things just go wrong. If that happens, don't panic. Stay safe, move away from fast traffic, and call for help immediately. What appears to be a disaster to you is just another day for breakdown services and the Highways Agency, so you'll undoubtedly be on the move again soon. Companies such as whoopswheelfixit.com offer a mobile car repair service which can be really helpful especially in the colder months.
And maybe just soon enough to still enjoy the rest of the road trip and the day out a that's waiting at the end of it.