Crashing cars, blowing up buildings and somehow being responsible for the destruction of an entire space station, insuring James Bond isn't an easy task…
Over the last 50 years James Bond has damaged, destroyed or utterly obliterated nearly everything that he gets near, from crashing a BMW 7 Series through an Avis rental car office to blowing up five (yes, FIVE!) space shuttles.
We hope he's insured for all this, as it would cost the British taxpayer a total of £8 billion to cover the costs of his adventures over the last 50 years.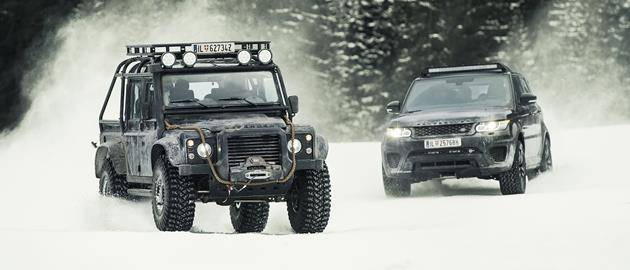 Insurance firm More Than have sent out their loss adjustors and worked out that it's Roger Moore who has caused the most trouble, costing MI6 a total of £4.6 billion, although most of that was in just one film – Moonraker saw that space station and accompanying shuttles bite the dust, leaving a bill of £4.3 billion, once corrected for inflation, making it the most expensive film to date.
Daniel Craig looks rather more careful, although the reduction of Scottish castle Skyfall to rubble would set back insurers around £3 million. In the trailer for new Bond flick Spectre, Craig creates a bill of £7.5 million. However, rumours that seven of the 10 purpose built Aston Martin DB10 cars were written off are wide of the mark.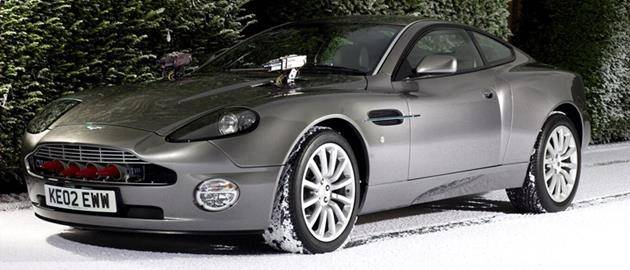 Sean Connery was most careful, with Thunderball only seeing £419,280 of property damaged or destroyed.
Everything from ashtrays (£3) and stolen shirts (£25) to secret lairs (£300 million) and submarines (£1 billion) has been costed to come to that £8 billion bill. That's almost as much as the GBP of JAmaica,m where Ian Fleming would often write his Bond books on which the films are based.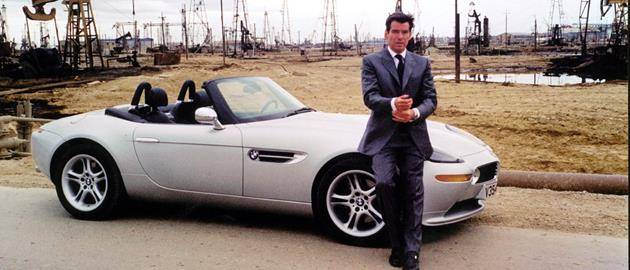 Most Destructive James Bond

Roger Moore – £4,630,196,134 (£661,456,590 per film)
Pierce Brosnan – £1,905,765,384 (£476,441,346 per film)
Sean Connery – £1,297,087,560 (£216,181,260 per film)
Daniel Craig – £449,183,670 (£132,582,275 per film)
Timothy Dalton – £80,058,778 (£70,082,275 per film)
George Lazenby – £36,417,110 (£36,417,110 per film)
It's the cars that attract most attention, with 210 being destroyed so far at a cost of £33.9 million. However, once the likes of the carnage in St Petersburg and the felling of Blofeld's volcano based lair, the average cost of destruction per film comes to an eye watering £349,165,782.