The fifth annual Snowkhana video has landed, with Block taking his Ford Fiesta through a series of film scenes on his way to saving Christmas.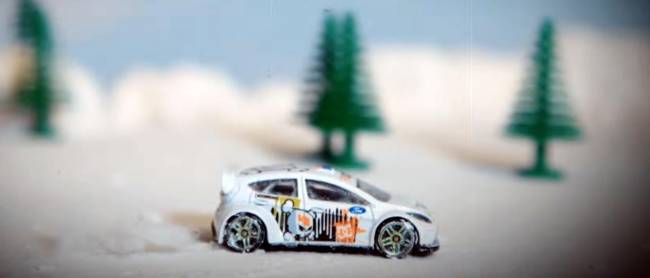 Snowkhana 5: Ultimate Festive Blockbuster sees Block joined by a cast of characters from seventeen different movies, as well as cameo roles for Batman, Ben 10, The Lone Ranger, Raphael the Teenage Mutant Ninja Turtle, and a minion from Despicable Me.
The whole thing was put together in just over a month with materials including 17 Lego trees, 11 cans of snow spray, seven cardboard buildings, one large can of expanding foam, and a pair of ladies tights. Enjoy…
---
Motoring powered by FrontSeatDriver.co.uk.