A survey has revealed the festive trips most dreaded by drivers in the UK, and it's not good news for Christmas shoppers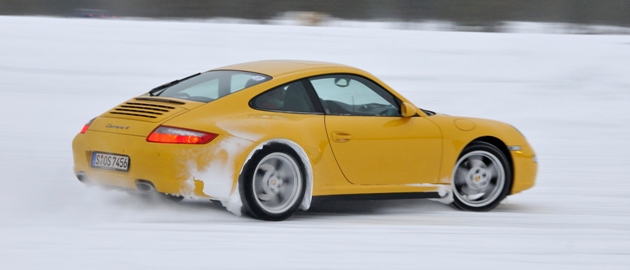 The survey results show that the most feared journey is the battle to the shopping centre, with 45% of drivers dreading the thought of fighting their way to a crowded mall.
Returning to work in the New Year was cited by 24% as the worst festive trip, while a surprisingly low 20% can't face the prospect of the annual pilgrimage to the relatives.
Simple bad weather issues just missed out on the top three.
"With over 13 million cars taking to the roads over the festive period it can be a very stressful time for drivers," said Be Wiser Insurance's Mark Bower-Dyke. "Many motorists are making long journeys for the first time on roads that they may not be familiar with and coupled with bad driving conditions it can be tricky.
"We would always advise motorists to be prepared and plan ahead for safe journeys, check the car over, make sure routes are planned and ensure that adequate breakdown cover is in place in case of emergencies."