Young British drivers are more likely to take a selfie behind the wheel of a car than any other European drivers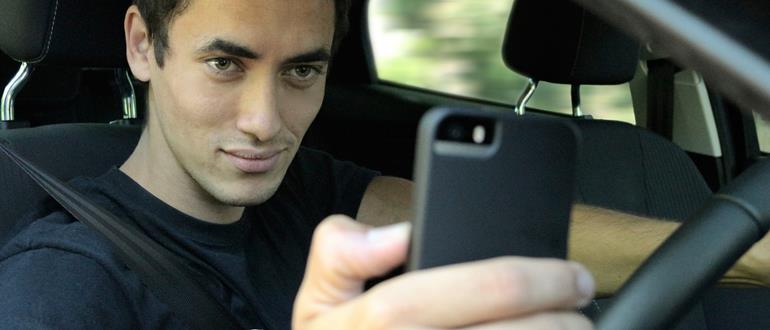 One in three young drivers surveyed by Ford through their Driving Skills for Life programme admitted to taking pictures of themselves while driving, ahead of 28% in Germany and France, 27% in Romania, 26% in Italy, 18% in Spain and 17% in Belgium.
Worryingly, the survey of 7,000 smartphone users aged 18 to 24 showed that one in four have also used social media sites while driving, be that Twitter, Facebook or Instagram. Unsurprisingly, young men were the most likely to ignore the risks, despite nearly all agreeing that their activities were dangerous.
Taking a selfie takes 14 seconds, while a quick check of social media can take 20 seconds, leaving the driver unaware of their surroundings for the length of five football pitches if they're travelling at 60mph.
"Taking a selfie has for many young people quickly become an integral part of everyday life – but it's the last thing you should be doing behind the wheel of a car," said Jim Graham, Ford Driving Skills for Life manager. "It is deeply worrying that so many young drivers admit to taking a photo while driving and we will be doing all we can to highlight the potential dangers through driver education."