You can buy a new Apple Watch for £13,500. Or you could buy a car…
Apple has announced details on their new smart watch, with prices ranging from a reasonable sounding £300 up to a tear inducing £13,500. There's better ways of spending that money if you're a car guy, so here's six stylish motors that won't cost you any more than a watch that runs out of battery before the end of the day.
Fiat 500C Colour Therapy 1.2 – £13,770
If you buy an Apple Watch for reasons of style rather than substance, then the Fiat 500C might just be the car for you. With undeniably stylish bodywork, a roof that folds down to ensure everybody can see you, and limited edition paint schemes, it could almost be an Apple product. Talk the dealer in to a discount and you'll have enough left over to buy an Apple Watch Sport too.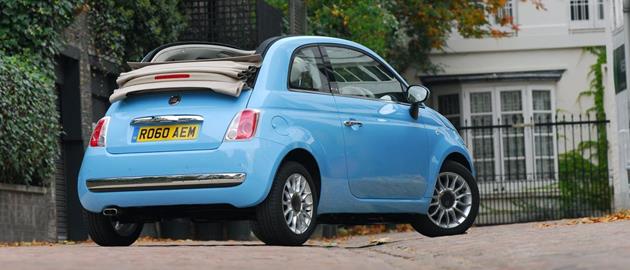 SEAT Ibiza SC I-TECH 1.2 TSI – £13,790
It's a coupe, so immediately gains cool points, and is made by funky Spanish brand SEAT, so it's got style. Underneath the skin it's all Volkswagen though, so there's no need to worry about reliability. And for real Apple fans, it's even got an i- name. Big discounts mean you'll also have plenty of cash left over for a new phone.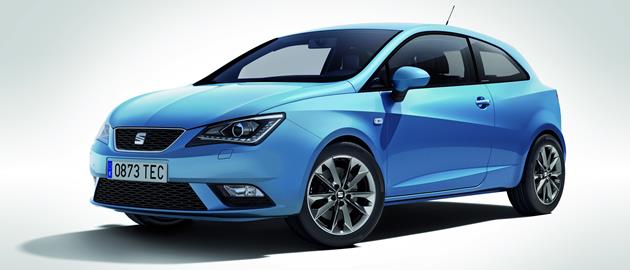 Skoda Fabia Estate S 1.0 MPI – £12,460
As sensible as you can get, but still with some sleek design cues to liven things up a little. As easy to drive as the iPhone is to use, the Fabia has an understated charm that still manages to attract attention. In estate form, it's also a hugely practical family car.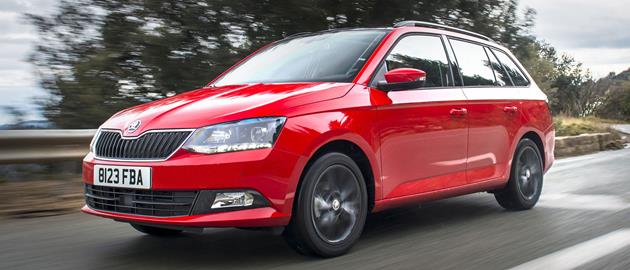 Vauxhall Adam Jam 1.0 – £13,455
Vauxhall's baby gets a fair bit of criticism, but there's no denying that it's a stylish bit of kit. With a huge range of personalisation options you can end up with exactly the car you want, something that's unique to just your car.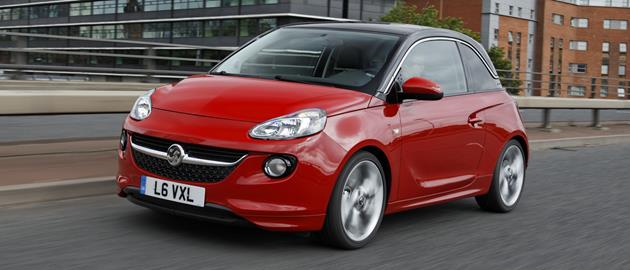 Skoda Roomster 1.2 SE – £13,575
Distinctive, quirky and interesting. All words most would use to describe the Roomster over words like beautiful, elegant or bewitching. Still, it stands out in a crowd, which is surely the point of design-led products? The fact that it's a practical option just adds a cherry on top.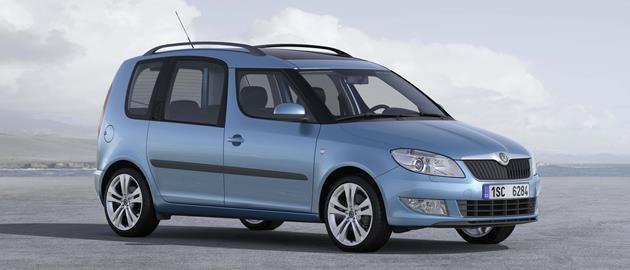 Dacia Duster Laureate 2WD 1.5 dCi – £13,495
Dacia might be a budget Romanian brand but you get a lot of metal for your money. The Duster is a tough SUV that wears its price tag as a badge of honour, but it's also officially cool, as confirmed by Top Gear's Cool Wall.