Jeremy Clarkson looks like he'll be shown the door at the BBC following his food based brouhaha, but there is already a replacement ready to take over…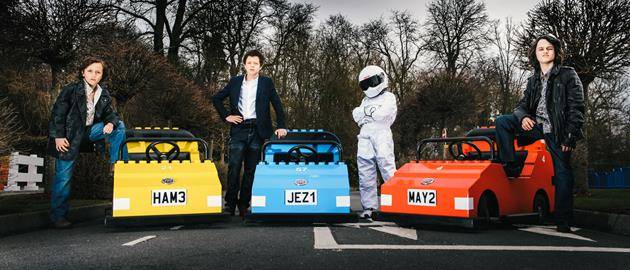 Legoland Windsor has this week reopened their City Driving School and invited the entire Top Gear team down to try the cars out for size. Of course, being Lego things weren't quite big enough for the real Clarkson, May, Hammond and Stig, so a pint-sized trio of lookalikes stood in.
Averaging just 1.35 metres in height, the little lookalikes displayed the same rivalry and banter as their adult alter-egos, jostling for the fastest time around the new test lane. Little Stig set the pace, beating Little Hammond by five seconds, ahead of Little Clarkson. Little Captain Slow came in last, as usual.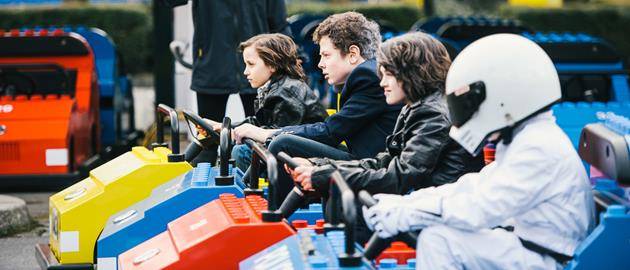 The miniature cars the team competed in are new 72cm x 144cm Fiat-branded models that 6-13 year old guests will be able to drive on an extended track at the newly re-vamped Lego City Driving School. Legoland reopens for 2015 today, with driving licences available for those that pass through the driving school, as well as a new Coast Guard HQ, Fire Academy and Balloon School.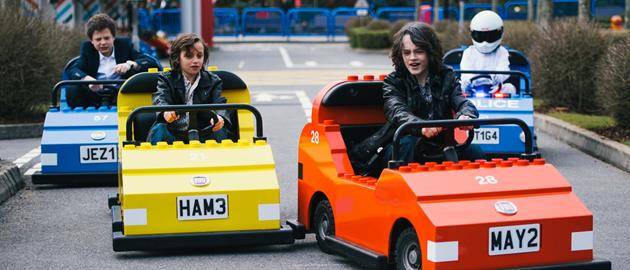 "These guys may be young, but they were super competitive out on the track just like the real Top Gear team," commented Lauren Moss, senior press officer at Legoland Windsor. "They have all earned their Legoland Driving Licences with some superb driving skills, although we do not encourage our young drivers to race whilst on the test track!"
Despite being beaten by Little Hammond, the day remained fracas free with no evidence that Little Clarkson punched any member of the team.