Launching a new car and then handing the keys over to a teenager seems like a bad idea, but that's exactly what Jaguar has done…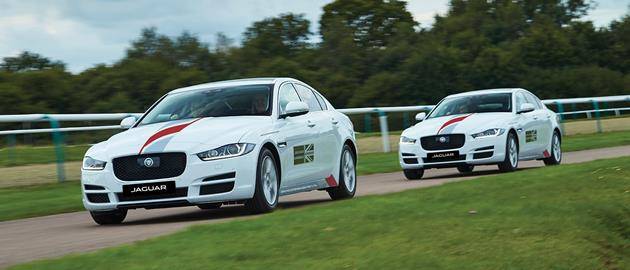 When I was learning to drive, my instructor had a Volkswagen Polo. My son spent his hours with an instructor inside a Toyota Yaris.
My daughter, however, has taken the first step to getting a driving licence behind the wheel of a new Jaguar XE.
This isn't an instructor who's charging seriously high rates though. Instead the premium manufacturer is entering the growing young driver market with a product designed to ease the next generation of drivers on to the road with an increased awareness of safety and responsibility.
That they might then lust after a Jaguar rather than a Toyota, Ford, Volkswagen or Vauxhall is, I'm sure, entirely coincidental.
The new scheme, Jaguar First, is open to children aged between 11 and 17, with prices starting from £45. These rise to as much as £124, so what do you get for the money?
The keys to a Jaguar XE with the new Ingenium 2.0-litre diesel engine and an automatic gearbox, for a start. Alongside is a highly qualified instructor operating dual controls if necessary, and there's a camera on board to record everything that goes on – you can take home a copy of the video for an additional £19.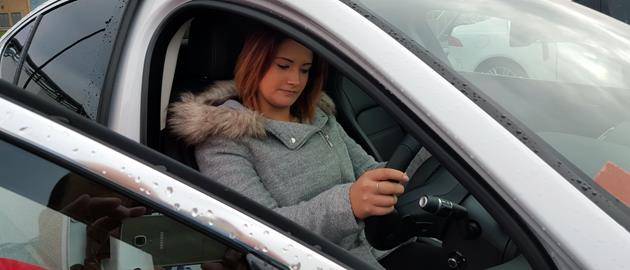 Your child is thrust in to the action immediately, with very little in the way of briefings and theory work. From the first push of the start button they'll be learning how to move off, steer and brake. Once their confidence is rising, something you can witness from the back seat of you wish to ride along, the lesson moves on to dealing with two-way traffic, junctions, roundabouts and even parallel and reverse parking.
This all happens on a closed-off area that ensures safety, with cones and markers recreating an urban environment. It might not be the last word in realism, but when you're a teenager trying to get your head around three pedals, a steering wheel and three mirrors, that's not a concern.
There's no set structure so your kids won't feel like they've failed if there's not time to progress to the tougher sections, or if they need a bit more time on developing other skills.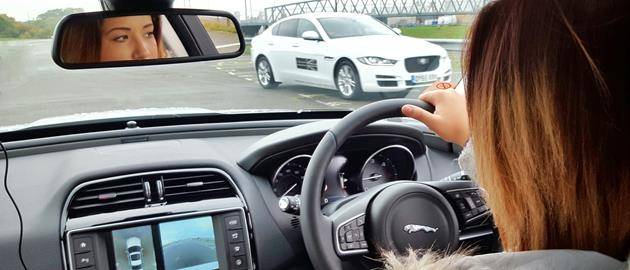 Four hundred people are killed each year in the UK in accidents involving young drivers, while one in five will crash their car within the first six months of passing their test. Extending the time period of learning to drive can improve that risk by as much as 50%, research has shown.
"Jaguar First is about introducing young people to the concept of responsible driving, helping them in turn to become safer drivers, and also raising their awareness of safety as a pedestrian or cyclist," explains Mark Cameron, Jaguar's experiential marketing director. "The XE is a great car for this, as it offers the very latest in technology and innovation, and is also ideal for helping teach young people about environmentally responsible driving."
Lessons will be available around the country, starting at Allianz Park in London, Bath and West Showground, Edgbaston Cricket Ground in Birmingham, Manchester's EventCity, Lingfield Park Racecourse and the Ricoh Arena in Coventry.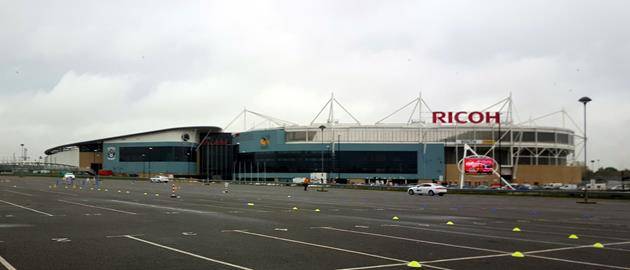 Jaguar isn't the first to put kids behind the wheel, with Skoda teaming up with Young Driver to offer lessons across the country. Ford's Driving Skills for Life programme extends training further to 17 to 24 year-olds, dramatically highlighting dangers on the road in an informative and entertaining fashion.
If you want to make sure your child's first time behind the wheel is in somebody else's new Jaguar, head over to jaguarfirst.com for more details and to book.