Blinged up but still built for a builder, the new Mercedes Vito Sport could be all vans to all men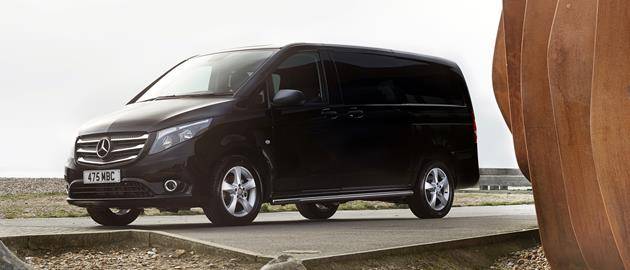 Chrome sidebars, chrome grille, fog lamps surrounded in chrome and five-spoke alloy wheels that, if you squint, could possibly be chrome. These are all items you'll find on the new Mercedes Vito Sport, a van for the working Dad that wants a little more style than the average white box on wheels provides.
Inside is air-conditioning as standard, special 'comfort' seats, some floor mats with Sport branding and an infotainment system with colour screen. The Audi 15 system is also prepped for the optional plug-in MapPilot navigation system, allowing you to upgrade to the full navigation experience quickly and easily.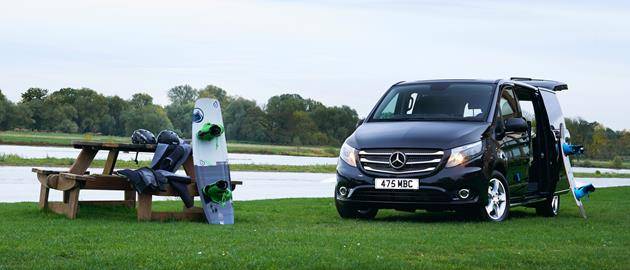 Available as a crew van as well as a standard panel van, this adds an extra row of seats making a suitable vehicle for work and leisure. Compact and Long body lengths are available, while engine choices are between the 116 BlueTEC and 119 BlueTEC options.
Prices start at £24,495 excluding VAT for the 116 compact panel van, rising to £29,990 for the 119 long crew van.
While we adored the Sport X version of the old Vito, the new X probably won't appear until spring 2016. Until then, the Sport looks the part while offering a practical combination of van and family car.