Since purchasing your car, you've probably given little thought to its colour as far as to say it's "nice". But what if we told you that the colour of your car could reveal all sorts about your personality, your character and your driving style?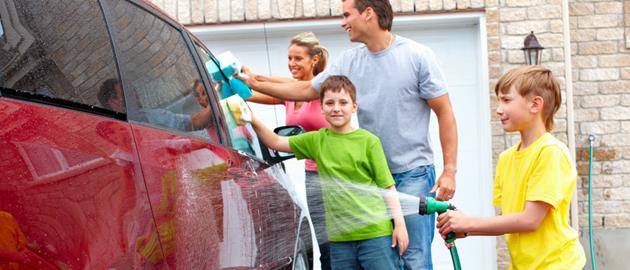 Some psychologists reckon you can find out loads about a person by their colour choice – including their lifestyle, buying power, personality traits and driving style.
Take a red car, for instance. Given that red almost universally connotes passion, danger and intensity, it's safe to assume red car drivers value performance, speed and life spent firmly in the fast lane. Blue car drivers on the hand, are likely much calmer and more level headed than red car drivers; preferring to sit back and enjoy the ride than get from A to B as quickly as possible.
Then there's black cars, white cars, yellow cars, orange cars, green cars, brown cars and silver cars – what do they reveal about the person behind the wheel?
This fun infographic from Simoniz takes a closer look at what car colour might say about drivers. It features ten of the world's most popular paintjobs, to help you determine just what your car's colour says about you.

Via Simoniz.