Our motoring editor has been driving around in a hire car for the last two months, which you'll immediately think is a rather expensive way of motoring. Phil Huff explains…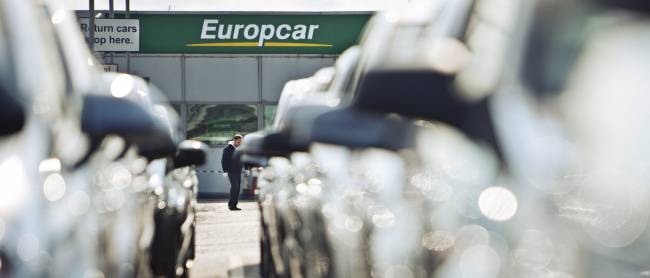 In fairness you'd be right, it is an expensive way of running around, but it's not quite as clear cut as you might imagine.
I was short of a car for a few weeks, and options at that point are limited. I could have bought a cheap second-hand car for a few hundred pounds, but I'd be buying something unknown that would be riddled with doubts about reliability and safety.
Alternatively, I could buy or lease a new car, which would have given me the security I needed. That's not particularly affordable way of covering a month or so of motoring, given the deposits required and long-term commitments measured in years.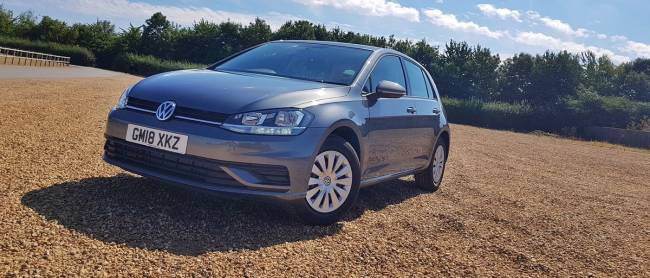 That's where Europcar's long-term rental came in. There's no deposit to pay and just a fixed monthly fee, and in return Europcar provided me with a shiny new Volkswagen Golf. I had a reliable car, one that didn't require me to cover maintenance, insurance, tax, or indeed anything beyond fuel. For anything between 28 and 84 days, I could drive around in something with no commitments and no worries about being stuck with it for years ahead.
The service starts from £335 for 28 days, which is undeniably more expensive than a monthly leasing or PCP payment. Try finding a PCP deal with no deposit that runs for just one month though…
At the end of the month it's possible to change cars, which is what I did. As the summer heated up, I sent the Golf back and got a Mercedes SLC in its place. The cost cranks up if you want to go with something quite so premium but, again, it's all inclusive and there's no deposit.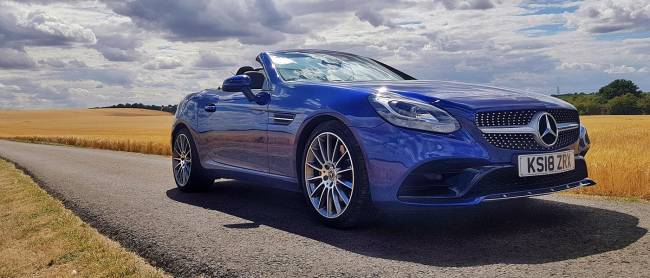 As sceptical as I was initially, the system works, and it works flawlessly. I had no issues throughout my time with Europcar's motors but, with breakdown cover and maintenance included, I was comfortable that if the worst happened I'd still keep moving.
The downsides are few and far between. Again, it's obviously more expensive than picking up a banger for £300, and it's more expensive than the leasing cost of an equivalent car. Likewise, there's no guarantee as to exactly what car you will get, especially when you're ordering a normal car; the only way to be sure is to order from the premium range of models in its Prestige collection, but that comes at even more significant cost. Finally, your money gets you nothing at the end of it all – you simply hand the car back and are left with an empty parking space outside your house.
It's also not a solution for every car issue. You're limited to three months rental, so it doesn't work as a really long-term solution, and a car club might be a better solution for somebody (especially those in the city) that needs a car every now and then.
But for those in need of a car for a few weeks (like I was) who don't want to get tied into a lengthy agreement (like I wasn't) then long-term hire might just be the little heard of solution that's just right.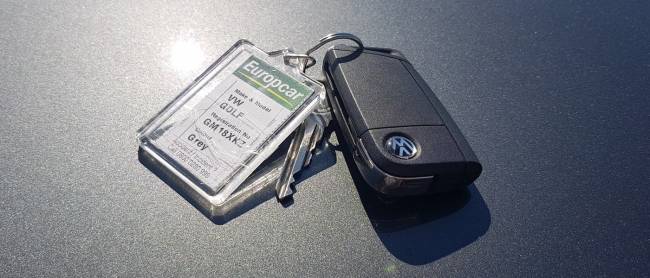 ---
Motoring powered by FrontSeatDriver.co.uk.