Young, love writing about cars, and want to win cash? Read on…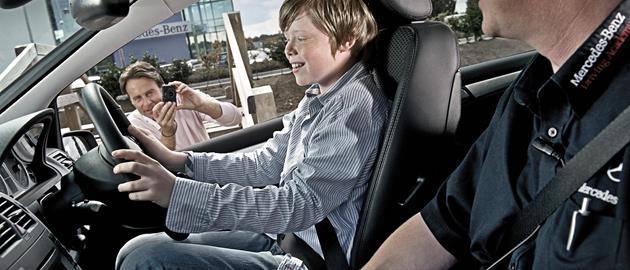 The Midland Group of Motoring Writers has announced details of this year's young journalist programme, the Phil Lewellin awards.
Created to encourage creativity in young people interested in telling a story of motoring, cars and travel, the winner will not only make a name for themselves with leading motoring journalists, but will also take home some great prizes.
These include £1,000 in travel vouchers, the loan of an Audi of your choice for a week, a tour of the Aston Martin factory (including a ride with one of its test drivers) plus (if the winner is aged under 16) a tutored drive at Mercedes-Benz World.
Entrants will need to tell a story about cars and travel which entertains the judges, and are free to use any medium, from written word or a photo essay to YouTube videos or a podcast.
Full details of this prestigious award can be found on the MGMW website. Entries close on 31 March 2016.
---
Motoring powered by FrontSeatDriver.co.uk.