It seems like the days of playing 'yellow car' or the 'number plate game' are numbered as parents are spending more and more money on keeping their children entertained in the car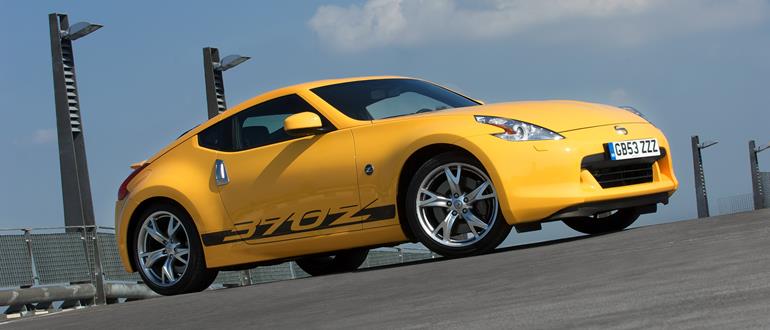 Some 60% of parents now rely on expensive gadgets for their children in the car, like electronic tablets and portable DVD players. Interestingly, the research from child seat and accessory manufacturer Diono shows that although men are often perceived to be the 'techy parent' it's actually mums who are more likely to reach for the electronic gadgets to entertain their little ones in the car.
Slightly more parents take the option of feeding their children snacks and sweets, with 70% admitting that they'll reach for something sugary to keep the constant "are we nearly there yet?" questions at bay.
However, singing in the car is a popular pastime with 30% of parents enjoying a family sing-song as they drive along. Sadly 16% of parents say that what they hear most often is their children fighting with each other or complaining about each other.
For those parents, allow DAD.info to explain the rules of 'yellow car,' a game that will keep children occupied for hours.
1. If you see a yellow car, you must shout "Yellow Car".
That's it. The game never ends, and is always in play, so no child can win or lose.