It's three years old but still looks like it's come from the future. Is it a case of style over substance though?
Over the last three years, the NX has accounted for 30% of Lexus sales across Europe, so it's a pretty important model. To keep it competitive against newer rivals, there's been a facelift but, as is so often the case these days, it's incredibly subtle. To identify the new form the old, there's a new, larger grille, some flashy new headlights and a mildly revised bumper. It's a bit more through at the rear, but it's still just revisions of what was there before.
It's certainly bold, with so many crisp lines and acute creases that it certainly stands clear in a market full of me-too designs. Whether you like it is down to personal taste, but it makes a statement.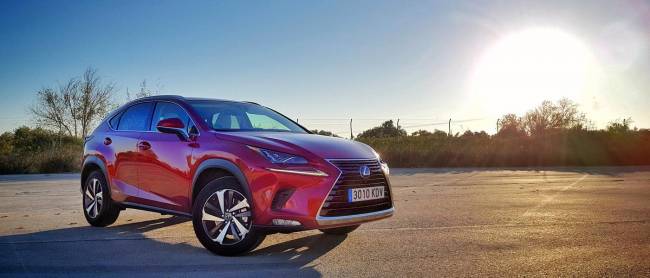 Inside there's a new infotainment system on Premier models, with a 10.3-inch screen, but it still lacks the sheer class of its rivals from Audi or Mercedes. The switchgear has been tidied up a little, although it's not quite eradicated the Matsui-stereo-from-the-80s vibe. However, for all of its haphazardness, it somehow works well. Even the much-maligned touchpad interface for the systems works well, once you've got used to it. The quality is absolutely top notch too, with some exquisite materials and a perceived quality of construction that matches the very best.
All models are loaded with equipment, from navigation and 10-speaker surround sound to dual zone climate control and leather trimmed steering wheel. Step up to the rather more expensive trims and there's a head-up display, upgraded Mark Levinson stereo system, a wireless phone charger and a heated steering wheel, amongst many other things.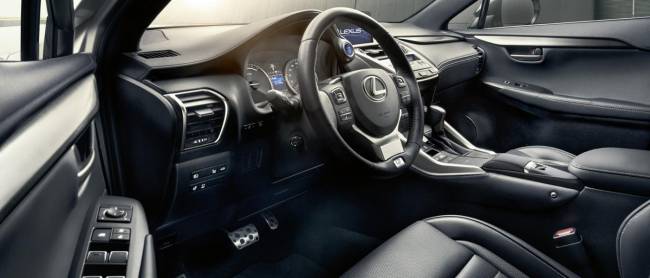 There's also a new raft of equipment to keep everybody safe and sound. Called, rather unimaginatively, Safety System+, it includes lane keeping assist, road sign recognition, adaptive cruise control, high beam assist and pre-collision assistance. It doesn't quite make the NX an autonomous car, but it's getting there. For now you'll have to drive it yourself, and that's a pleasure in the city; there's a hybrid power unit that partners a 2.5-litre petrol engine with an electric motor to create a smooth powerplant that will, in urban areas, often turn silent and run on pure electric power.
Out on the motorway, the refined nature of the system and the smooth CVT automatic gearbox makes it a relaxing experience. Find a country road and that's when it all falls apart, the engine turning raucous and producing less power than you think and engine of its size should.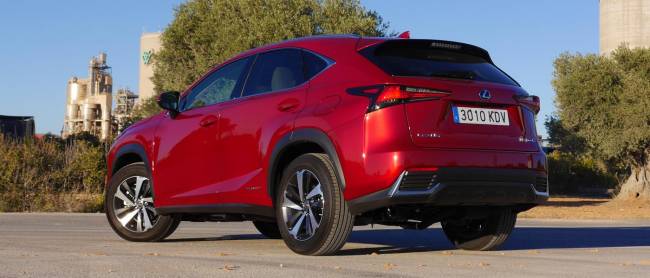 Still, it's economical, especially around town, and low CO2 emissions means it makes for a very tax efficient company car. IT does all the things an SUV needs to asd well, with enough space front and back for a family, and a boot that will accommodate 475 litres of family detritus – that's quite a bit more than a Nissan Qashqai can manage. Four-wheel drive on all but the entry model also ensures you'll make it through a grassy car park.
While the asking price gets a little scary once it goes north of £40,000, there's distinctive design and tonnes of tech to keep buyers happy. It's a left-field choice in a world of me-too SUVs, and all the better for it.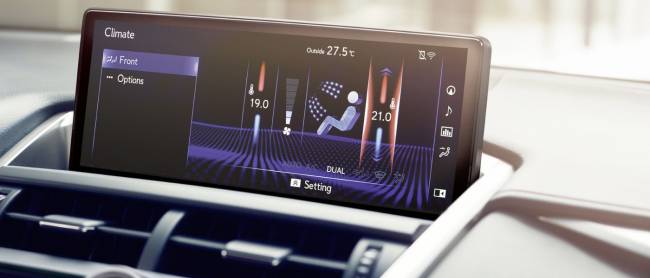 ---
Motoring powered by FrontSeatDriver.co.uk.