As Halloween approaches, you may have forgotten to do anything about a scary costume. Never fear though, you simply need to buy one of these scary cars and you'll be able to frighten children without stepping out of your motor
Kick back, relax, munch on a few bags of sweets and chocolates that were meant for the kids but, you know, it's nearly mid-afternoon, and check out the most frightening cars on the plant.
The Speed Demon: TVR Cebera Speed 12
Intended to be the worlds fastest car at the time of its conception in 1997, and the basis for a Le Mans racer, but proved simply too powerful. With an estimated 1,000bhp on tap, only one car ever finally made it on to the road, where it was no doubt crashed in a fireball just minutes later.
Will o' the wisp: Caparo T1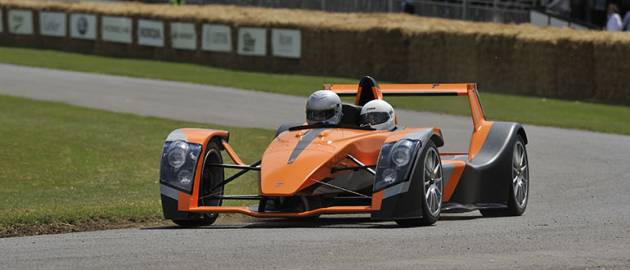 Despite being around for a number of years, I've never seen one of these on the road. Even in press car form they never looked finished, with one trying to set fire to Jason Plato. Even as a track day car it would try to kill you, as it could only safely share tarmac with Le Mans cars. Assuming it didn't break down.
Frankenstein's Monster: Fiat Multipla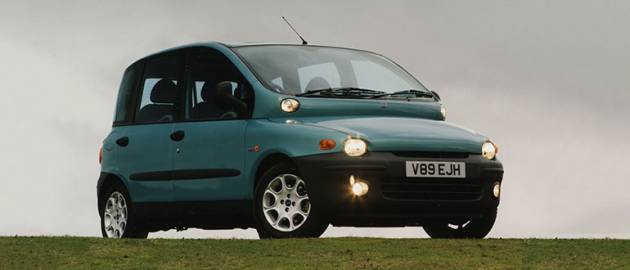 Fifteen years after its introduction, the Fiat Multipla MPV still makes me look away, in much the same way that an angry-faced bloody and disemboweled zombie might do. The proportions are just plain wrong, with a low slung front end and bulbous glass house resembling something of an upside-down Weeble. Traditional headlights were augmented by a pair of spiders eye like windscreen mounted light units that would make any false widow spider proud. It seated six people, but to ensure maximum awkwardness Fiat made sure that three of you shared the front seats. Anybody not used to driving with a dashboard mounted gear lever might cause some serious alarm for the centre passenger.
Dracula's Bite: MG6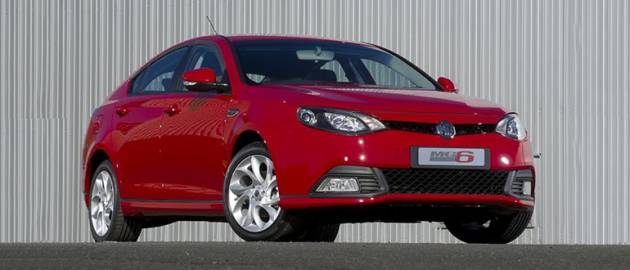 For a sensibly priced family car, there's much to like about the MG6. It's a fine handling car, so you can enjoy the country roads, and the diesel engine is surprisingly powerful. The only problem is the interior, seemingly designed in 1984 with the use of nothing but straight lines and cheap plastics. It's the handbrake that really stands out though, a ridiculous aeroplane throttle-lever style affair that hides in a hole in the centre of the car. That sounds fine until you try to use it, at which point it squeezes part of your finger between the handle and the car, refusing to give it back until it draws blood. Which it did to me repeatedly.
The Forbidden Forest: Daewoo Nubira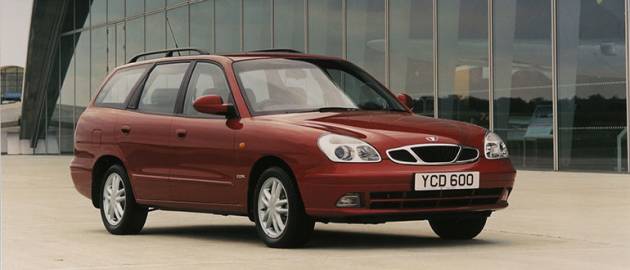 Forget the mid-90s Korean build quality, the wallowy suspension that was frighteningly vague, or the most useless brakes I've ever experienced in a car. What sets the Nubira apart is the fact that under the seat where you might find a lever to adjust the seat lay a shard of metal designed to slash open a hand. Perhaps that was just the one I had, but it was enough to make me vow never to set foot in one again.
The Grim Reaper: Ssangyong Rodius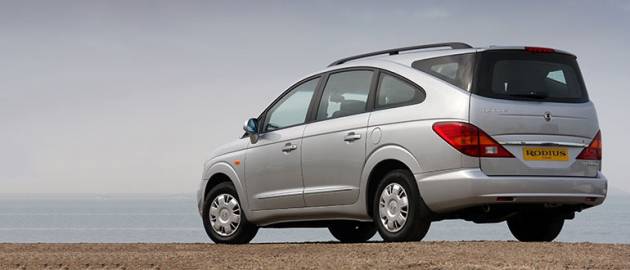 Apparently, the Rodius was designed to capture the essence of a luxury yacht. It's fair to say that the end result is somewhat wide of the mark. Primarily intended to offer a huge amount of space for as little money as possible, strapping wheels on to a bus shelter may have produced something marginally better looking. Truly frightening.
Quasimodo: Lexus LF-NX Concept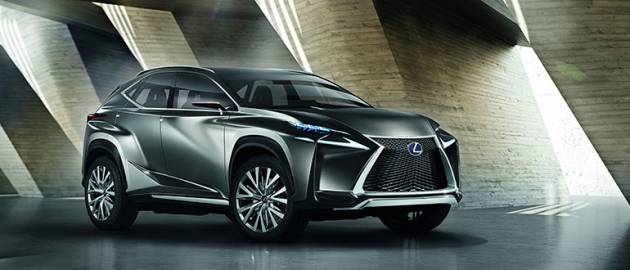 The new Lexus NX might have toned things down a little, but when the company showed the LF-NX Concept off to the crowds at Geneva this year, grown men were seen turning away. There are so many razor sharp edges that I can only imagine how many paper cuts happened in the design offices.
The only thing that could make it scarier would be to get Will.i.am leaping in front of it in some kind of crane pose. Oh, wait…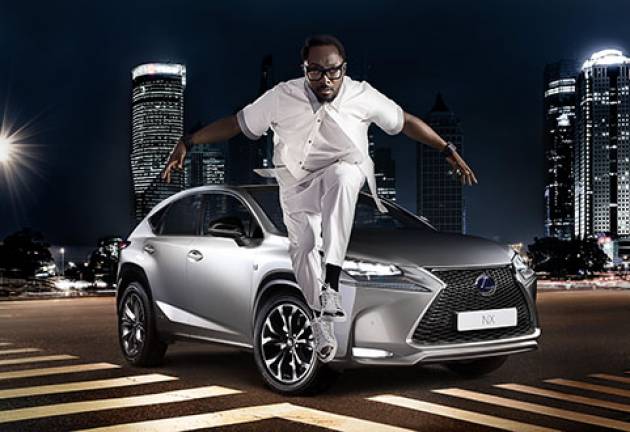 The Prowling Werewolf: Lamborghini Aventador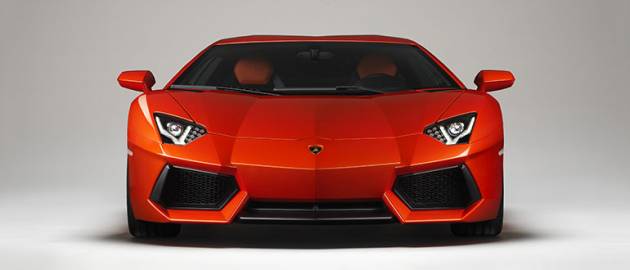 Impossibly low and improbably wide, the Aventador looks like an unruly and aggressive spaceship when it appears in your rear view mirror. Don't take too long to look though, as the 690 bhp V12 will have it howling by behind a wall of noise before you've had chance to blink. New trousers required.