Help me people with multiple children… what family car can you recommend I buy?
I live on a terraced road. Parking is war. I am dreading the idea of upgrading to the inevitable seven-seater. But with the kids getting bigger the time has come. I need to think about what family car I should buy.
This last holiday, jammed in with kids in car seats. A pushchair, bedding, toys, shopping, beach balls, raincoats and beachwear swamping the boot. Made me think. Time to upgrade my wheels!
Maybe I could just get away with buying a bigger family car?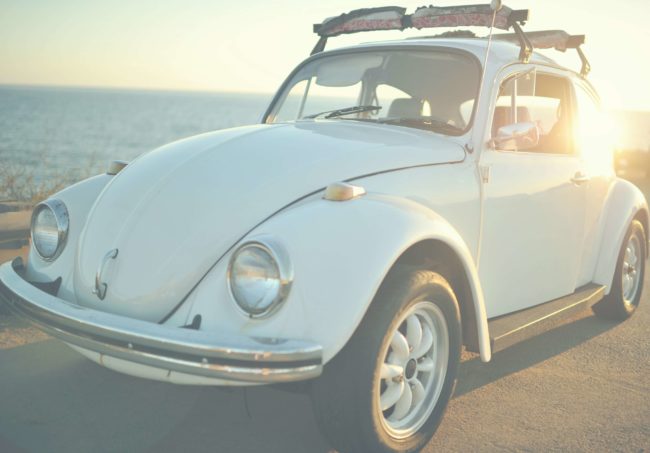 Once you start asking, everyone has an opinion. How can I choose which family car to buy?
Citreon C4 Picasso – with three proper sized seats in the back and a big boot (there is a 7-seater version as well if you need it)
Or a
Peugeot 5008 – a really spacious car great for the kid clutter, fits 3 across the back with Isofix and an estate sized boot
Extra Storage
That could work, and if I am still struggling for space maybe I could add roof bars and a box and even experiment with upgrading my car seat situation and try something like the Multimac . It gets four car seats (that grow with your kids) across a back seat designed for three!
Or perhaps I should just bite the bullet, stop the squabbles and go…
Seven seats?
The options seem endless:
First there are the Fords – the S-Max and the Galaxy.
Ford S-Max – all the seats in the back are individual, and can move backwards and forwards independently, with great leg room for taller teens. Seats fold into the floor leaving a big boot (or 2 extra seats). If all the seats are in, the foot wells are big for extra stuff. 
Ford Galaxy – perfect for holiday packing, three kids fit in the back and leave a huge boot.
Or I could try a Renault Grand Scenic – fits three across the back seats and has two more seats in the back if needed and if not the option of a massive boot.
The Seat Alhambra's 7 seats are perfect for growing children and ferrying friends around 
Or perhaps I could go with a Toyota Verso – not as big as the S-max or a Zafira, but you can comfortably fit three kids in a row (in car seats), and again if you need it has 2 seats in the back or a big boot.
Skoda Kodiaq – fits two car seats and a booster in a row.
There is the most obvious choice a Vauxhall Zafira – pop your younger kids in the middle row, and the older in the back and keep one seat down for extra boot space.
Or the Volvo XC90 – five seats with a massive boot (or seven seats if you pop up the boot seats) bonus, with all seven seats in there is still a normal sized boot space) .
Or I could stick with what I know and look at the Volkswagens.  
VW Touran – 5 seats in the back all with Isofix.  
VW Sharan – this has a huge boot, plenty of space for a double buggy and a sliding door, what is not to like!
8-Seater?
But why stop there, maybe an 8 seater could work.
Although I would never, ever, ever be able to park it.
Should I be dreaming of a Peugeot Traveller with its electric sliding doors? Its excellent boot space and eight seats would mean we could always have friends come along. Or a VW transporter – the big mumma of all cars, if you actually want to stop the arguments and give your kids room, go for this.
I'll let you know if I make a decision (all suggestions welcome!)