Multi-award winning author/illustrator Chris Riddell announced as the new Children's Laureate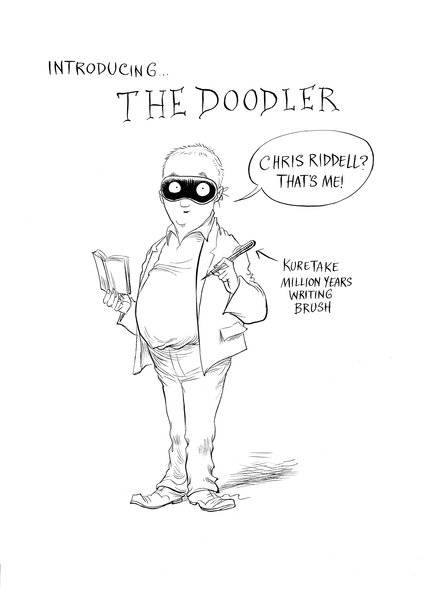 Following hot on the heels of his predecessor Malorie Blackman, new Children's Laureate Chris Riddell took up his two-year role promising to spread 'the joy of sketch books'.
Described as 'a creative powerhouse' by the chair of the selection group, Riddell, political cartoonist for The Observer, called previous Children's Laureates (including Malorie Blackman, Quentin Blake and Jacqueline Wilson) 'superheroes' and dubbed himself 'The Doodler, a masked champion of drawing for fun'.
At his recent inauguration, Riddell spoke about a five-point plan for the next two years including daily drawings to be posted online, more emphasis on reading for pleasure, and a new initiative to support school libraries throughout the UK.
Riddell said " Over the years I have visited many school libraries of all shapes and sizes. I want to celebrate them in all their forms.'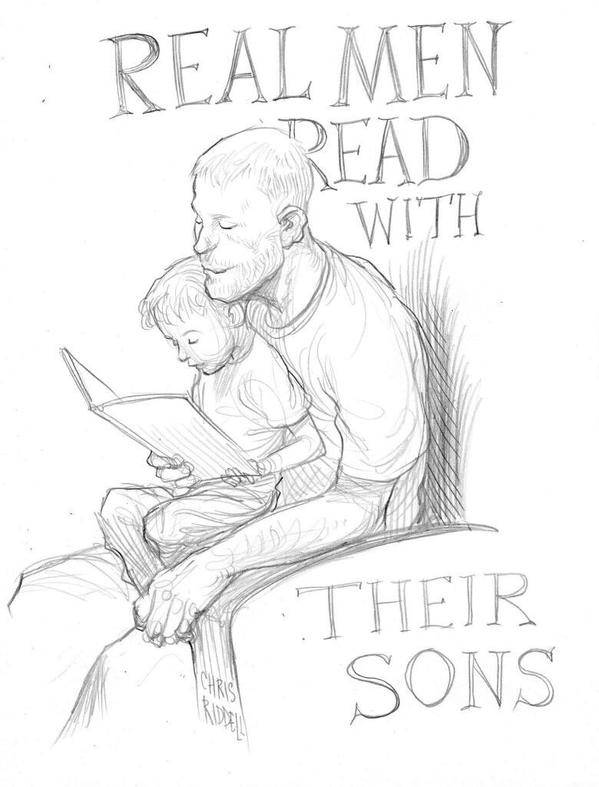 RIDDELL UNCOVERED
Three of Chris Riddell's best loved works for younger readers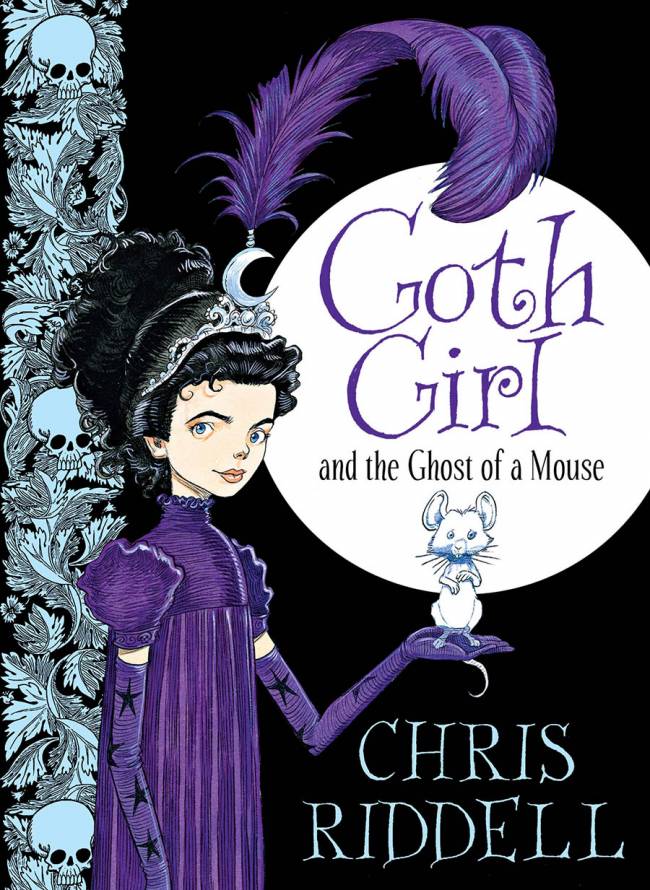 GOTH GIRL AND THE GHOST OF A MOUSE
Riddell's Costa children's award-winning Victorian gothic parody for kids is as inventive as it is funny. Ada Goth, only child of Lord Goth, rattles around Ghastly-Gorm Hall all on her ownsome until she befriends William and Emily Cabbage and a ghostly little mouse called Ishmael. Packed with irresistible puns, it's a total treat that Riddell writes and illustrates with his trademark wit. Macmillan, age: 9+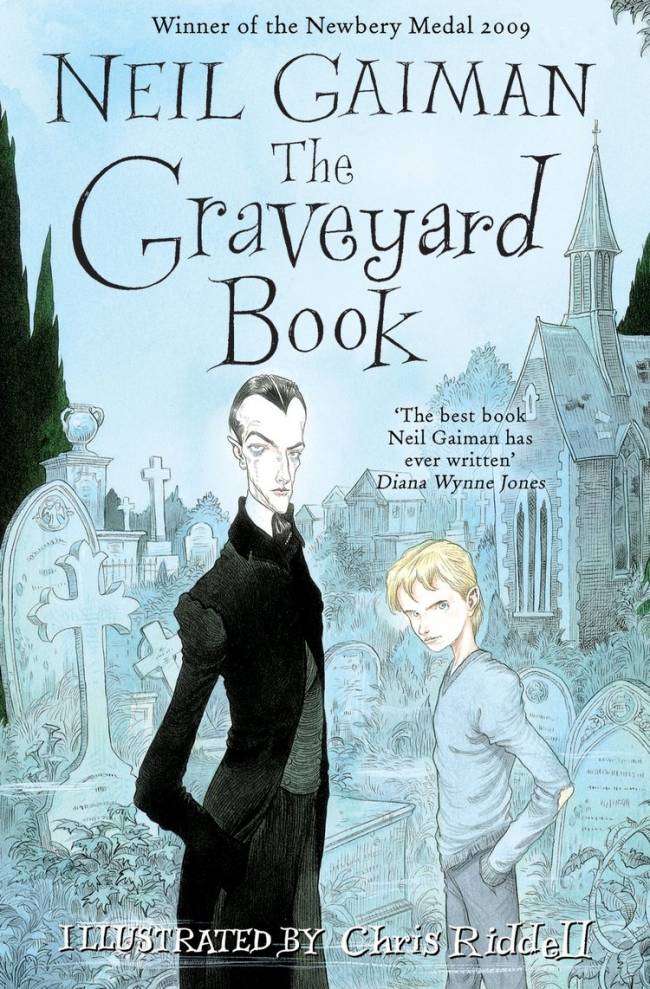 THE GRAVEYARD BOOK
Written by Neil Gaiman, the story of a boy called Nobody who is brought up by ghosts, ghouls and spectres in a graveyard won the prestigious Carnegie medal back in 2010. It is enthused with a wonderful sense of the macabre without resorting to gore and schlock. Riddell's fabulously detailed illustrations help conjure mood and bring some very dead characters to life with real style. Bloomsbury, age: 10+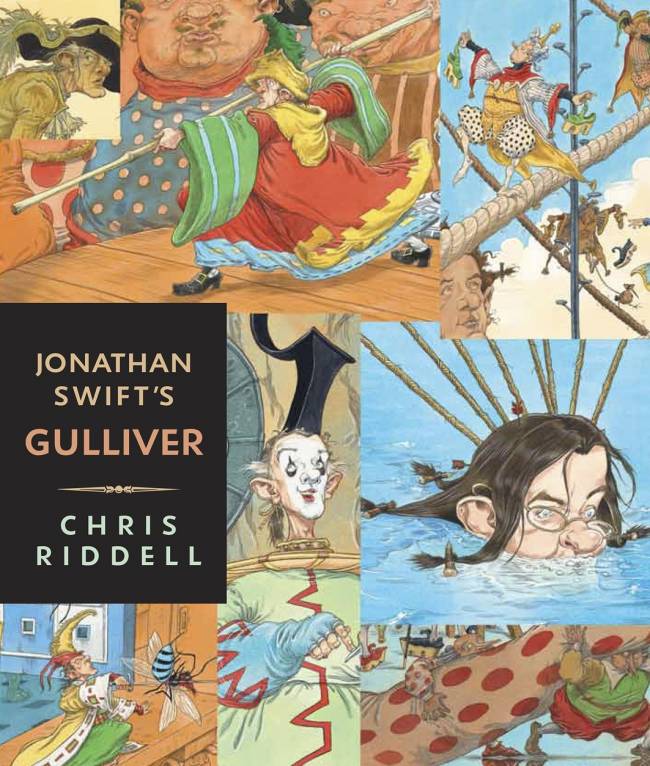 JONATHAN SWIFT'S GULLIVER
Martin Jenkins' retelling of Swift's Gulliver was perfectly matched by Riddell's outlandish drawings. Gulliver's voyages to other worlds is shown to be just as timely and relevant to modern day readers as it was back in the eighteenth century when Swift first wrote it. Just to prove how contemporary it feels, Riddell even snuck in a cheeky Tony Blair caricature. Well, you would, wouldn't you? Walker, age: 8+