Young dads are missing out – by not reading to their kids often enough
A new survey on parents reading habits published this week reveals that almost 50% more mothers read to their children between 0-11 months compared with fathers. What's more, only 25% of young dads between the ages of 15 and 24 read to their child every day compared with 61% of mums of the same age.
These figures come from reading charity The Book Trust at the beginning of National Bookstart Week (8-14 June). Bookstart is a book-gifting programme that encourages families to start reading with their children at an early age. Dad-of-one and founder of The Dad Network Al Ferguson said, "Reading to your baby is arguably as important as your baby's feeding and sleeping. Even before your baby is born, reading to your baby in the womb makes a lot of sense. They get used to your voice before they grace us with their presence."
Diana Gerald of the Book Trust stressed the advantages of reading to very young children. "If a parent reads to their child every day, they will be almost 12 months ahead of their age groups when they start school. Even reading to them three to five times a week gives them a six-month head start over those who are read to less often. We believe very strongly that a book is not just a book; it's a doorway to a better life. And we believe that doorway should be open to everyone."
Absolute Beginners
Three books to read to very young children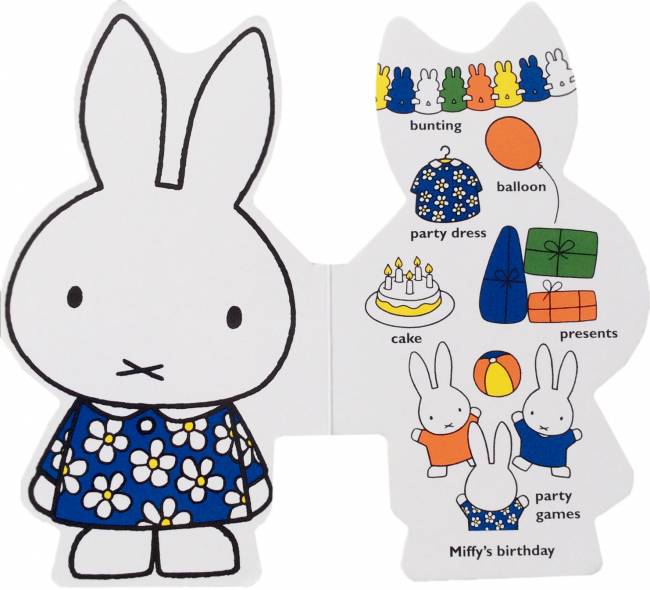 Miffy's Word Book (Simon and Schuster)
Who doesn't love Miffy? Dick Bruna's iconic bunny is back, celebrating her 60th birthday and looking better than ever! This Miffy-shaped board book with its simple, brightly coloured illustrations is a great way to get little hands turning pages and sharing first words.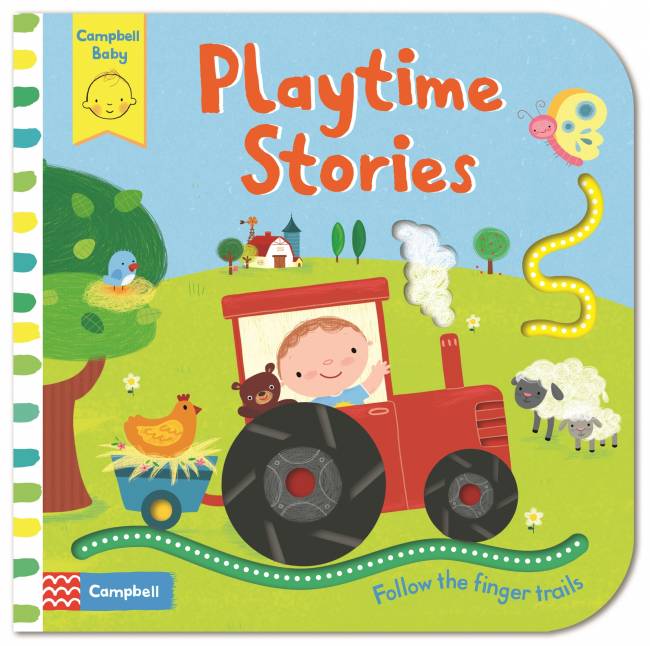 Playtime Stories (Campbell Books)
With finger trails to follow, textures to touch and flaps to lift, this first book is a great place to begin with very young children. With five gently rhyming tales and cute illustrations, there's plenty of fun to be shared and different places to explore at playtime including the farm, the sea and the garden. Sure to become a firm favourite with little ones.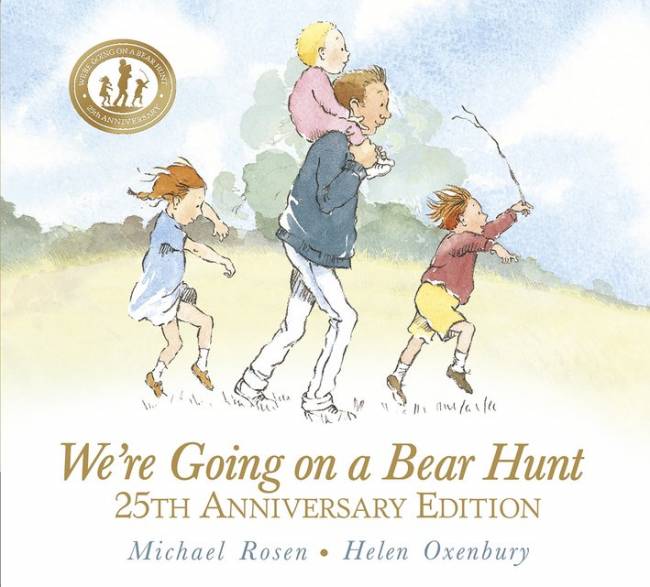 We're Going on a Bear Hunt by Michael Rosen and Helen Oxenbury (Walker)
This irresistible tale of a father and four kids in search of a bear has been delighting very young kids for more than a quarter of a century. There are all kinds of fun noises to make along the way, plus those unforgettable Helen Oxenbury illustrations. Oh, and kids just LOVE that bear. Also available as a board book for teenies.