There's a lot to learn in a Ladybird book. As the publisher celebrates its centenary, DAD.info dives beneath the covers of its recent reissues
Pick up a Ladybird book, and you can't help but get washed away by a wave of nostalgia. It's been a good while since I actually held a Ladybird book in my hands, but as soon as you hold one, the years seem to melt away. I swear I could almost detect a distinct waft of school dinners as I opened the cover.
Back at my primary school, these perfectly-sized little books from Loughborough were a staple of the classroom. They were books that helped us learn to read, books we passed around, books we slipped into our satchels to read at home. Even after moving on to secondary school, Ladybird books still came in handy. One classmate's project on Queen Anne was singled out for its sharp prose style and nifty insights into the great lady's reign. He later revealed the secret of his success. Instead of heading to the library and doing his research like other mugs, he'd simply cribbed the whole thing mercilessly from a Labybird book. we were aged 14 at the time.
And why not? Looking at three titles from their Adventures in History series that have just been reissued to mark their 100th anniversary, you soon realize there's a lot to be learned from a Ladybird.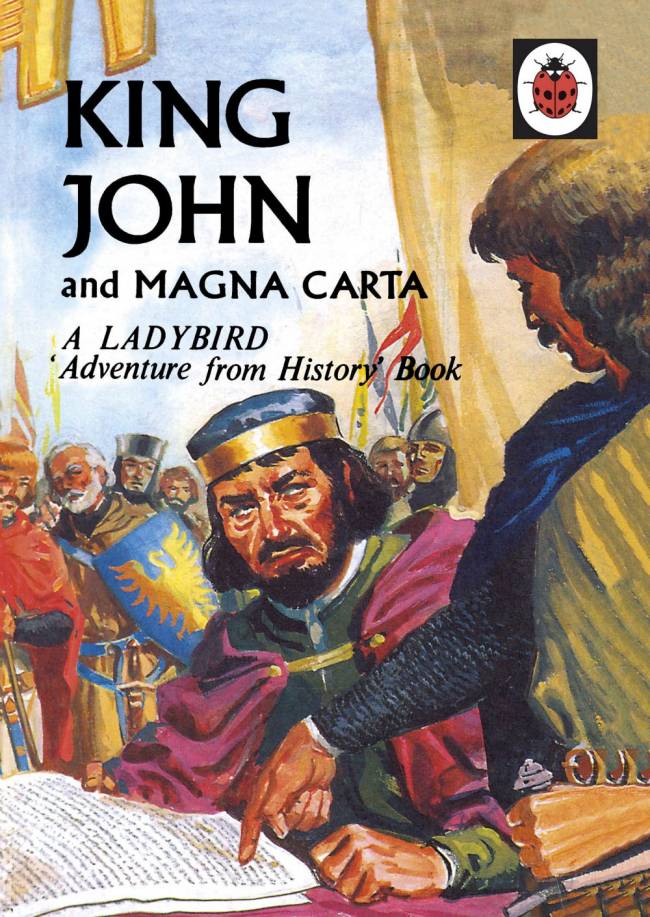 KING JOHN AND THE MAGNA CARTA
A timely republication to coincide with the 800th anniversary of the signing of Magna Carta, this book tells us all about the document that laid down the basics of our good old British justice system. But it's the insights into the much maligned monarch John that are much more fascinating. 'The worst king ever to occupy the throne of Britain' was a ruthless tyrant responsible for the murder of his own nephew, Arthur, just because he had a better claim to the throne than his nasty uncle.
Best of all, the book reveals that John had a nasty habit of biting his nails. Apparently, he chewed them constantly while Magna Carta was being drawn up by nobles, churchmen and leading citizens. Stressed? Don't ask.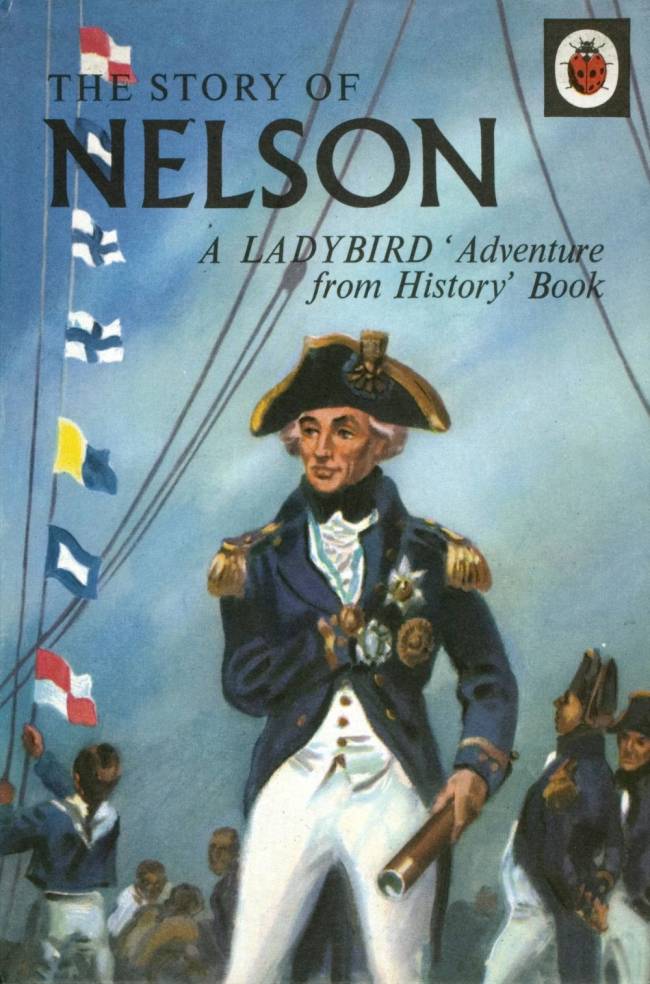 THE STORY OF NELSON
Ladybird's look at one of the 'greatest and bravest sailors England has ever known' is a little on the jingoistic side, granted, but this is the story of Norfolk's most famous son (apologies to Stephen Fry) who led us to triumph at Trafalgar, one of the finest glories in english history, so we'll let that go.
The boy who first went to sea aged 12, and was made a captain before he even reached 21 is the ultimate seafaring hero. After the Battle of Copenhagen, Nelson had two peaceful years in Merton (yes, Merton!) before war with France broke out once more. Although the artwork is all a bit soft-focus (and oddly, there's no mention of his column), the Battle of Trafalgar is a high point and we learn that the great man with all his medals on display was an obvious target for French marksmen. For anyone who thought his last words were 'kiss me, Hardy', well they weren't. Ladybird tells us he actually said, 'thank God I have done my duty' once he'd heard of the English triumph.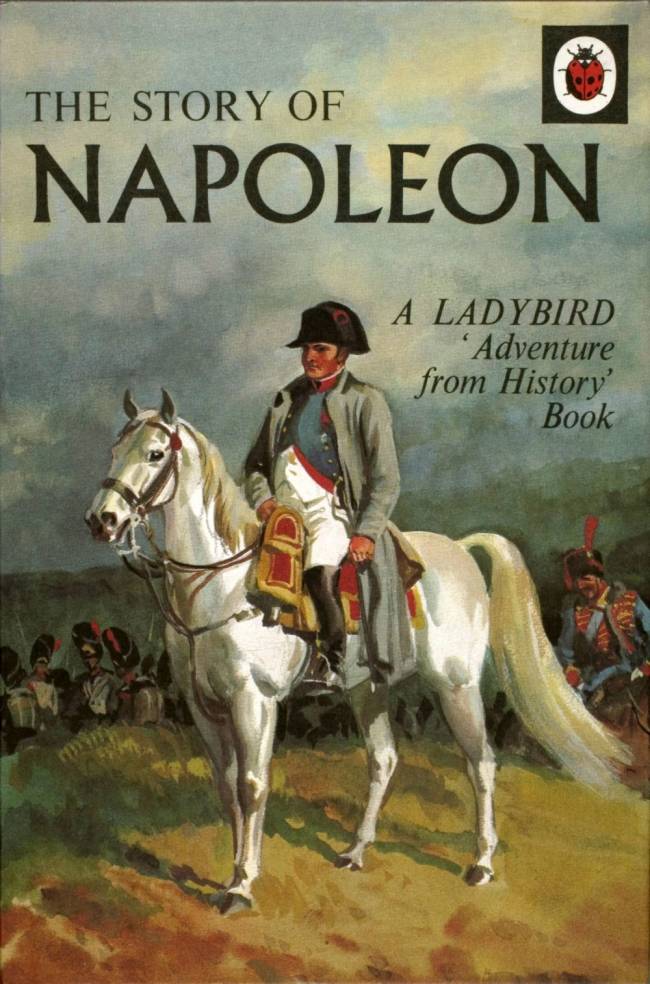 THE STORY OF NAPOLEON
Despite the obvious setback of being born in Corsica (which had just become apart of France), Napoleon we're told 'had more energy, more intelligence and a better brain than any other man in Europe'.
Although he wasn't a brilliant scholar, we do find out that France's great military leader had an amazing memory and retained anything he read or heard. What's more, when he first met his beloved Josephine de Beauharnais, she was quite underwhelmed by his 'shabby coat and lank, straggling hair'. So Napoleon was once a bit of a scruff! who knew?
Of course after his first exile and comeback, Napoleon finally meets his Waterloo and ends up under armed guard in exile once more at St Helena's, 'too dangerous and too great a man to be free'. A lesson to us all.
All books published by Ladybird, available now. www.vintageladybird.com