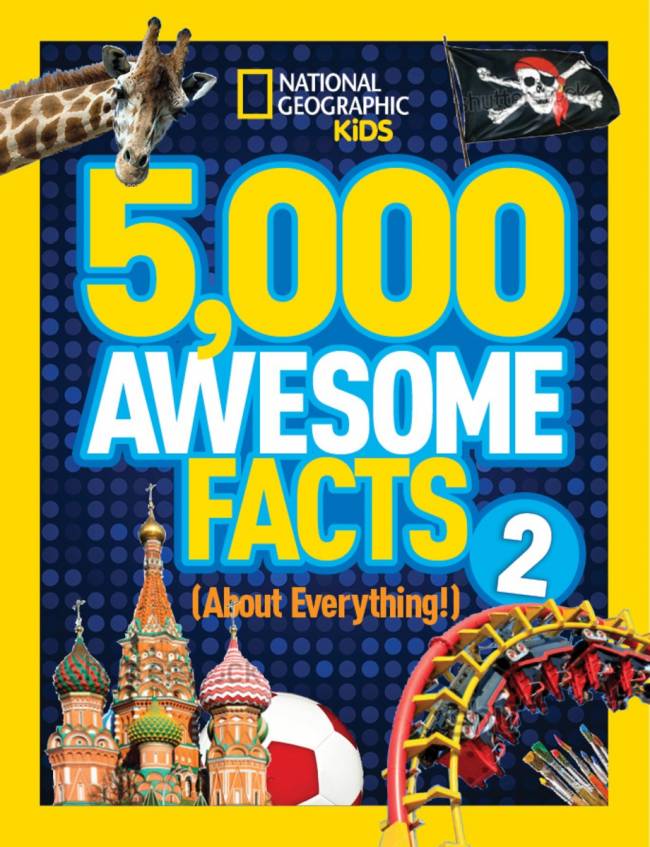 Of course, it's not just kids who find trivia compulsive. You only have to switch on your TV and you'll find that the nation has an insatiable desire for quizzing. From Eggheads to Pointless, Mastermind to Only Connect, our collective desire to acquire useless bits of information and show it off to our fellow humans is as compelling as ever – and it all starts in childhood.
The growth of the internet has had a huge impact on the world of encyclopedia publishing. Once these rigidly organised tomes had a place in every household, and parents were happy to acquire a family set to help power up their offspring's grey matter (and show off their affluence). No more. Nowadays, if you want the answer to a particularly testing question, most parent's default response is 'Google it.' But with the demise of the encyclopedia – just think of all the space that's freed up on the family bookshelves – comes the rise of a new phenomenon: the fact book. Hefty, bulky books, colourfully designed – and packed with all kinds of information that can win you a place on any quiz team in your area.
Don't believe us? We dipped into National Geographic's 5,000 Awesome Facts 2 at random to test you and your kids' general knowledge. So let's see how clever you are…
TRUE OR FALSE QUIZ
1
The city of Amsterdam has more bicycles than it has people.
True or false?
2
In Japan, you can buy wasabi flavour Kit-Kats.
True or false?
3
For a challenge, Dr Seuss wrote Green Eggs and Ham using only 100 different words.
True or false?
4
It takes two minutes for blood to travel all round your body.
True or false?
5
Friggatriskaidekaphobia is a fear of Friday 13th.
True or false?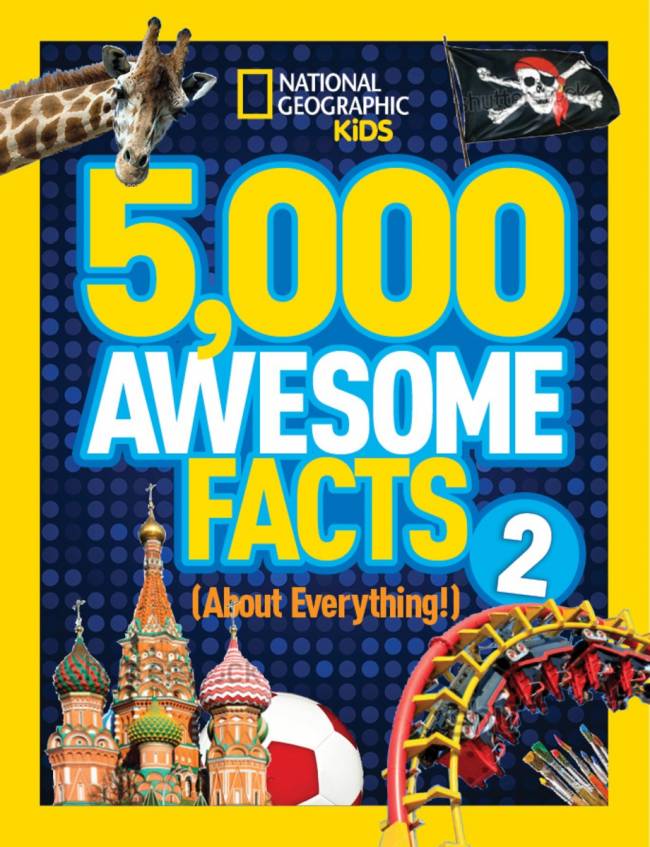 You'll find plenty more facts in the National Geographic Kids 5,000 Awesome Facts (About Everything), volume 2, out now.
Answers
1 True 2 True 3 False. He wrote it in just 50 words.
4 False. It takes less than one minute. 5 True