At last, children's picture books take a well-deserved bow
It's not been an easy time for traditional publishing over the past few years. The rise of the e-book and the onset of the recession presented some interesting new challenges for children's publishers. But one area that has remained doggedly buoyant in the face of these factors is the children's picture book, and Martin Salisbury's in-depth look at 100 great examples of the art may give us a few clues as to why picture books retain enduring value in our hearts.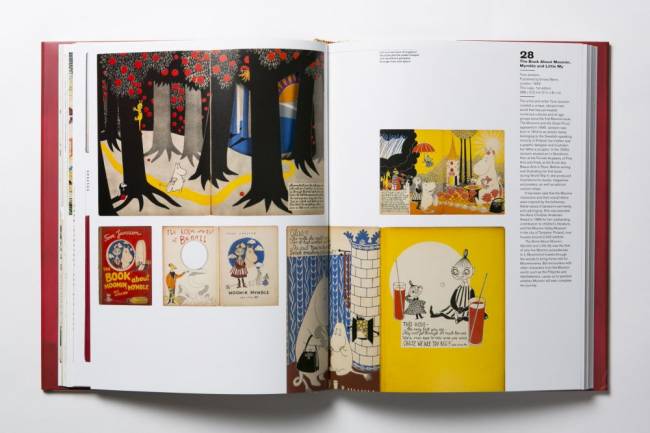 Salisbury has made his choices based almost solely on aeshetics, but looking at some of the books he has chosen, you can't help but remember that narrative has an important part to play, too. Although the author has made his choices from all over the world (including Tove Jansson's Moomins), there are some fine examples of great British picture books in here to evoke feelings of nostalgia such as Judith Kerr's The Tiger Who Came to Tea, Kathleen Hale's Orlando and Michael Foreman's The General, his earliest picture book from 1961 which seems to presage the flower power movement that followed a few year later.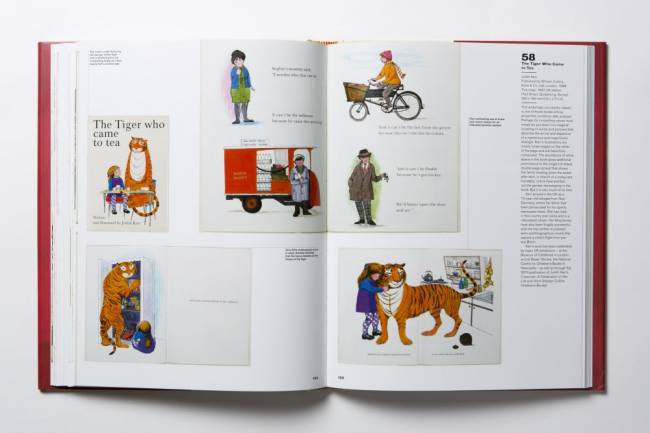 Let's be honest, this isn't a book for children; it's a coffee table book for anyone who loves great art and design. But it serves as a fine reminder of the wonderful artistry and talent that creates unforgettable children's books. Just don't let the kids get their jammy fingers all over it – this deserves a little respect. Laurence King Publishing